Homepage
Client Focus.
Professional Excellence.
For Nearly 40 Years.
Why McElroy Deutsch?
Most often, people engage an attorney, not a law firm. So we hire and nurture attorneys who are smart, experienced, responsive, and who share our Firm's values.
In turn, our attorneys and clients all benefit from the longstanding trust, respect and success that McElroy Deutsch has earned as a Firm.
We think those are two great reasons why you should work with us.
"The law is evolving from a profession, to a business. So we work to keep professionalism and collegiality at the highest level, and not to be driven by dollars."

Edward B. Deutsch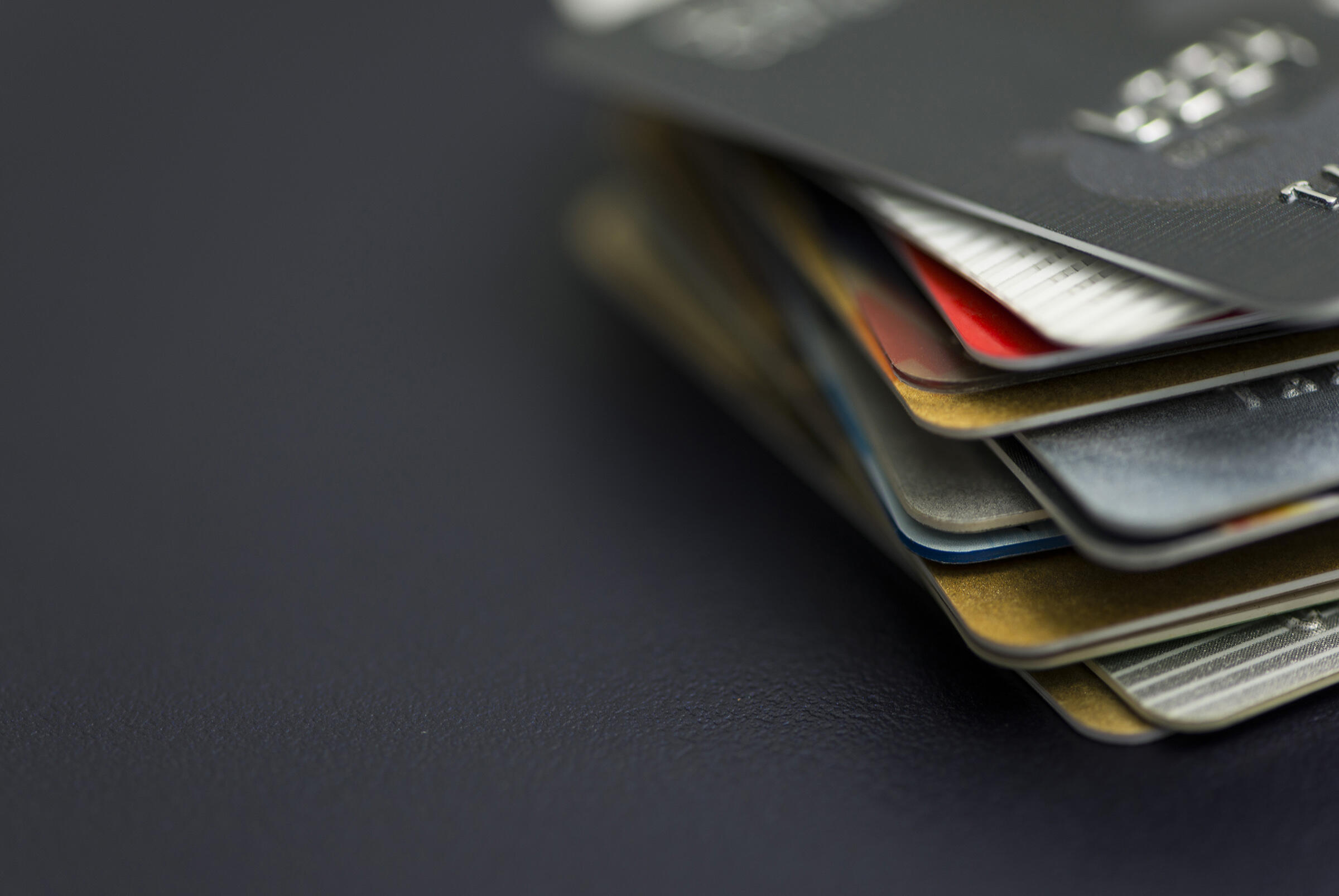 Under New Jersey law, administrative regulations expire automatically after 7 years unless they are re-adopted.
Read More