Profile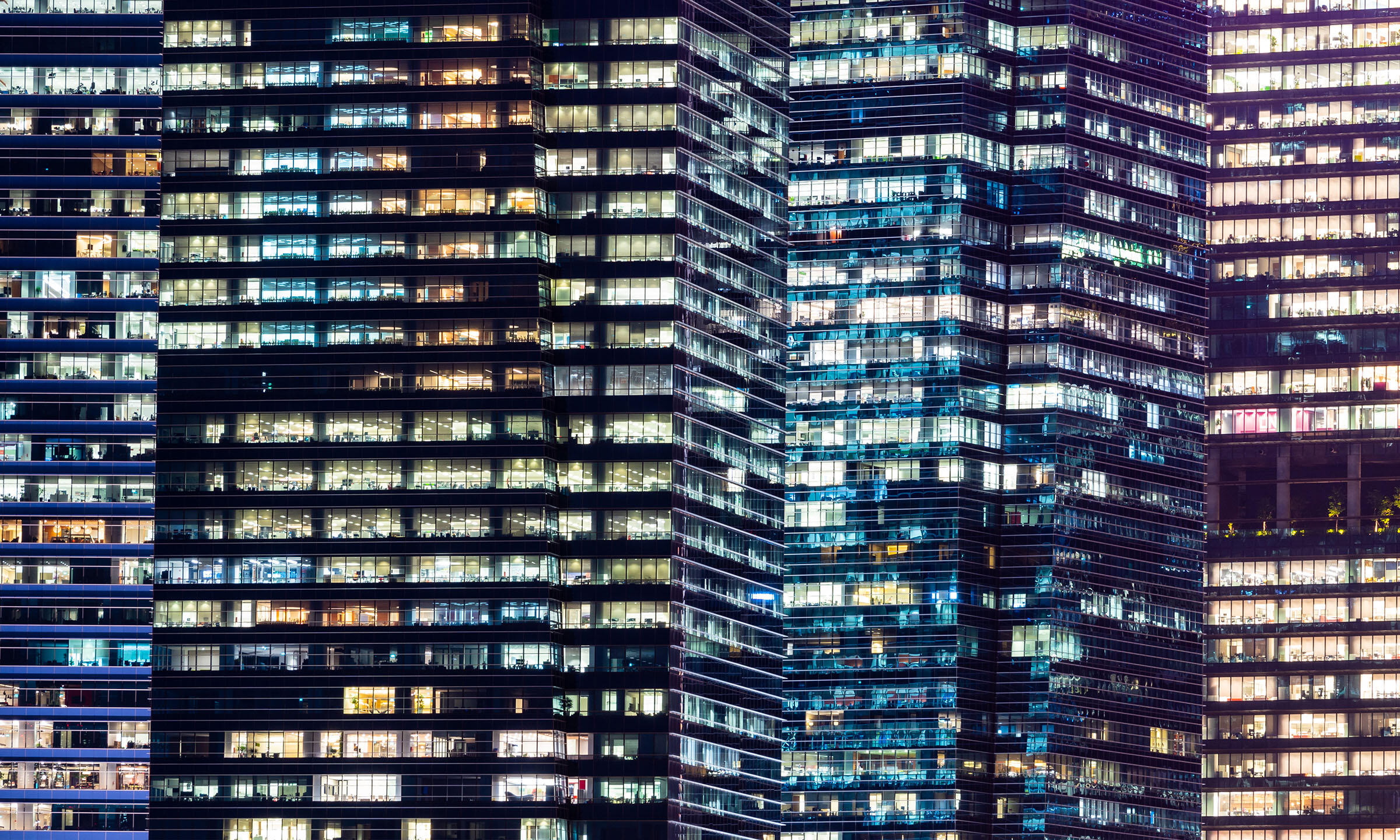 Our Range and Depth
McElroy Deutsch has nearly 200 attorneys and professional staff members who work from 13 offices in 9 states. We provide individuals, companies, and public and private organizations with a broad range of legal services, across several industries and professional disciplines.  Our attorneys have extensive experience involving a broad range of matters, representing:
Insurance carriers and their insureds in a wide range of litigated matters, including insurance coverage disputes, construction defect matters, personal injury law suits, property damage claims, product liability matters, class actions, and much more from the first report of such claims through trial and appeal;
Construction owners, general contractors, construction managers and EPC contractors on commercial, power, infrastructure, heavy industrial and mining projects of all sizes and complexity;
Pharmaceutical and medical device manufacturers, clinical research organizations ("CROs") and other life sciences companies;
Commercial lenders, other lenders and borrowers in financial transactions including secured and unsecured loans, asset-based loans, foreclosure proceedings, letters of credit, and leveraged buyouts, and serving as general counsel to commercial banks;
Industrial and commercial real estate corporations, developers and property owners in land- use issues, purchasing, selling, developing, leasing (both Landlord and Tenant) and financing real property; and
Private and public colleges and universities. 
Our Professional Bench Strength
In all of our practice areas, we have professional talent – in terms of experience and stature – that very few law firms can match. Here are some examples:
Two former Associate Justices of the Supreme Court of Connecticut
A former Judge of the United States District Court for the District of New Jersey
A former New Jersey Superior Court Judge
A former Connecticut Superior Court Judge
A former Pennsylvania Superior Court Judge
A former Dean of Seton Hall University School of Law
Additionally, one Firm partner previously served with distinction in the Office of the United States Attorney, and others have served in the Office of the New Jersey Attorney General or as Assistant Prosecutors in the Offices of County Prosecutors. And proudly, two former McElroy Deutsch attorneys served as Justices on the Supreme Court of New Jersey.
Our Professional Recognition
The attorneys in our law firm have been recognized consistently, since its founding, for their integrity and dedication to the highest level of professionalism. Many of them serve in leadership roles in professional organizations, and many have been honored by industry peers for their performance, their integrity and their contributions to the legal profession.
While we are proud of their personal achievements, our collective focus has always been and remains on providing legal services of superior quality and exceptional value in a manner that enables our Firm to "Place Clients First."