News & Insights
Sharing our intellectual capital with clients and friends of our Firm.
Our attorneys are recognized as thought leaders in their respective disciplines, and frequently share their experience and insights with others.
Latest Blogs
Blog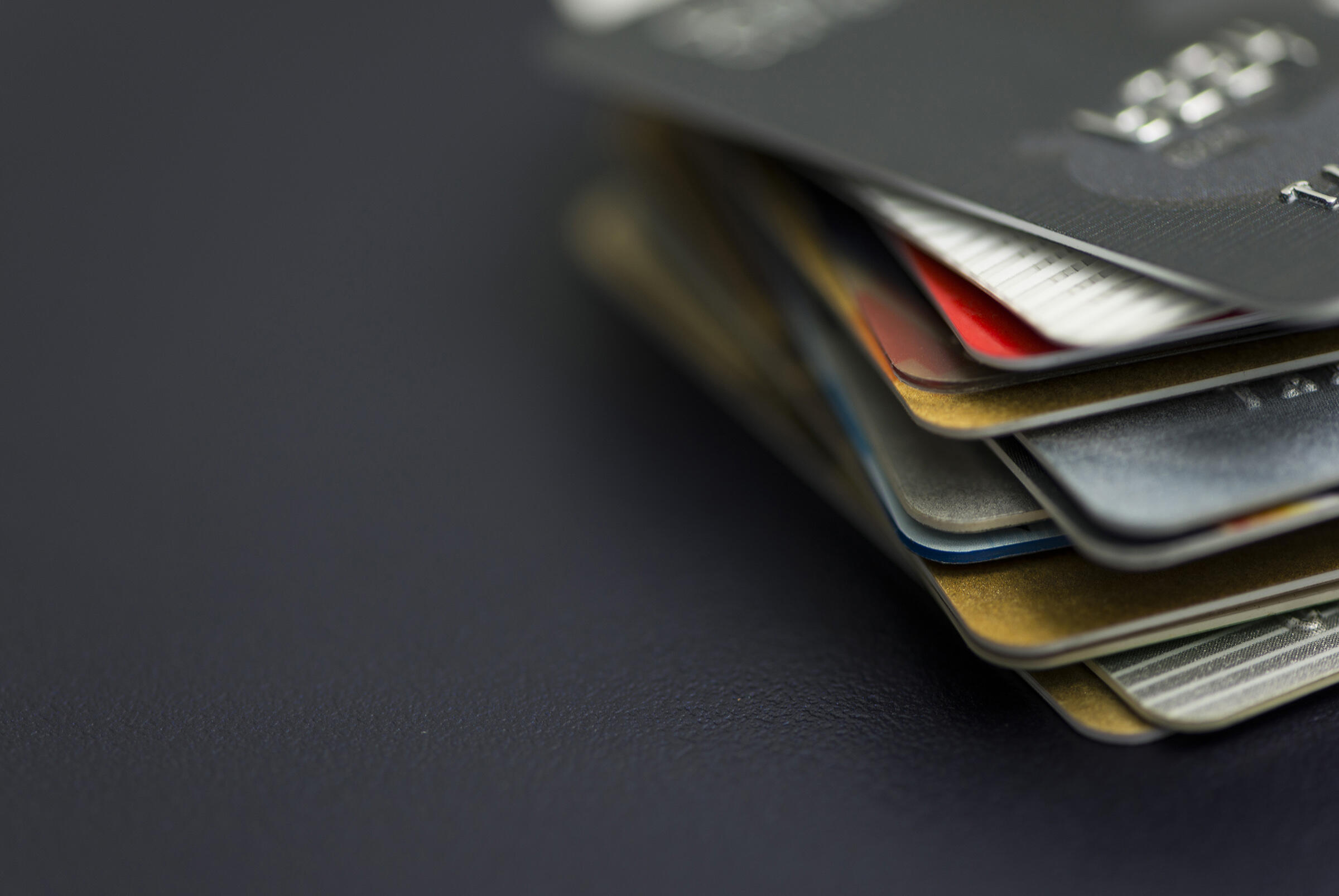 Unclaimed Property Due Diligence – The Case For Doing More
In most companies and financial institutions, unclaimed property compliance is treated as an ancillary operational responsibility unrelated to the "business" of the firm.  After all, as with many regulatory obligations, unclaimed property compliance is not a profit-generating activity.  That said, t
Blog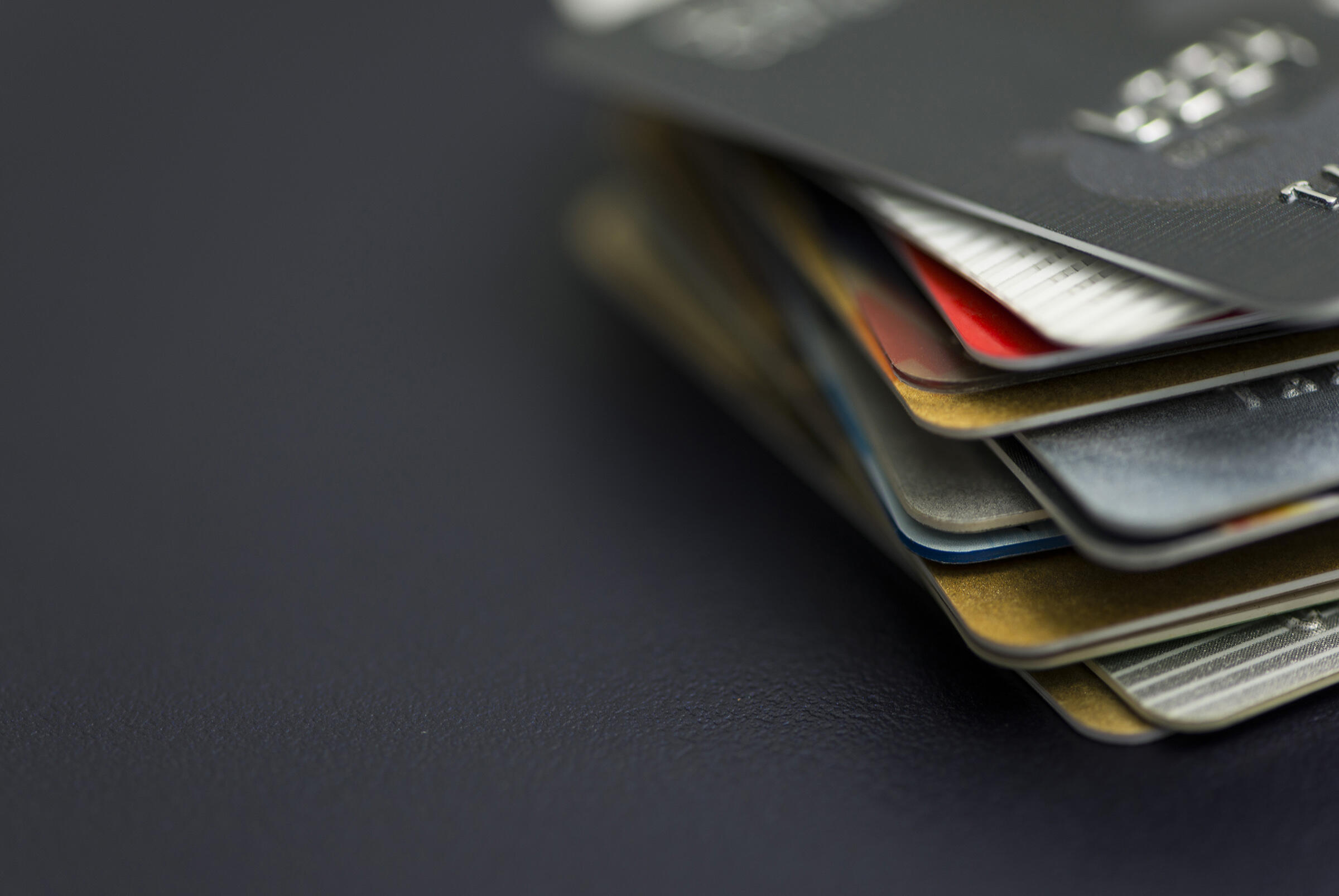 New Jersey Unclaimed Property Regulations Up for Readoption
Under New Jersey law, administrative regulations expire automatically after 7 years unless they are re-adopted. NJSA 52:14B-5.1. Pursuant to that rule, New Jersey's administrative regulations relating to unclaimed property are now up for public comment as part of the readoption process.
Blog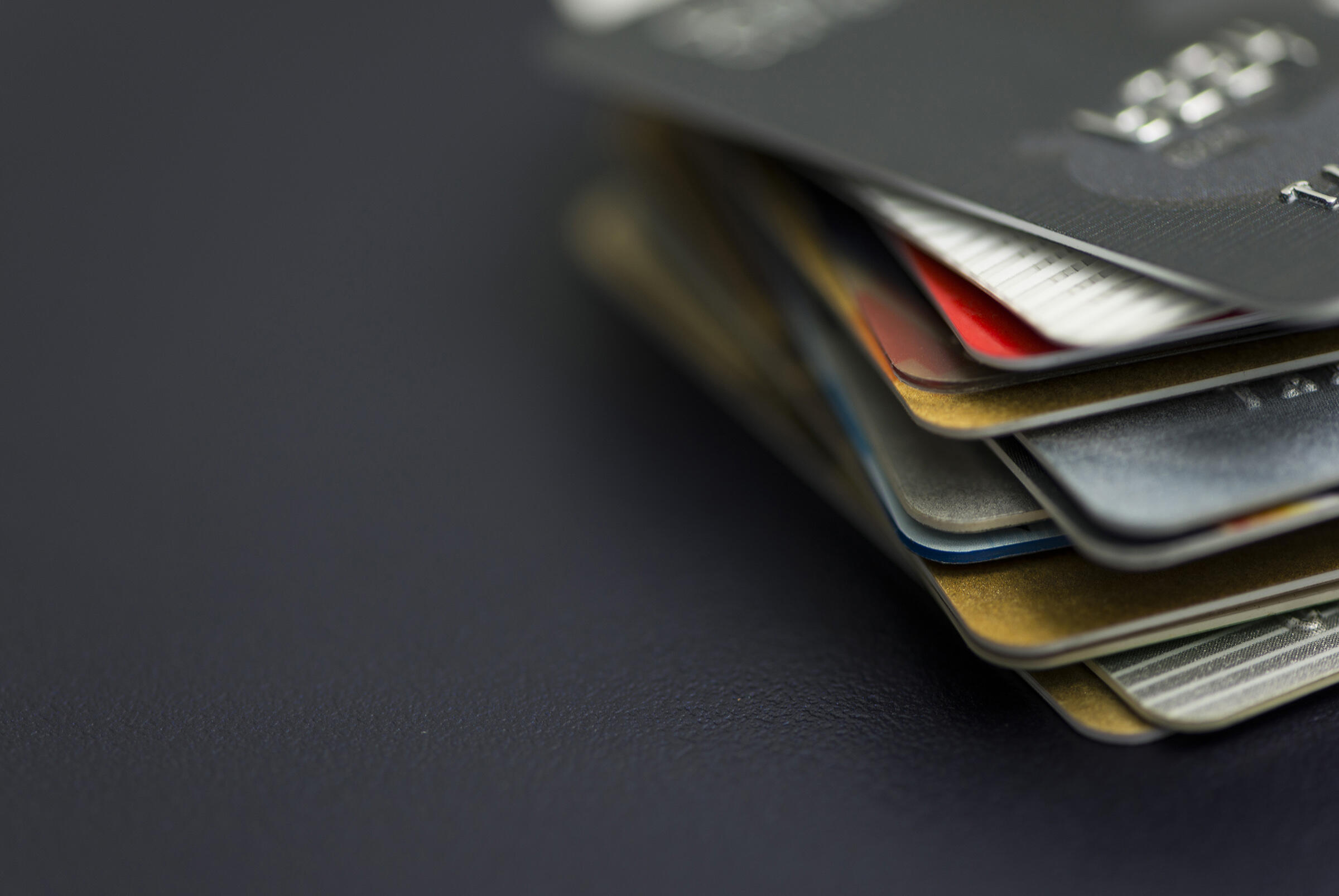 Finder. Keeper.
Some Tips on Unclaimed Property Asset Recovery An often overlooked aspect of unclaimed property law is the fact that most unclaimed property holders are also unclaimed property owners.  The same data glitches, human errors, and industry practices that result in a company holding unclaimed property
Latest Articles
Article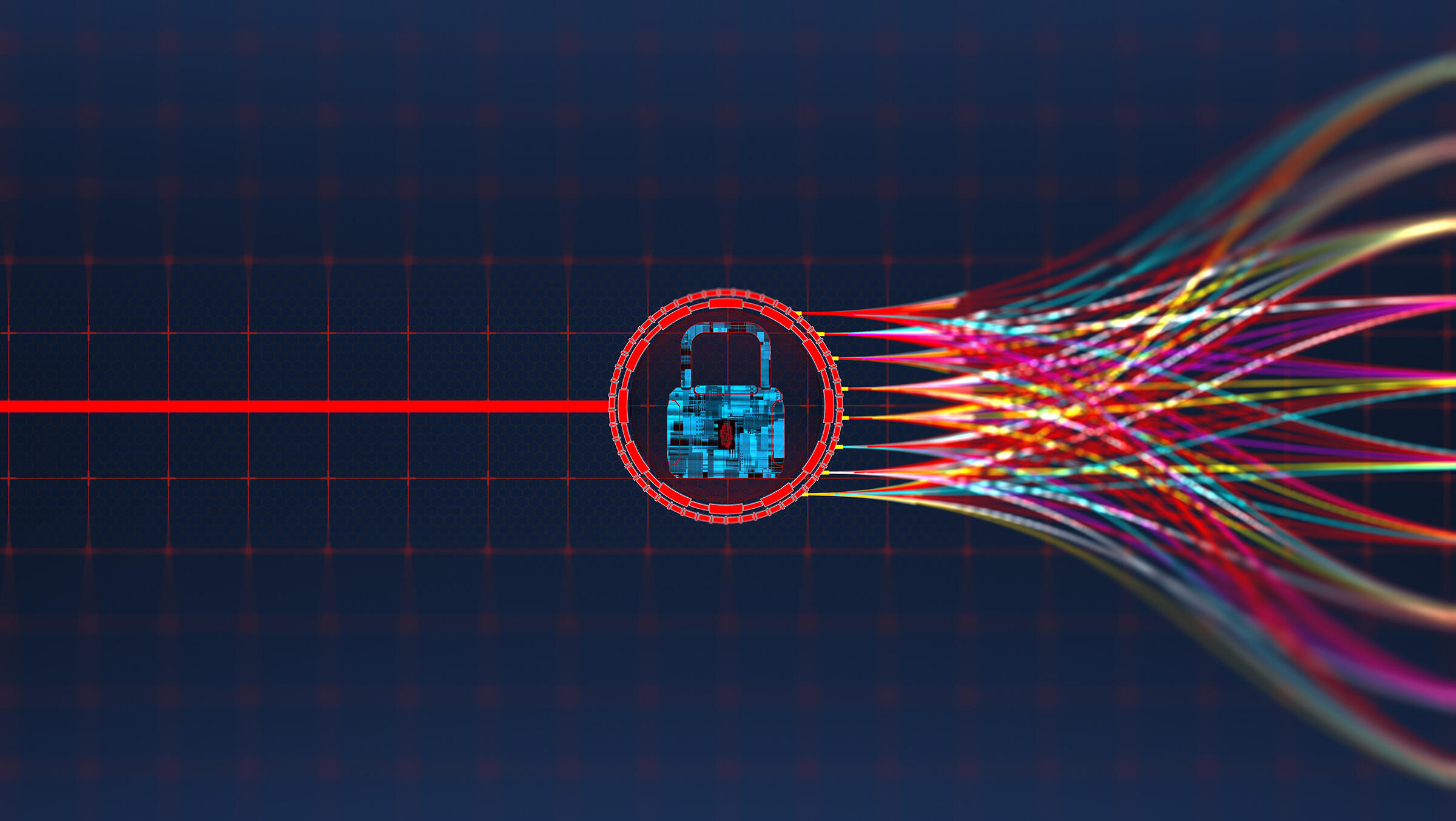 New Jersey Appellate Division Compels Discovery of Source Code of Software Used by Forensic Expert
On February 3, 2021, the New Jersey Appellate Division compelled discovery of the source code of software used by a forensic expert in a criminal case, State v.
Article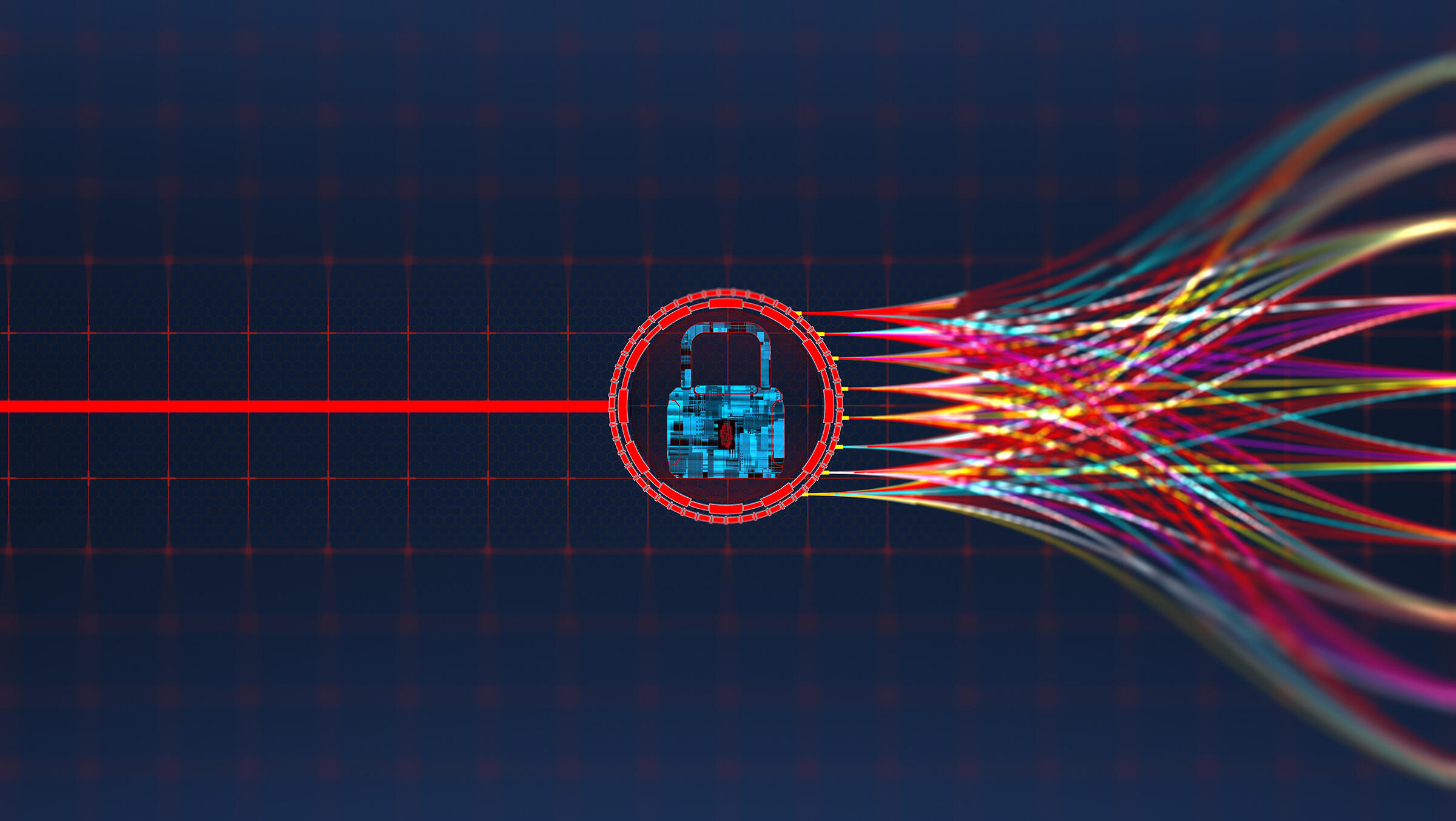 Federal Banking Regulators Propose 36-Hour Cyber Incident Notification Obligation
On January 12, the U.S.
Article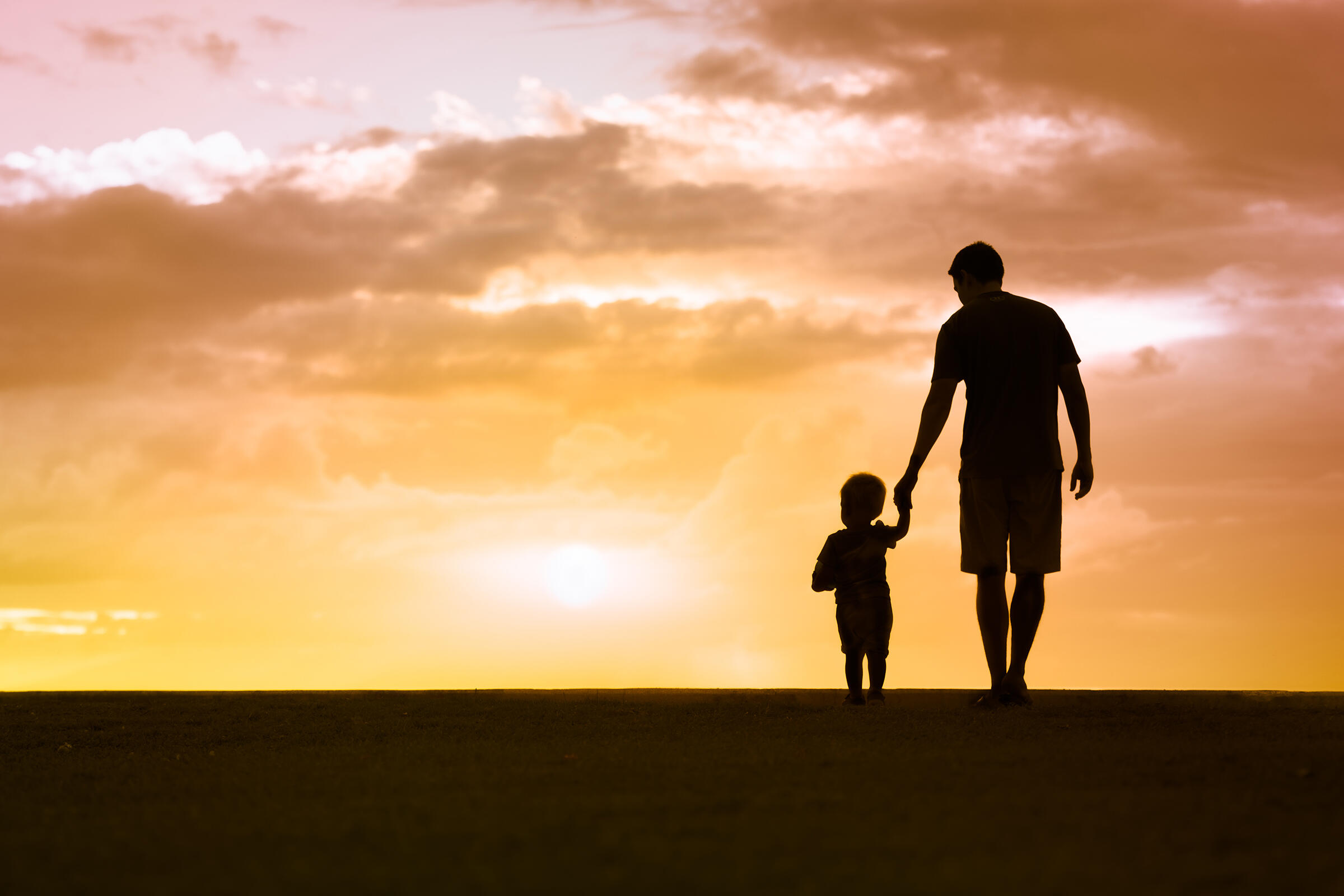 NEW YORK ENACTS LAW WITH SIGNIFICANT ESTATE PLANNING IMPLICATIONS FOR ENTERTAINERS AND CELEBRITIES
On November 30, 2020, New York Governor Andrew Cuomo signed S5959, which significantly restricts the use of likenesses of deceased personalities and "digital replicas" of deceased entertainers, into law.[1]  The law has the potential to create valuable new assets that can significantly impact estate
Latest News & Events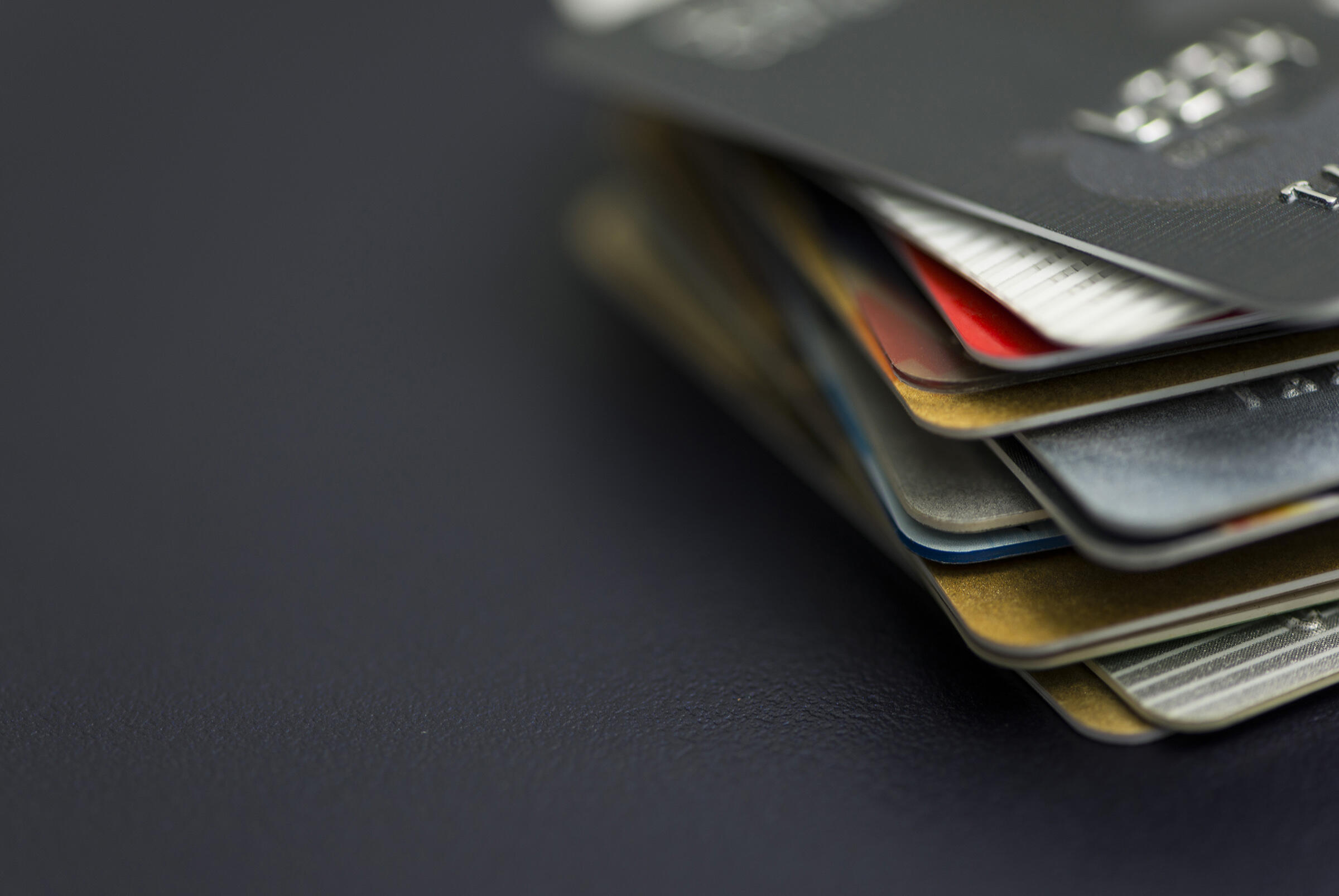 Event
Hot Topics in State and Local Tax 2021
Click Here to Register Overview Why You Should Attend 2020 was a year like no other.  The impacts of COVID-19 on the economy and the ways in which businesses operate, and the results of the 2020 Presidential election, will continue to affect the tax landscape as we move into 2021.  As a result,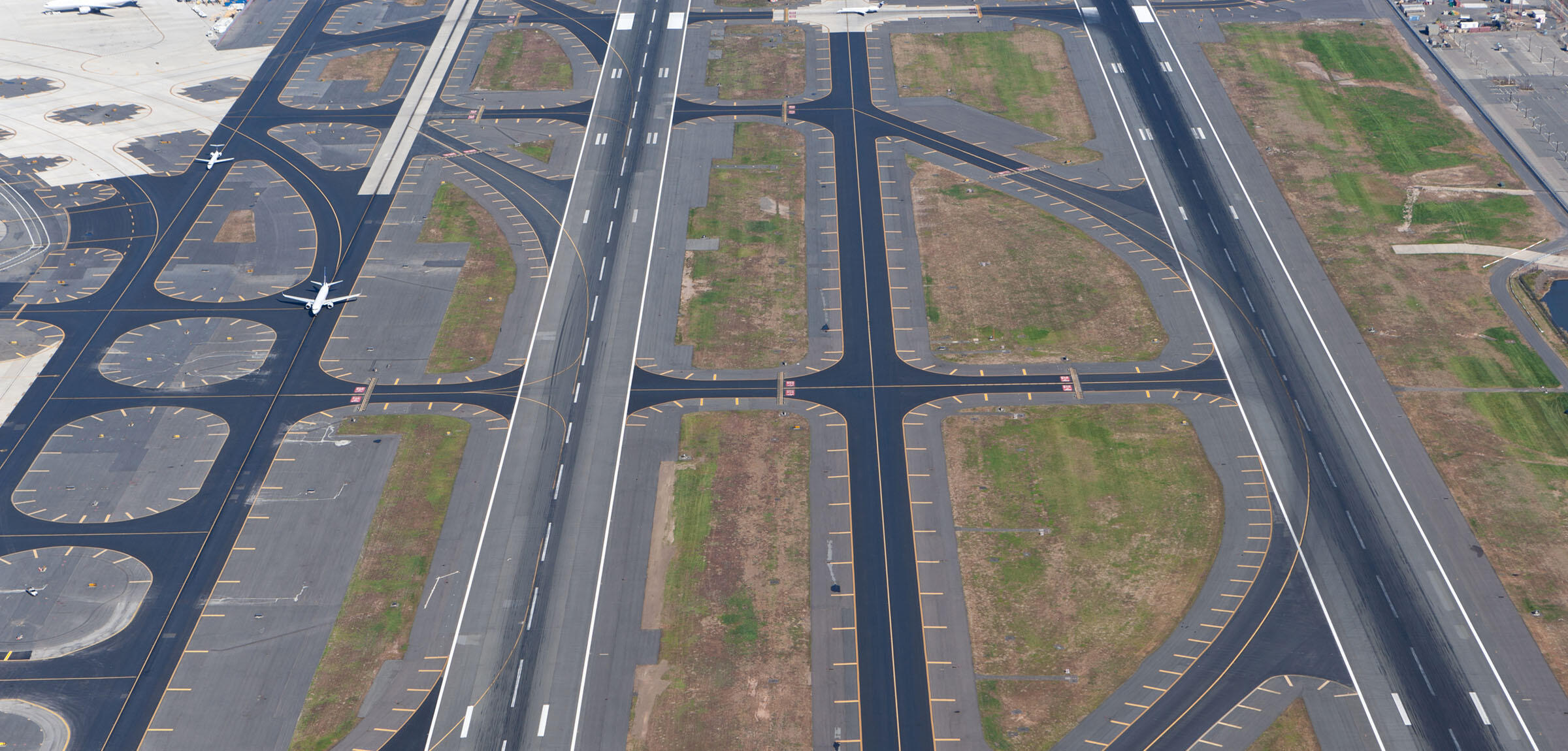 Event
Your Practice and Aviation Law CLE, New Jersey State Bar Association
Click Here to Register You may think of Aviation Law as a very distinct niche practice, but you may be surprised to learn that aspects of Aviation Law pop up in a variety of different areas of the law.  Hear from a panel of Aviation Law experts how aviation related topics intersect with various are