News & Insights
Sharing our intellectual capital with clients and friends of our Firm.
Our attorneys are recognized as thought leaders in their respective disciplines, and frequently share their experience and insights with others.
Latest Blogs
Blog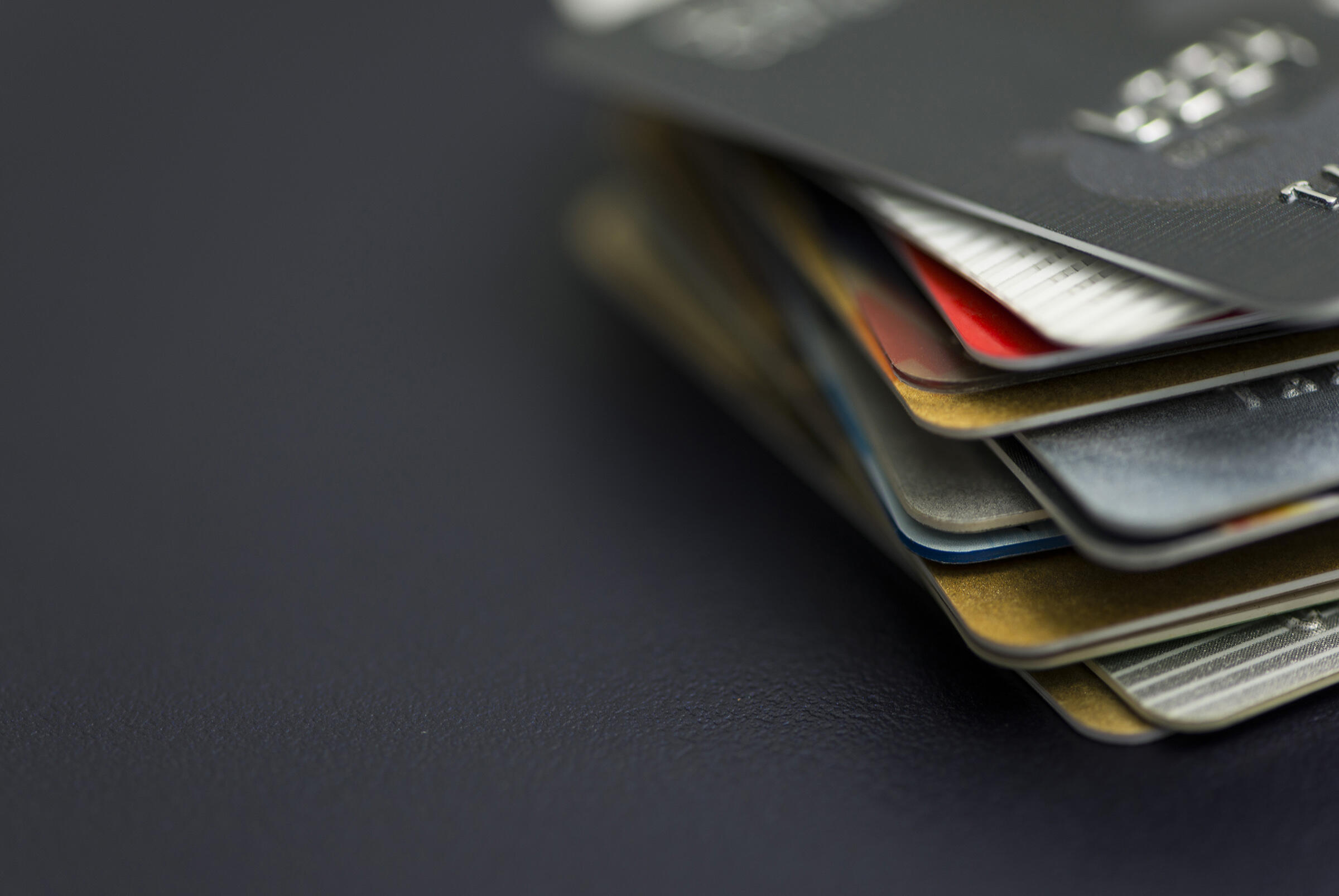 New Jersey Unclaimed Property Regulations Up for Readoption
Under New Jersey law, administrative regulations expire automatically after 7 years unless they are re-adopted. NJSA 52:14B-5.1. Pursuant to that rule, New Jersey's administrative regulations relating to unclaimed property are now up for public comment as part of the readoption process.
Blog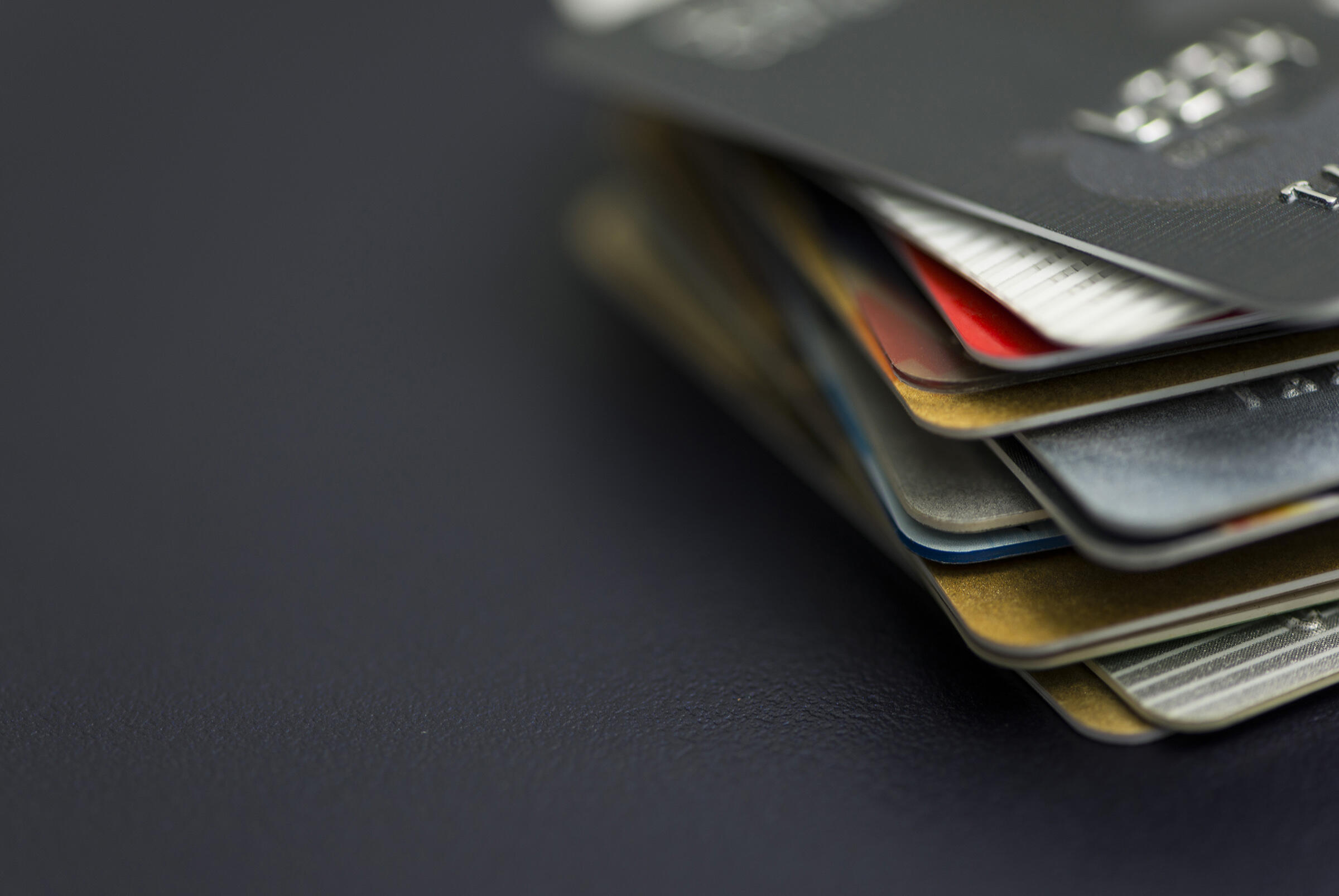 Finder. Keeper.
Some Tips on Unclaimed Property Asset Recovery An often overlooked aspect of unclaimed property law is the fact that most unclaimed property holders are also unclaimed property owners.  The same data glitches, human errors, and industry practices that result in a company holding unclaimed property
Blog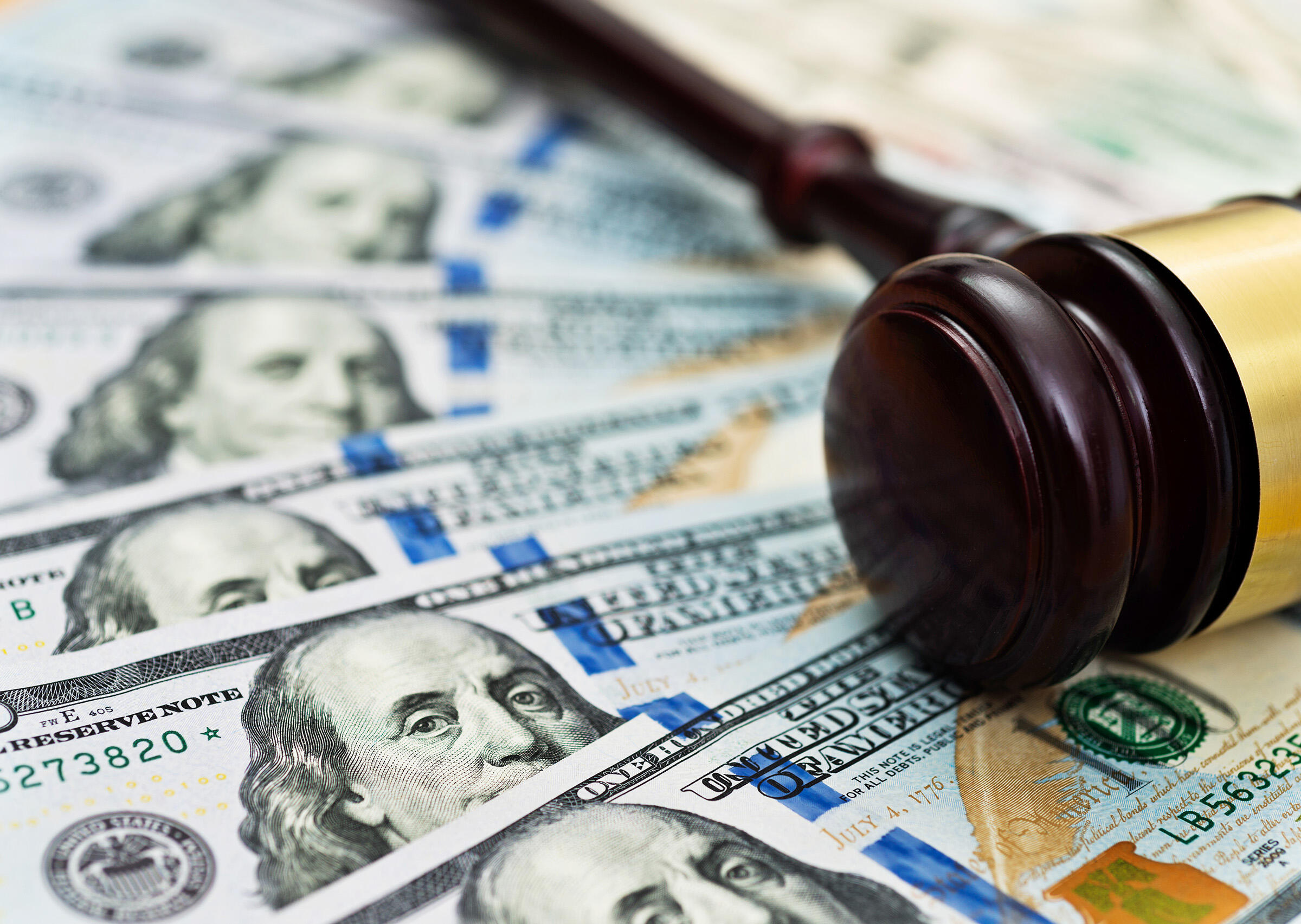 Bankruptcy Court Has Jurisdiction to Award Attorneys' Fees for Work Performed by Creditor's Counsel Protecting Civil Rights Judgment in Bankruptcy Case
A California bankruptcy court has held that the right to seek attorneys' fees for violations of the Civil Rights Act applies to fees incurred protecting a civil rights judgment in a bankruptcy proceeding.
Latest Articles
Article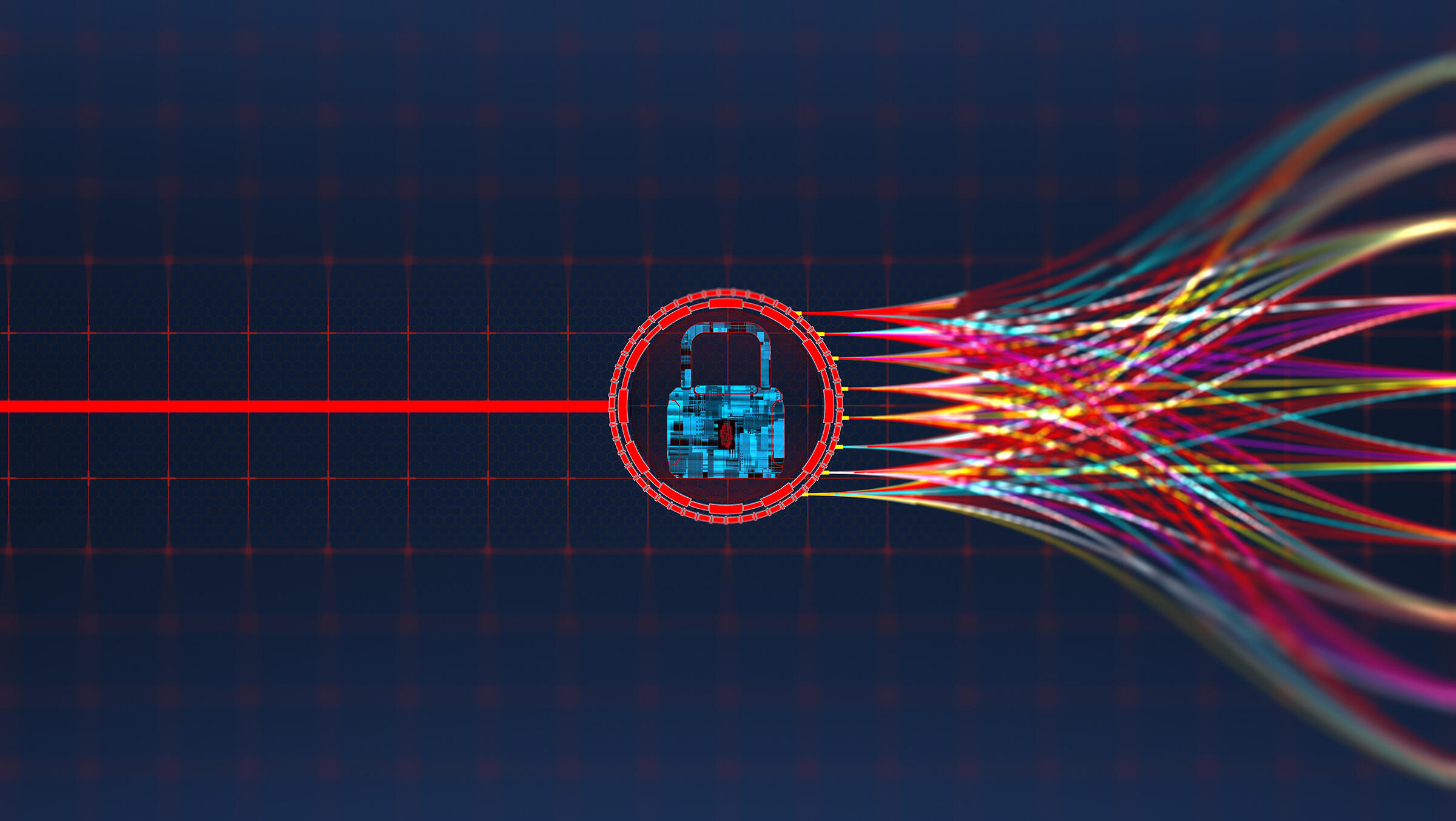 Court Imposes a Common Law Duty to Use Reasonable Security Measures on All Businesses That Retain Credit and Debit Card Information in Pennsylvania
On January 5, 2021, the U.S. District Court for the District of Pennsylvania held in In re Rutter's Data Security Breach Litigation, 1:20-cv-382 (M.D.Pa. Jan.
Article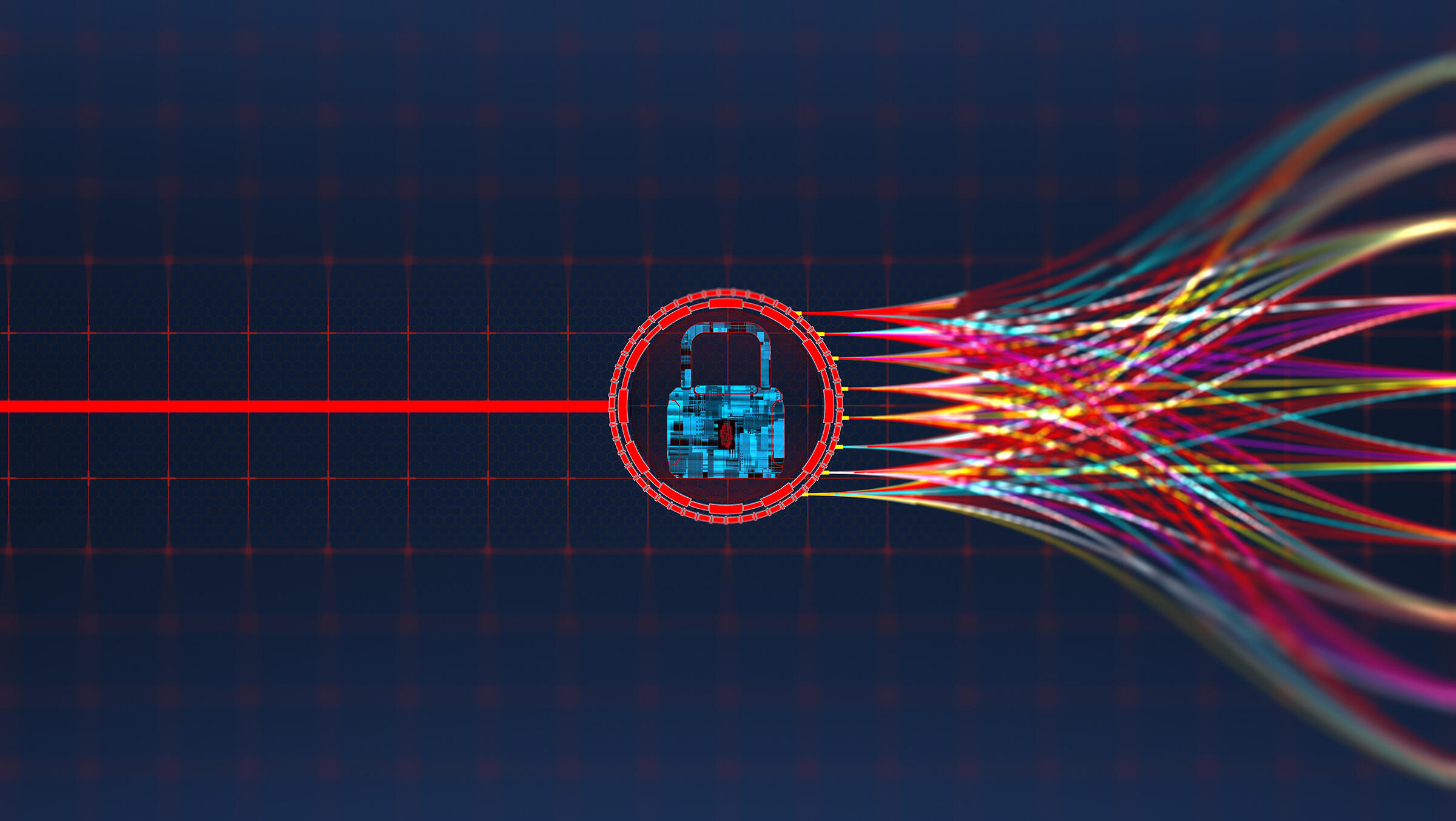 New York Considers Legislation Imposing Significant Regulatory and Cybersecurity Requirements on Non-Bank Lenders
On January 6, 2021, legislation was introduced in the New York State Senate that would require any person or entity that lends any amount of money of less than $500,000 to any business entity in New York to be licensed and regulated by the New York Department of Financial Services (NYDFS).1 If the l