News & Insights
Sharing our intellectual capital with clients and friends of our Firm.
Our attorneys are recognized as thought leaders in their respective disciplines, and frequently share their experience and insights with others.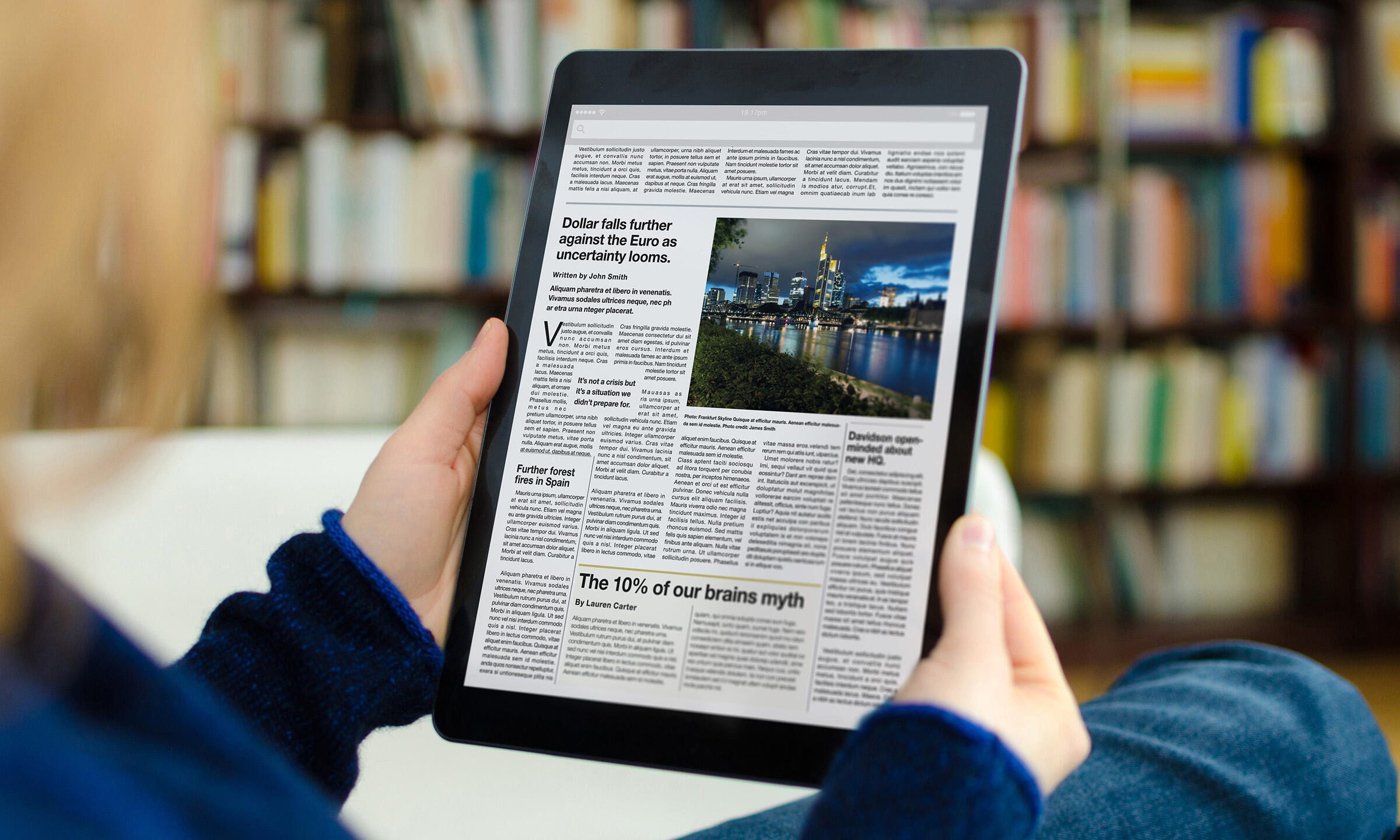 Latest Blogs
Blog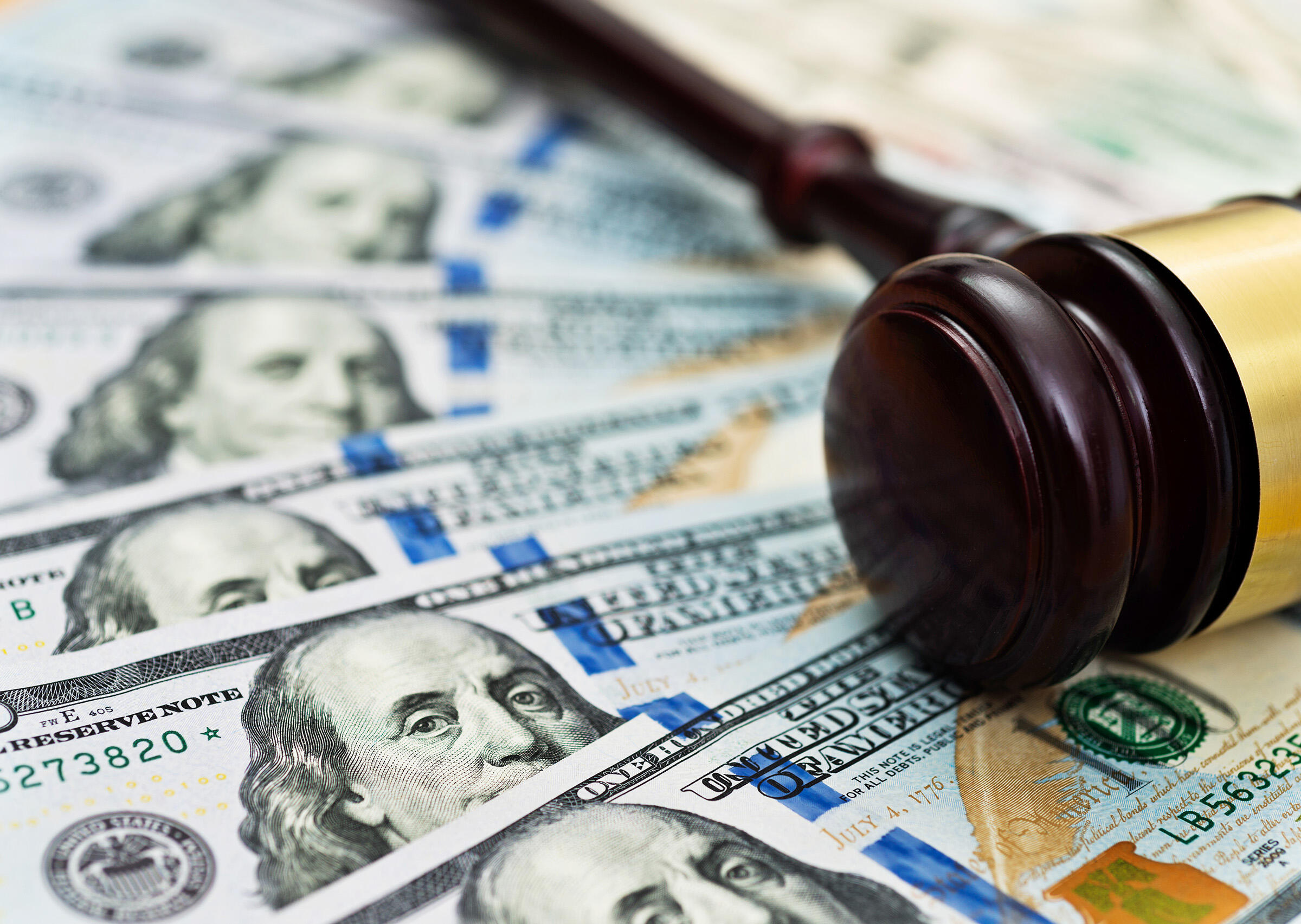 Supreme Court Rules Section 363(m) Limits Remedies But Is Not Jurisdictional and Sale Order Appeal Was Not Moot
On April 19, 2023, the United States Supreme Court issued a unanimous decision, holding that section 363(m) of the Bankruptcy Code is not jurisdictional in terms of appellate review of an asset sale order, but, rather, that section 363(m) only contains limitations on the relief that may be afforded
Blog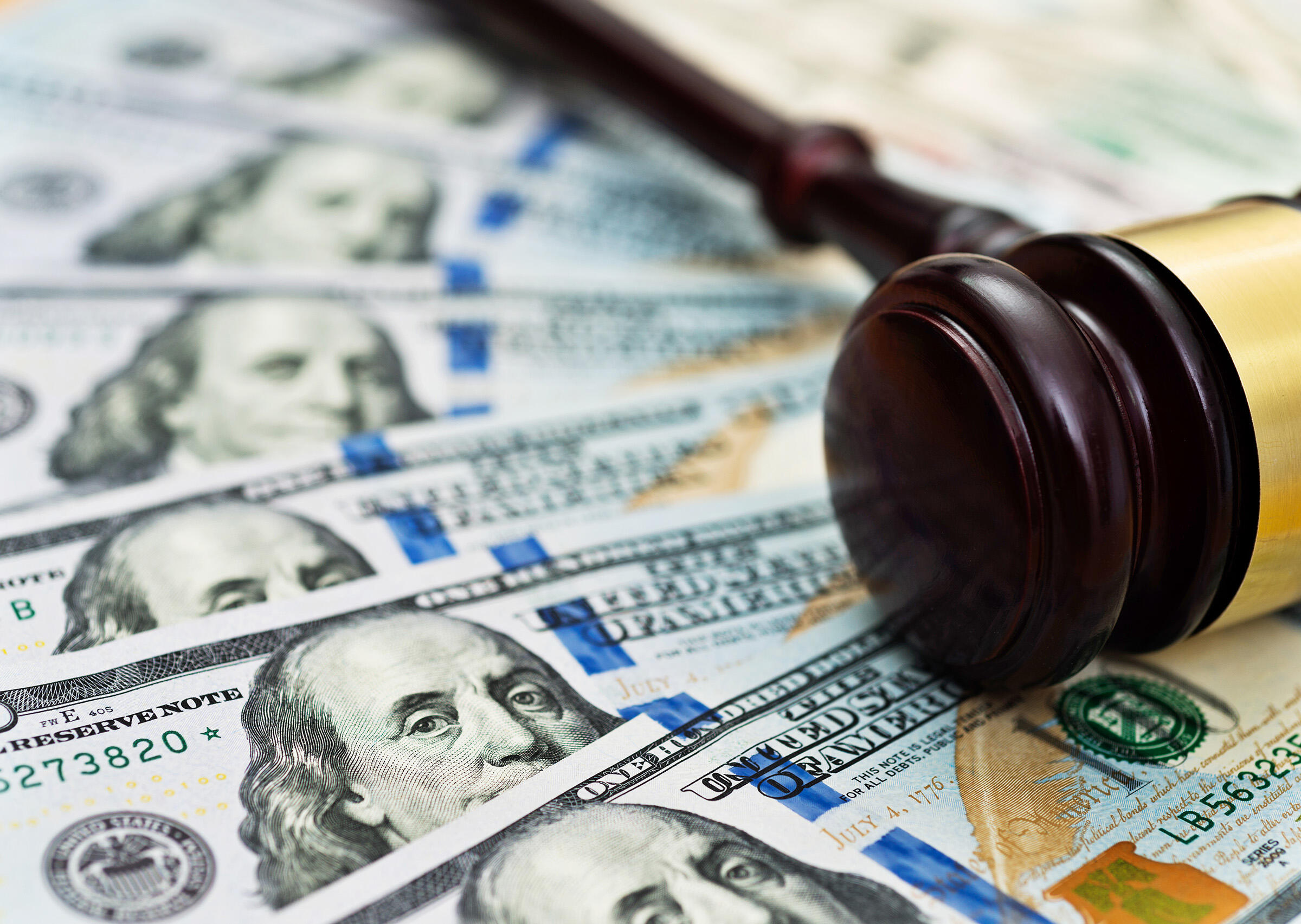 CASE ALERT: U.S. Supreme Court Issues Unanimous Decision Holding that Certain Debts Incurred Through Fraud Cannot be Discharged in Bankruptcy, Even if the Debtor Was Not a Knowing Participant in the Fraud
On February 22, 2023, the Supreme Court of the United States issued a decision holding that debtors whose debts were incurred through fraud may not have such debts discharged, even if the debtor did not participate in, or even have knowledge of, the fraud. In Bartenwerfer v. Buckley, 598 U.S.
Blog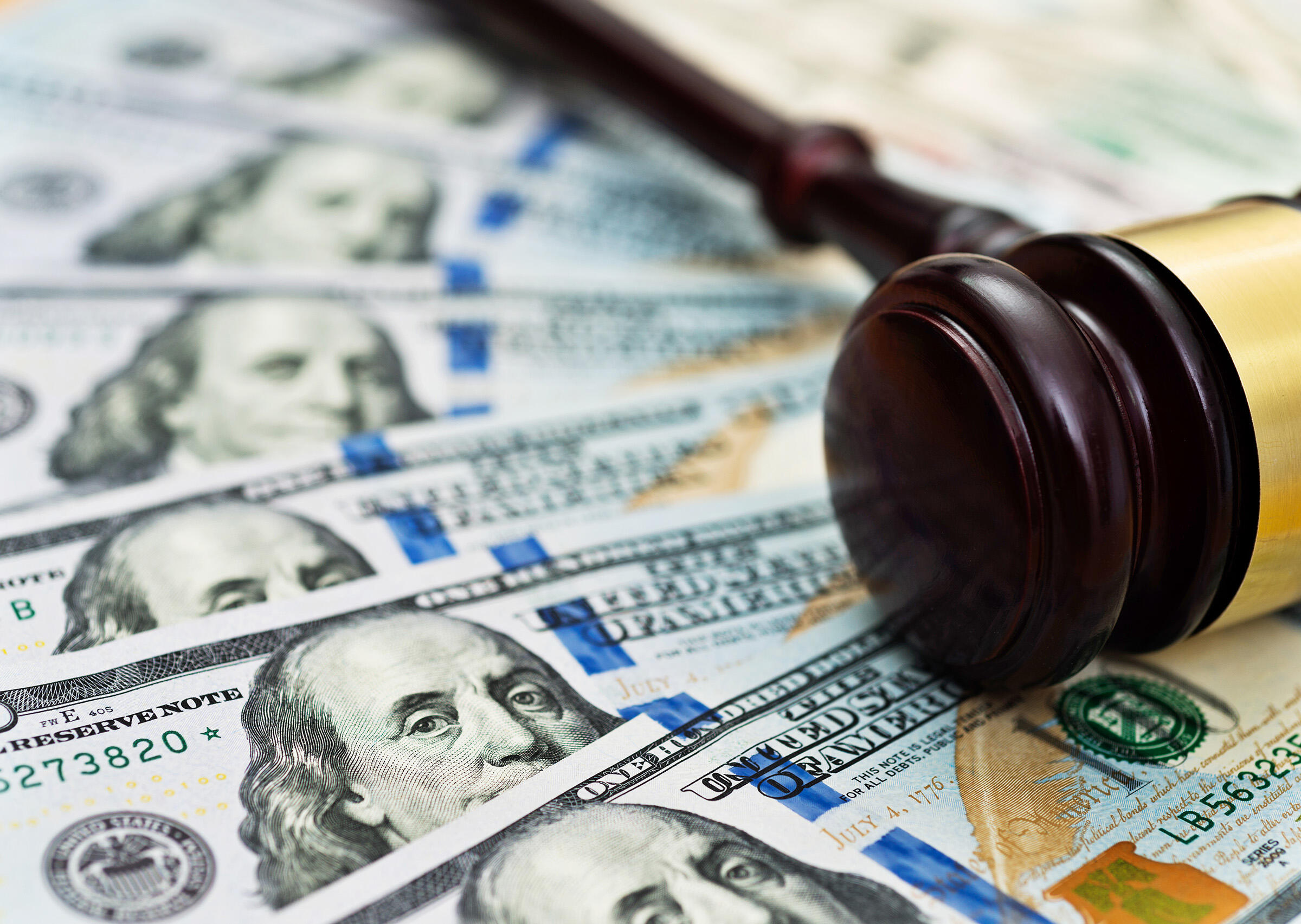 Adopting the Minority View, a Texas Bankruptcy Court Concludes that Arbitration Clauses are a Form of Executory Contract
The Federal Arbitration Act (FAA) codifies federal policy favoring the enforceability of contractual arbitration clauses.   Due to the FAA, courts will thus generally require parties to arbitrate a dispute if their contract so dictates. This is no less true in bankruptcy court, at least in connecti
Latest Articles
Article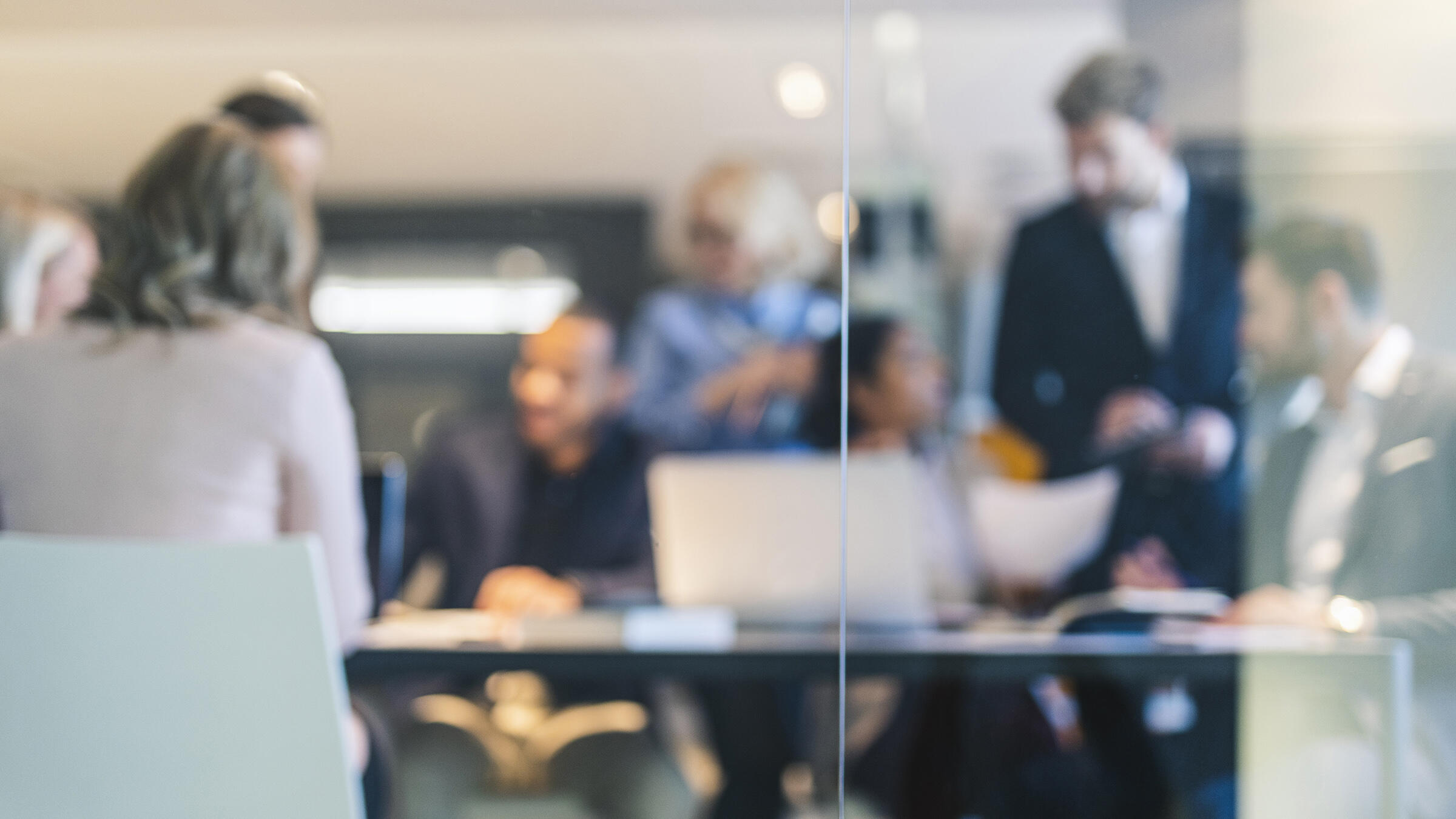 Rogue Investigation Results in Discipline
A supervisor, upon hearing a complaint of sexual harassment, decided to investigate on her own.  Kristie Alley, a frontline supervisor at a Penguin Random House warehouse, received a complaint of sexual harassment from an employee that she supervised.  Although the employer had directed all supervis
Latest News & Events
News
Trusts & Estates Attorney Joseph P. Jaconetta Joins McElroy, Deutsch, Mulvaney & Carpenter, LLP
McElroy Deutsch is pleased to announce that Joseph P. Jaconetta has joined the Firm as a Partner in its Hartford, Connecticut office.
News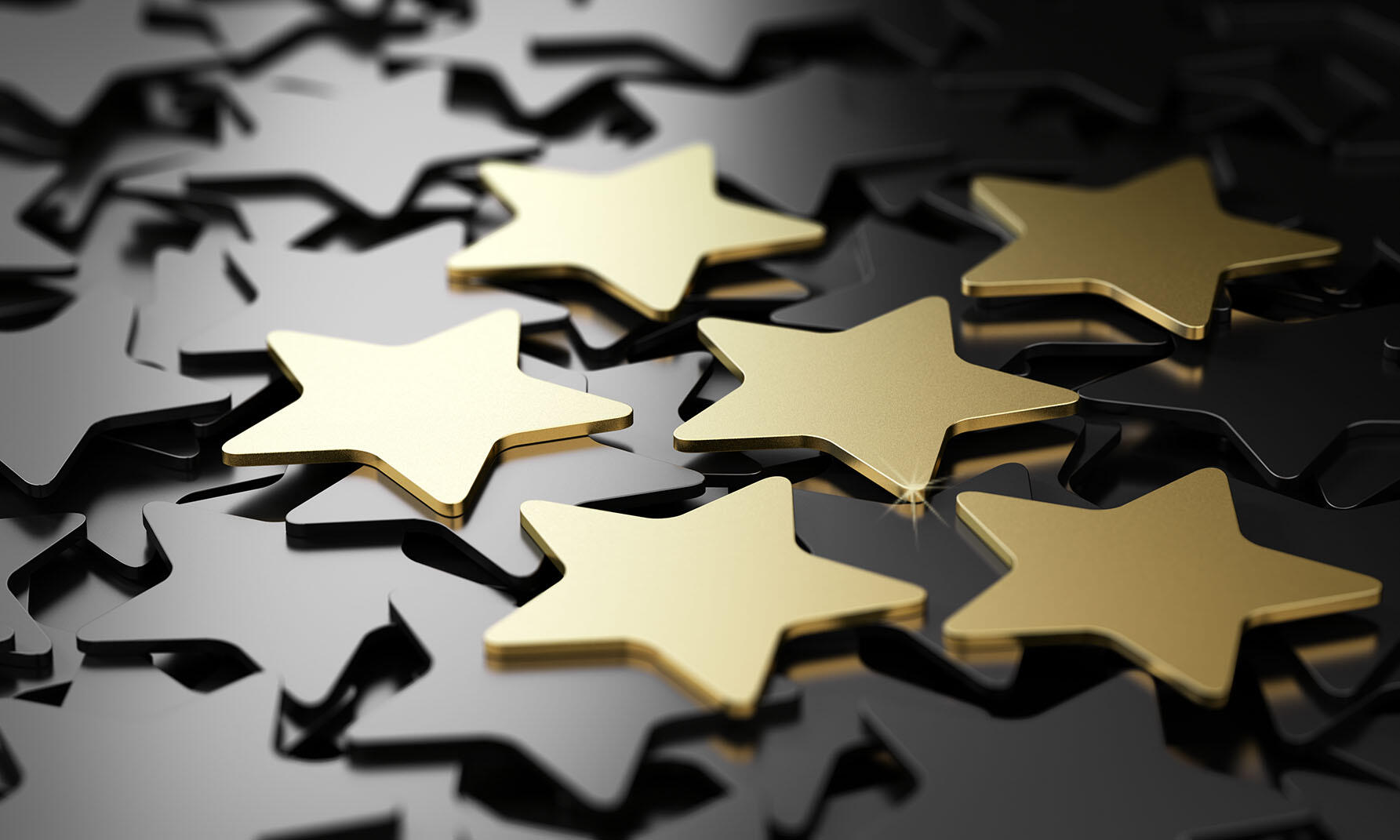 McElroy Deutsch Ranked by Best Law Firms® in 2024
McElroy Deutsch today announced that it has been recognized in the 2024 edition of Best Law Firms®, ranked by Best Lawyers®, nationally in 4 practice areas and regionally in 26 practice areas. Firms included in the 2024 Best Law Firms® list are recognized for professional excellence with persistently impressive ratings from clients and peers.
News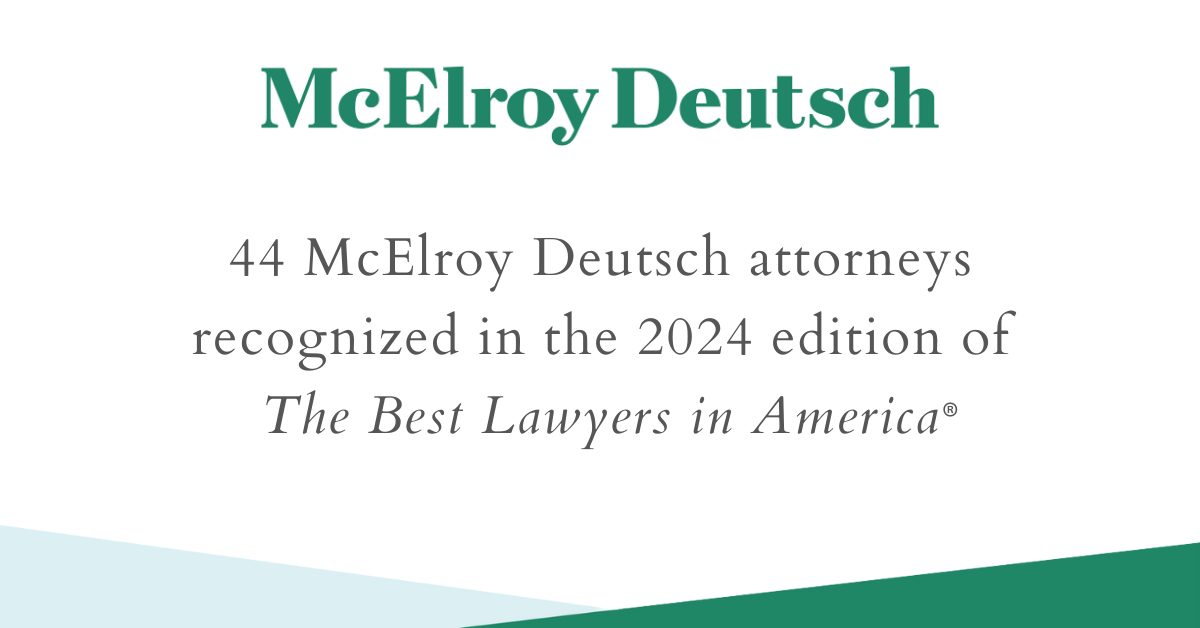 44 McElroy Deutsch Attorneys Named to 2024 Best Lawyers® List
McElroy Deutsch is pleased to announce that 44 of its attorneys have been included in the 2024 edition of The Best Lawyers in America® with 4 of its attorneys receiving "Lawyer of the Year" recognitions. Since it was first published in 1983, Best Lawyers has become universally regarded as the definitive guide to legal excellence. "For more than 40 years, the rigorous methodology of Best Lawyers has ensured the integrity and esteem of our legal recognitions," said Best Lawyers CEO Phillip Greer.