News & Insights
Sharing our intellectual capital with clients and friends of our Firm.
Our attorneys are recognized as thought leaders in their respective disciplines, and frequently share their experience and insights with others.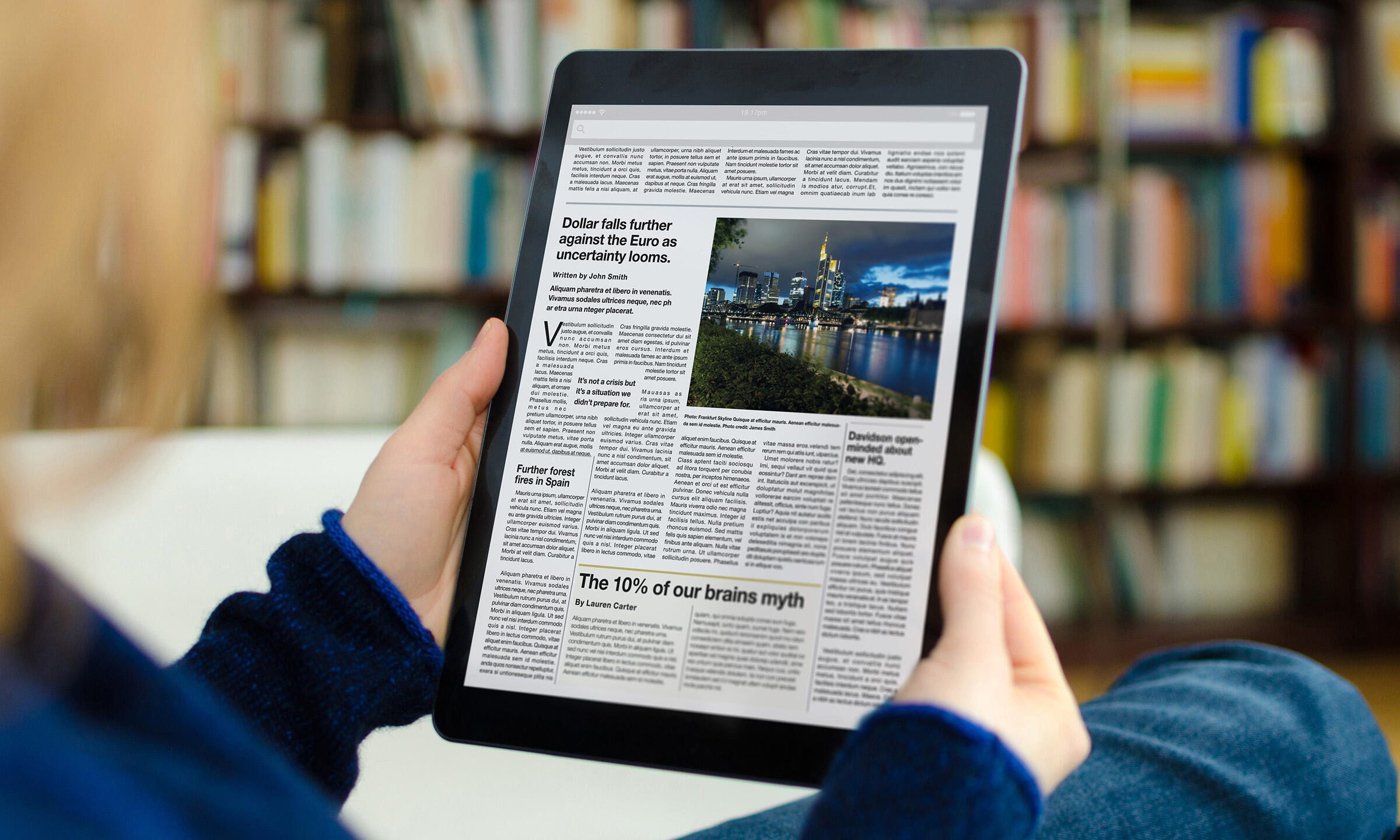 Latest Blogs
Blog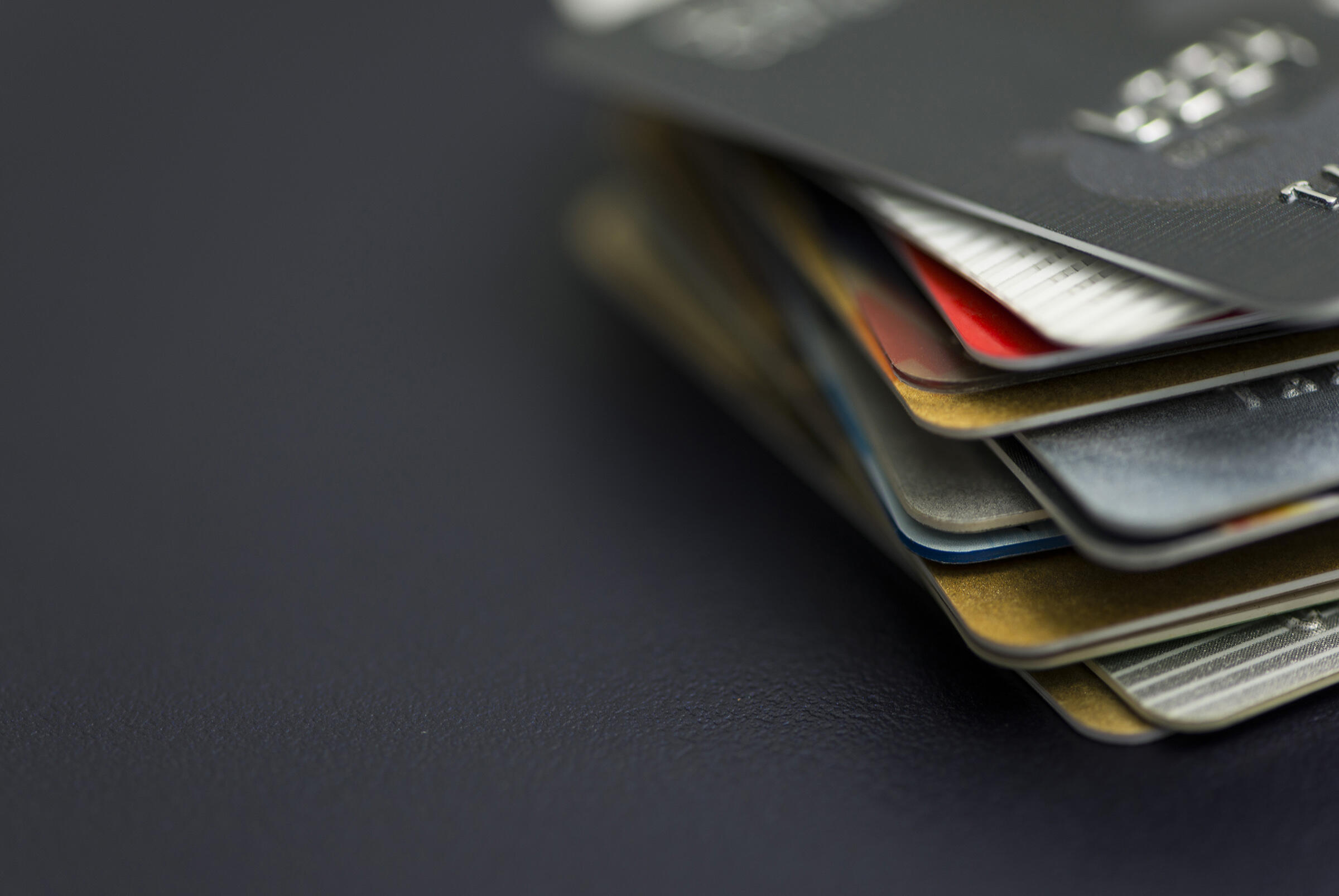 Canadian Province of New Brunswick Unveils New Unclaimed Property Act
The new Unclaimed Property Act for the Canadian province of New Brunswick received proclamation on January 1, 2022, bringing it into effect.  The enactment means that New Brunswick joins three other provinces -- Alberta, British Columbia, and Quebec -- in having custodial unclaimed property laws sim
Blog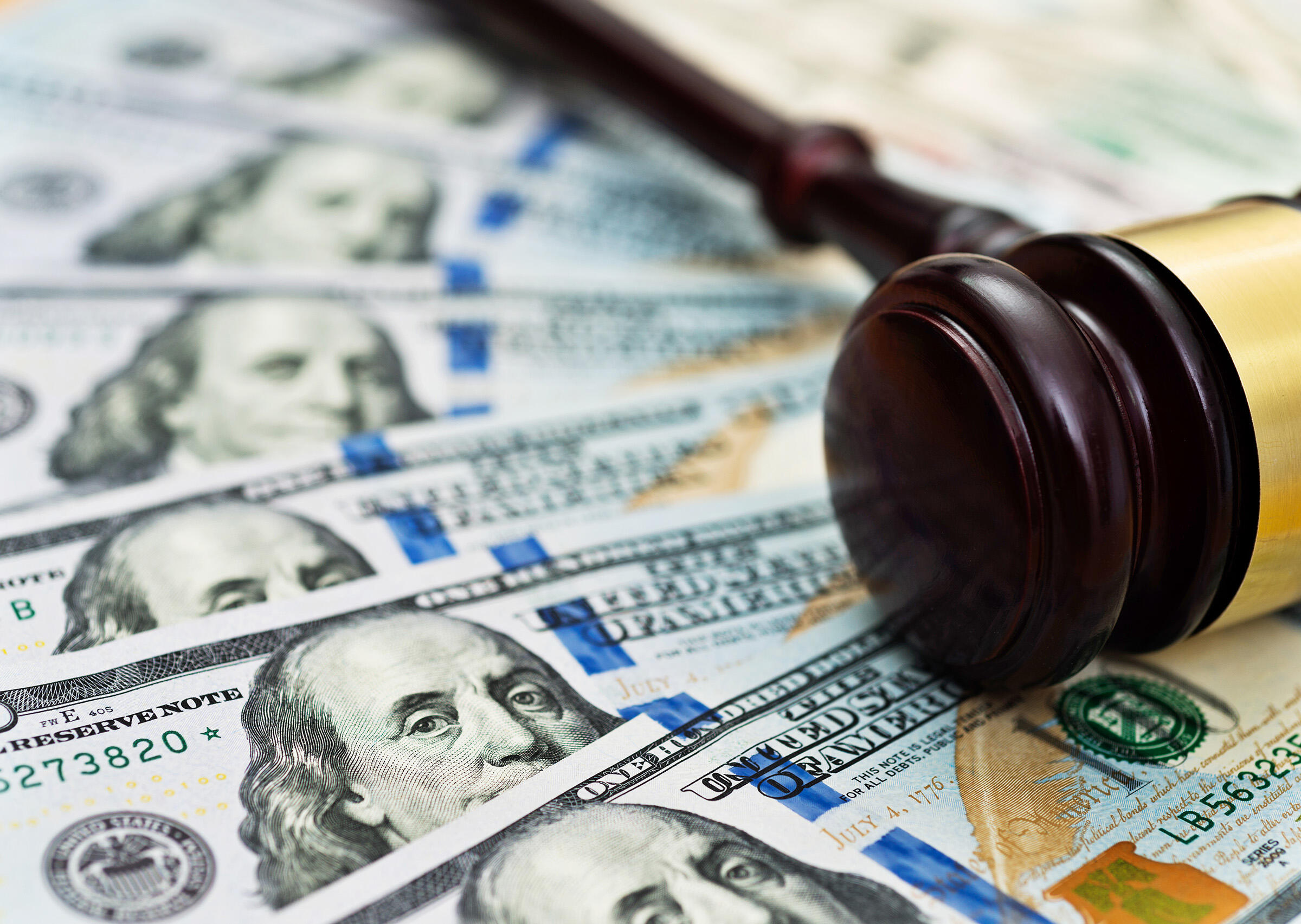 Adopting the Minority View, a Texas Bankruptcy Court Concludes that Arbitration Clauses are a Form of Executory Contract
The Federal Arbitration Act (FAA) codifies federal policy favoring the enforceability of contractual arbitration clauses.   Due to the FAA, courts will thus generally require parties to arbitrate a dispute if their contract so dictates. This is no less true in bankruptcy court, at least in connecti
Blog
Wisconsin Passes Revised Unclaimed Property Act
On November 5, 2021 Wisconsin Governor Tony Evers signed Wisconsin Act 87 into law, which adopts a version of the 2016 Uniform Unclaimed Property Act.  In a departure from some versions of the 2016 uniform act, the Wisconsin legislation keeps the old law's general 5 year dormancy period for unspecif
Latest Articles
Article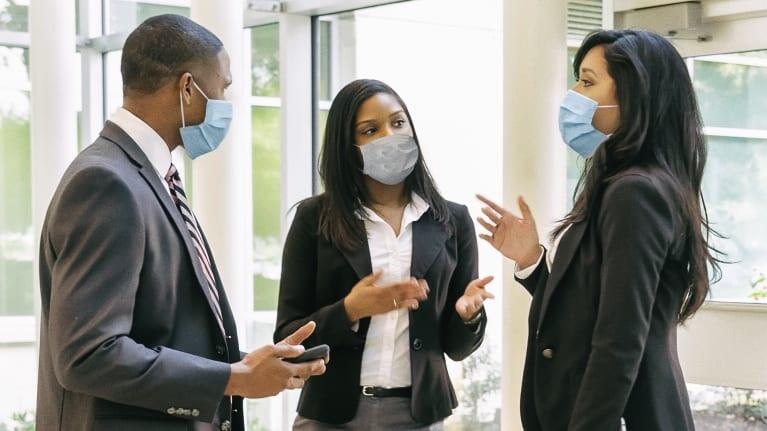 Vaccines & Religious Accommodation
COVID is abating, restrictions are being lifted, but the issues surrounding an employer's obligation to accommodate an employee's objection to vaccinations remain.
Latest News & Events
News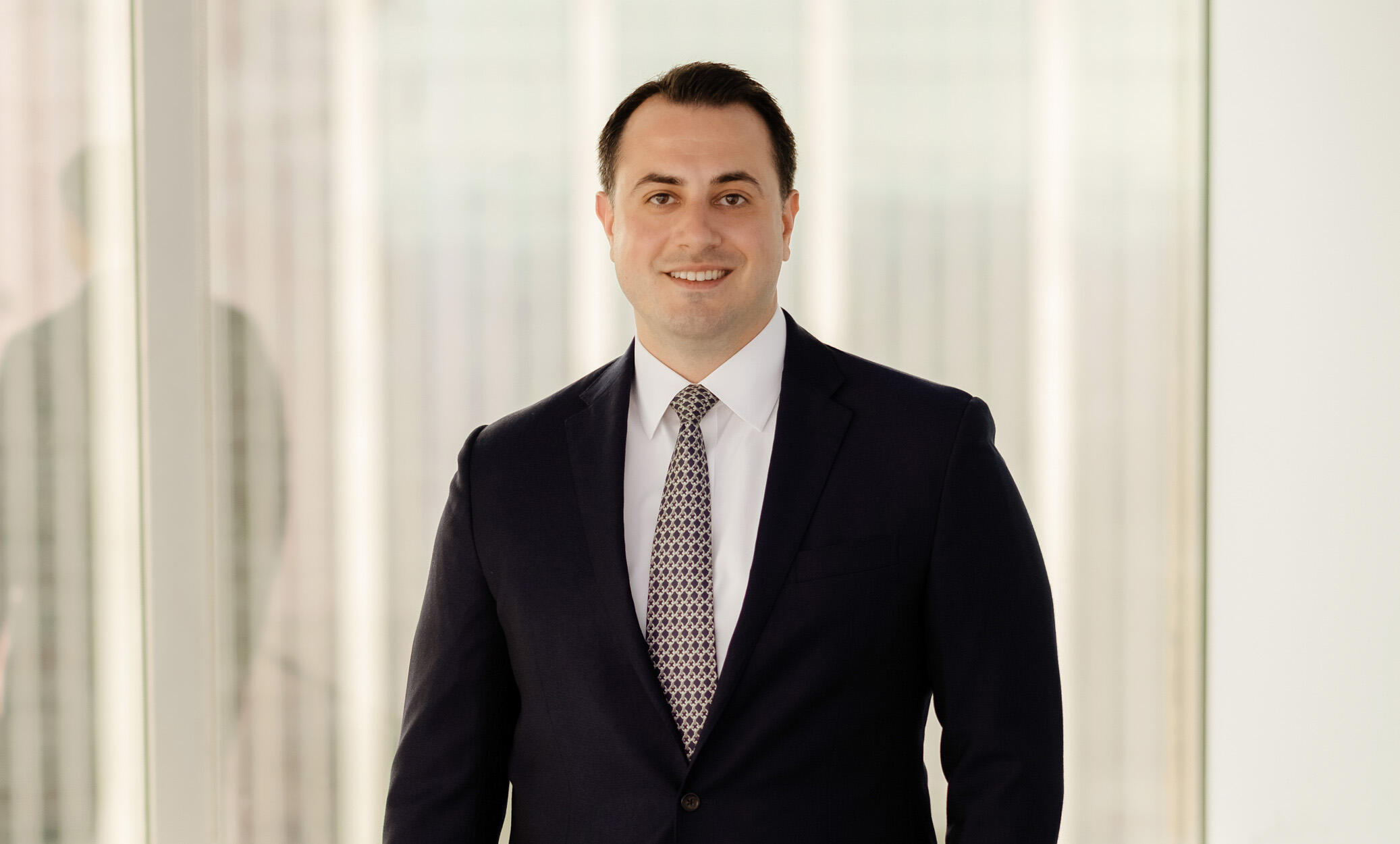 Congratulations Daniel D'Aprile
Dan D'April Recognized as a "New Leader in the Law" by the Connecticut Law Tribune Of Counsel Dan D'Aprile was recognized by the Connecticut Law Tribune in the "New Leaders in the Law" category of the 2022 Connecticut Legal Awards.
News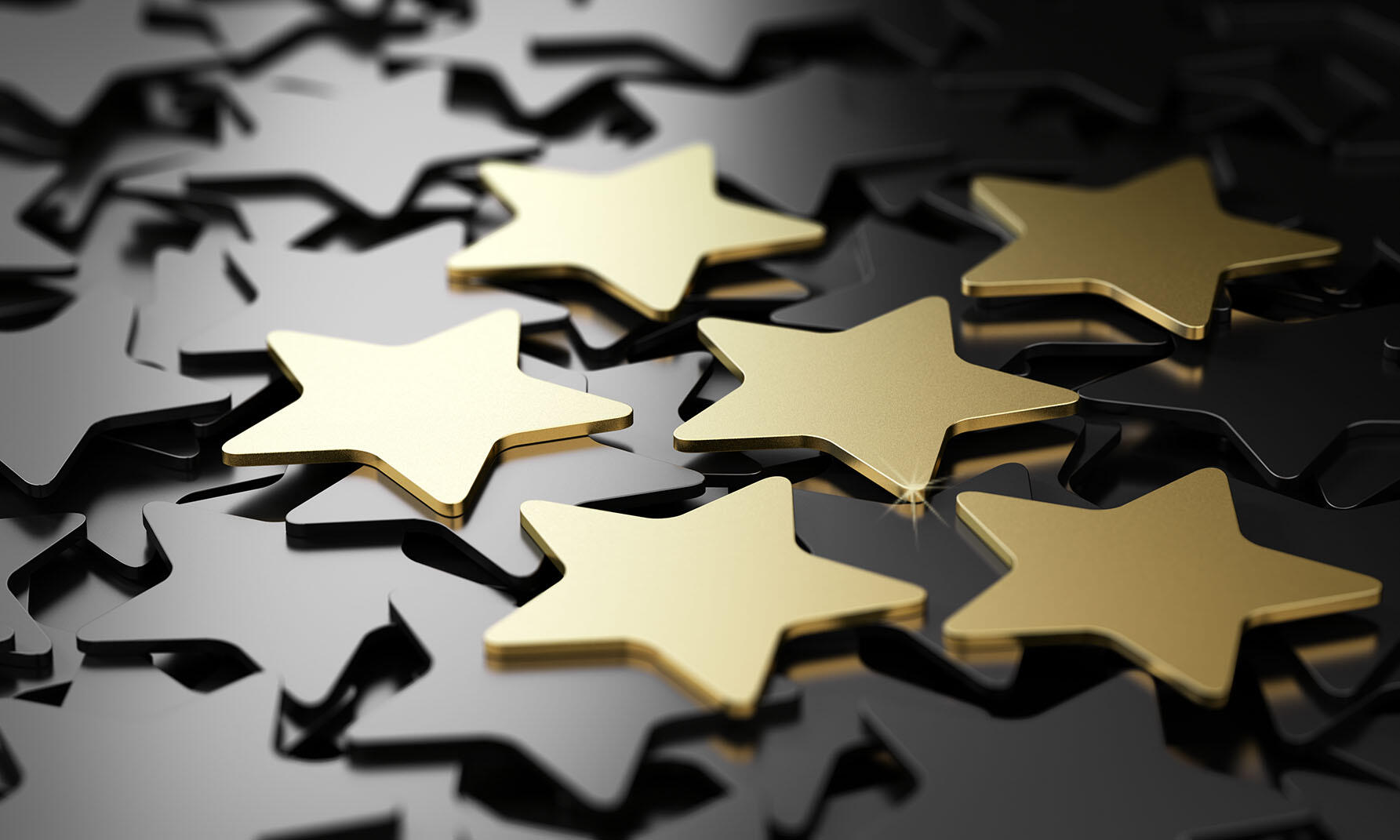 Seventeen McElroy Deutsch Attorneys Have Been Named to the 2022 New Jersey Super Lawyers and Rising Stars Lists
McElroy Deutsch today announced that seventeen of its attorneys have been named to the 2022 New Jersey Super Lawyers and Rising Stars lists.  No more than five percent of the lawyers in New Jersey are selected by Super Lawyers.  Super Lawyers, part of Thomson Reuters, is a rating service of outstanding lawyers from more than 70 practice areas who have attained a high degree of peer recognition and professional achievement. The annual selections are made using a patented multiphase process that includes a statewide survey of lawyers, an independent research evaluation of candidates and peer r
News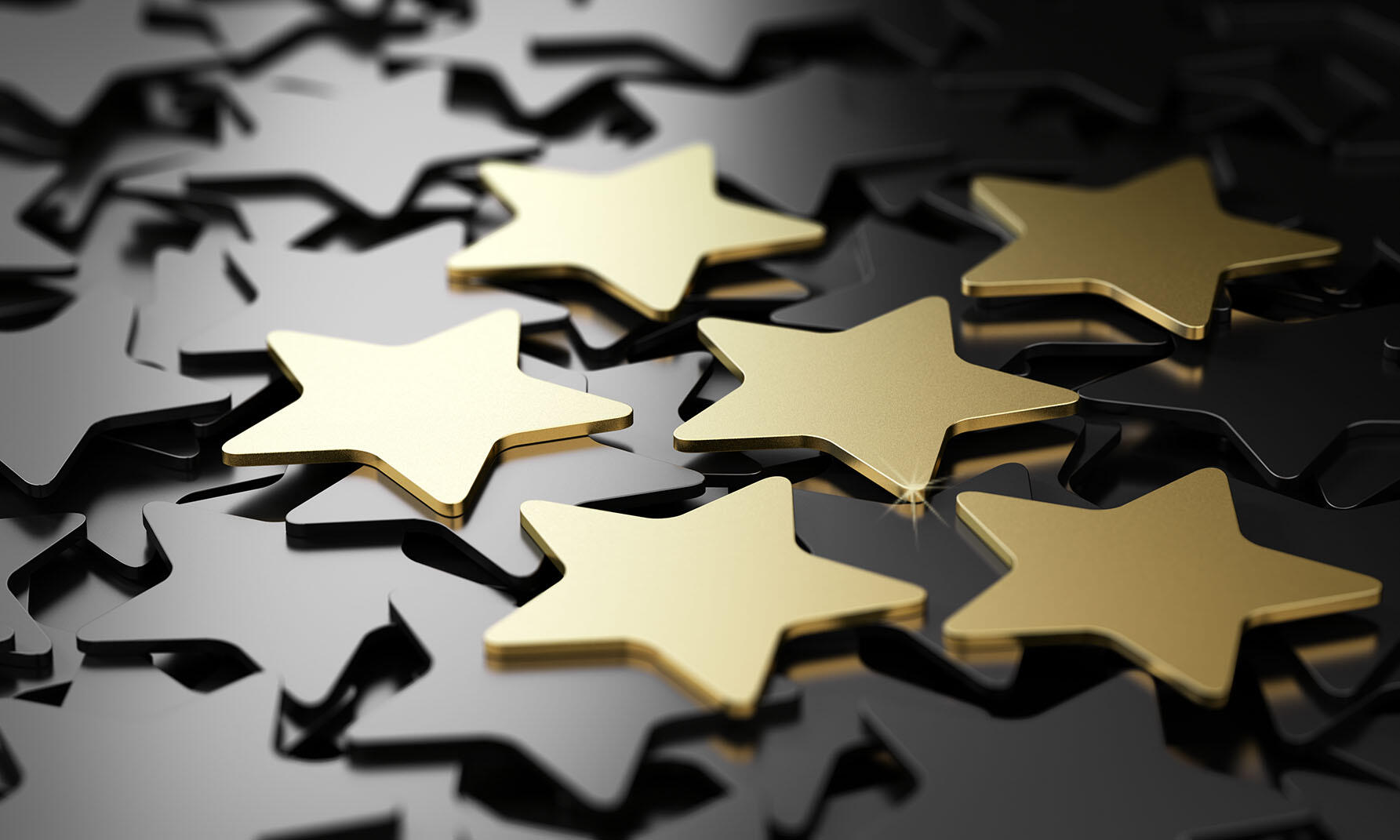 McElroy Deutsch Ranked in 2022 "Best Law Firms"
McElroy Deutsch today announced that it has been ranked in the 2022 U.S. News - Best Lawyers® "Best Law Firms" list nationally in 4 practice areas and regionally in 25 practice areas. Firms included in the 2022 U.S. News - Best Lawyers® "Best Law Firms" list are recognized for professional excellence with persistently impressive ratings from clients and peers. Achieving a tiered ranking signals a unique combination of quality law practice and breadth of legal expertise. The 2022 Edition of U.S.