News & Insights
Sharing our intellectual capital with clients and friends of our Firm.
Our attorneys are recognized as thought leaders in their respective disciplines, and frequently share their experience and insights with others.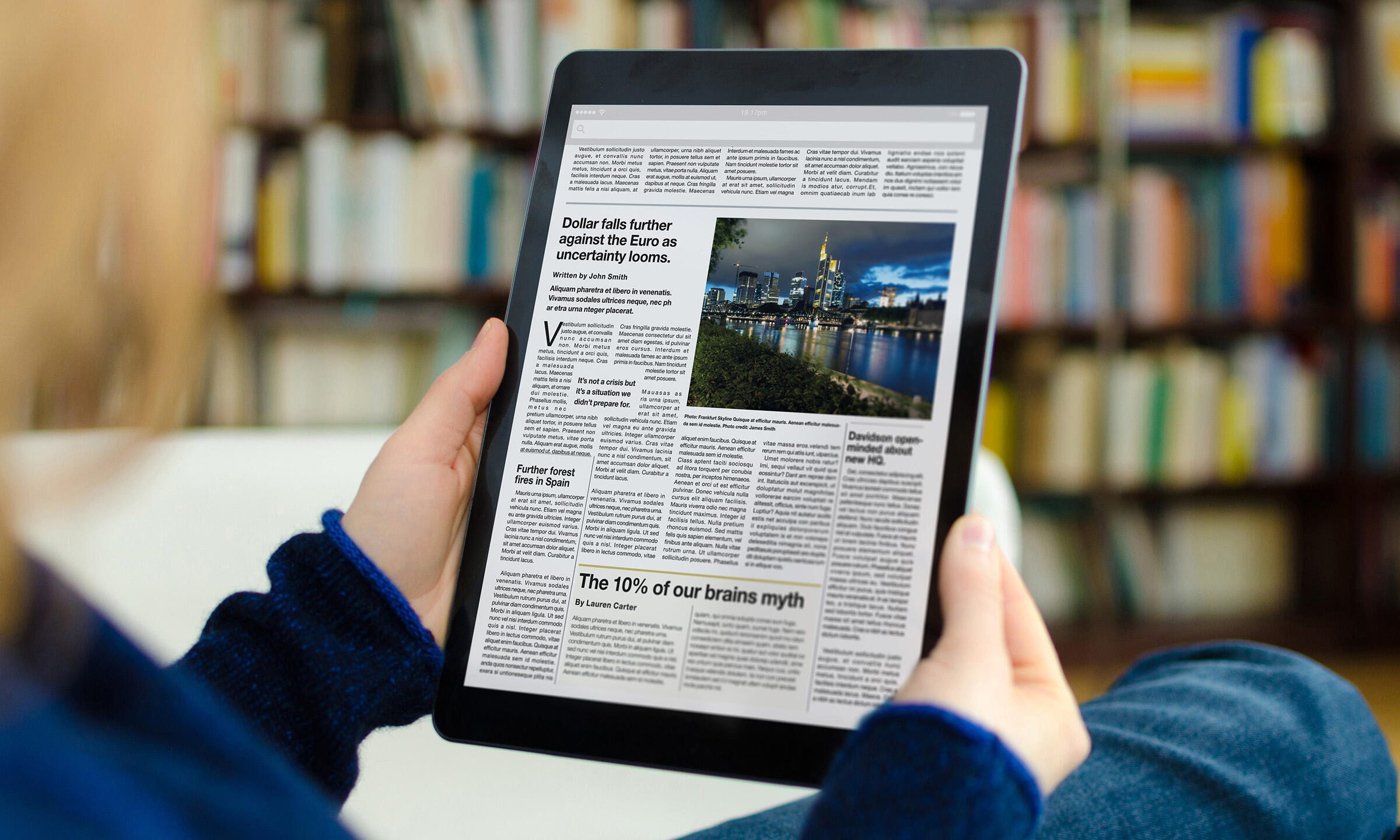 Latest Blogs
Blog
North Dakota Enacts Revised Uniform Unclaimed Property Act
On April 20, North Dakota became the most recent state to enact a version of the Revised Uniform Unclaimed Property Act (2016).  The new law, which takes effect on July 1 does not overhaul the state's general three year dormancy period, but does provide useful clarity on the reporting or remittance
Blog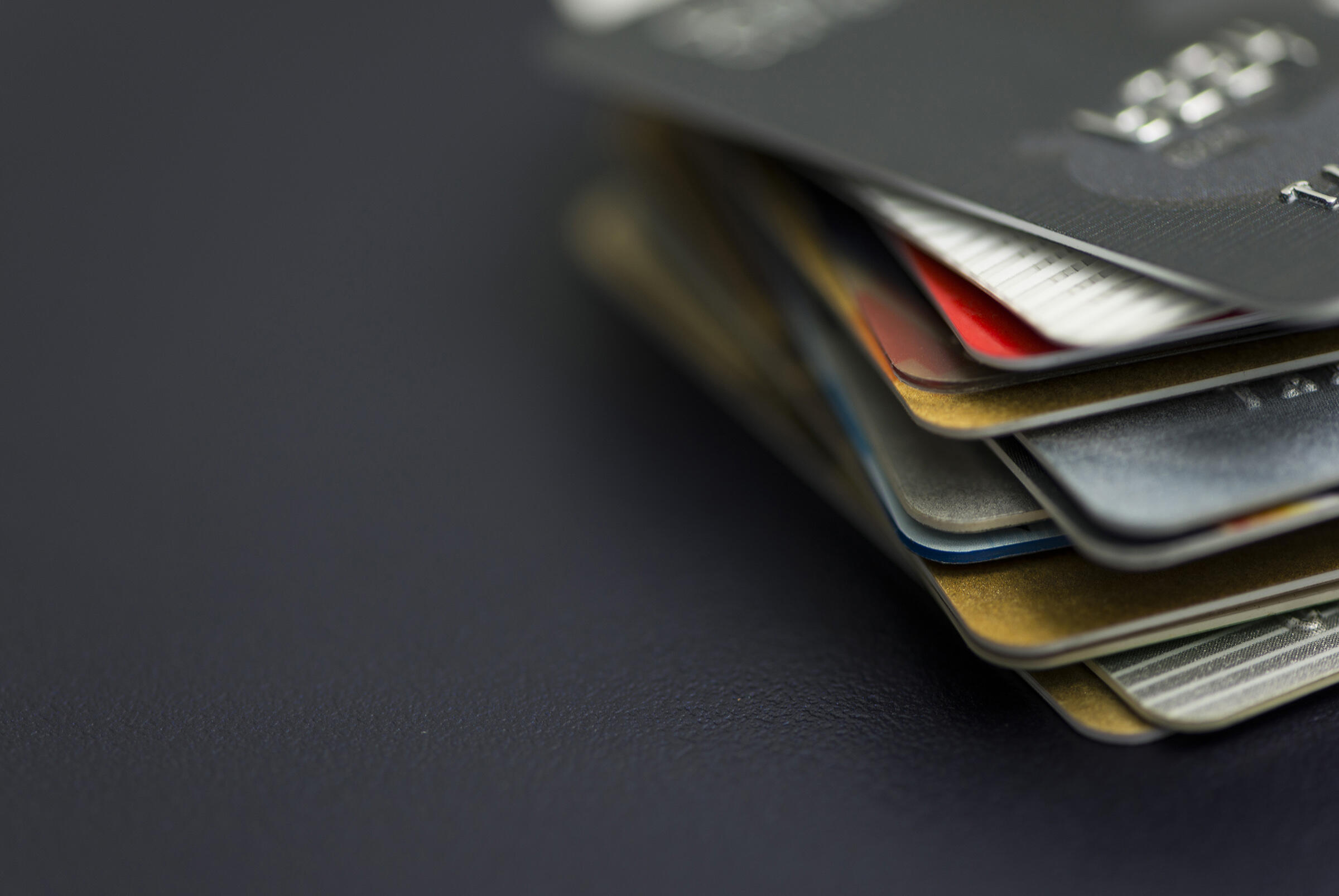 Unclaimed Property Due Diligence – The Case For Doing More
In most companies and financial institutions, unclaimed property compliance is treated as an ancillary operational responsibility unrelated to the "business" of the firm.  After all, as with many regulatory obligations, unclaimed property compliance is not a profit-generating activity.  That said, t
Latest Articles
Article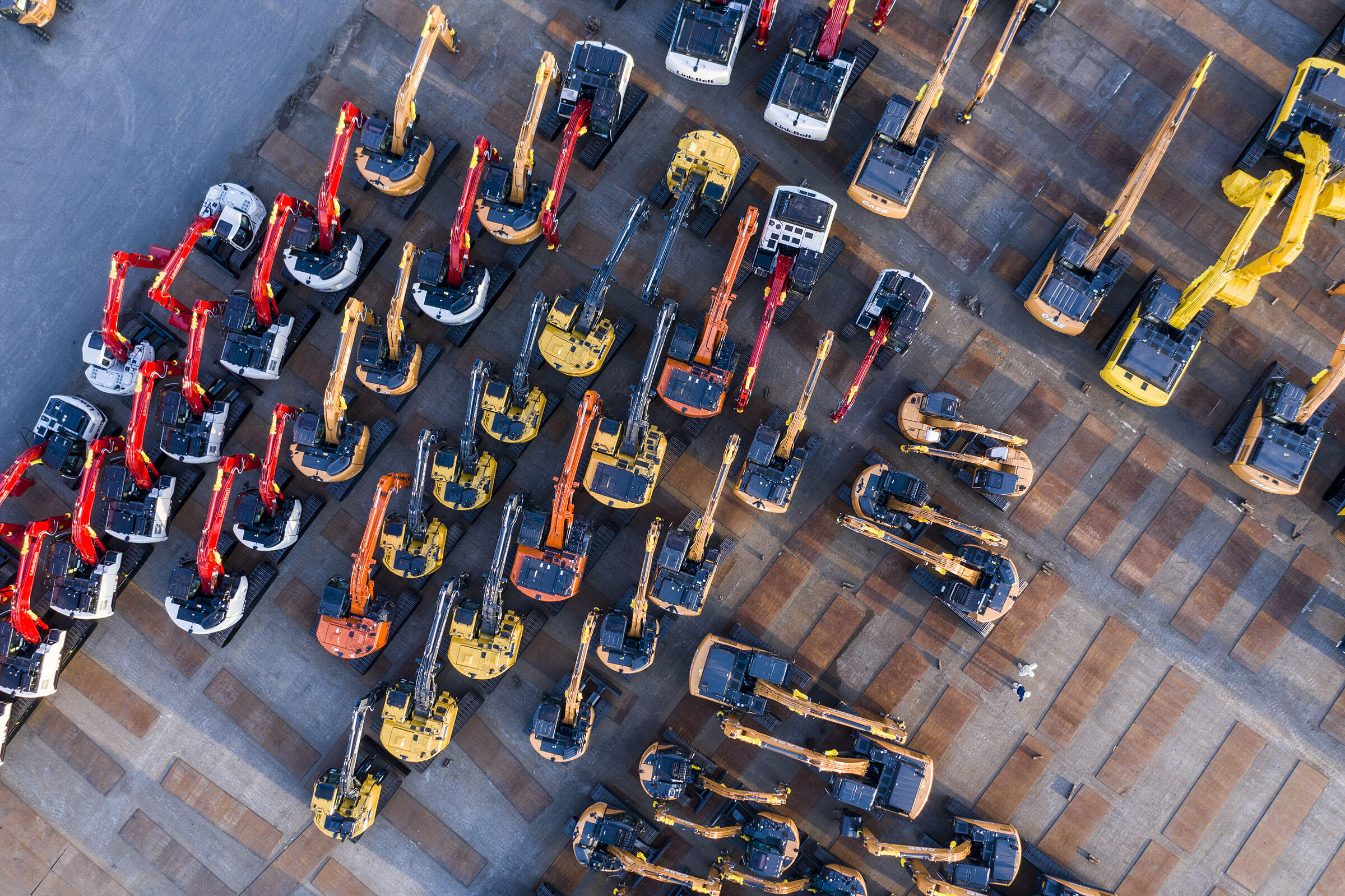 Timing and Knowledge are Crucial to Minimize Disruptions tied to a Financially Distressed Subcontractor
An increase in the likelihood of subcontractor insolvencies and bankruptcy petitions is but one of the economic impacts the COVID-19 pandemic has and will continue to have on the construction industry.  Therefore, prime contractors and construction managers should have some understanding of the comm
Latest News & Events
News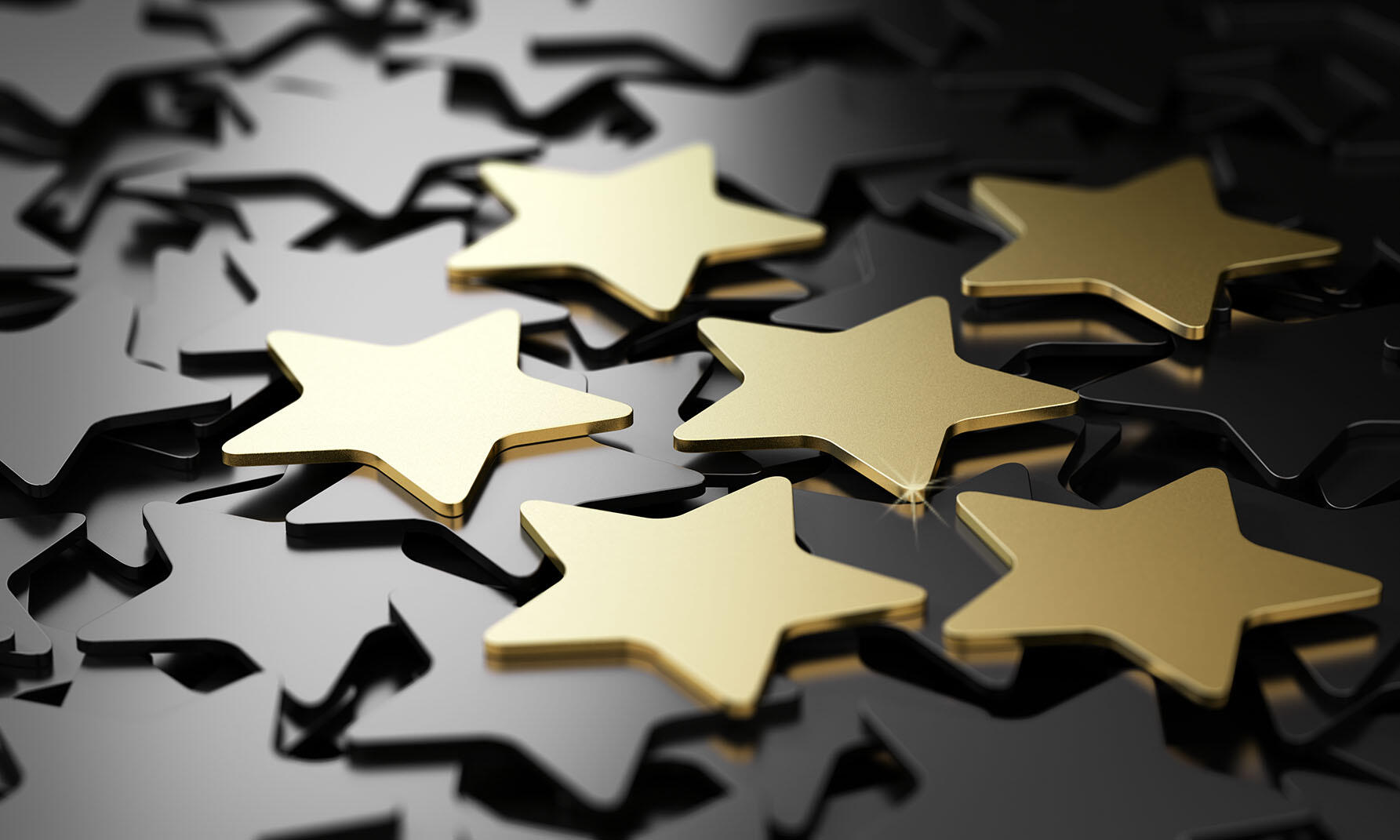 Twenty-One McElroy Deutsch Attorneys Have Been Named to the 2021 New Jersey Super Lawyers and Rising Stars Lists
McElroy, Deutsch, Mulvaney & Carpenter, LLP ("McElroy Deutsch" or "the Firm") today announced that twenty-one of its attorneys have been named to the 2021 New Jersey Super Lawyers and Rising Stars lists with one of its attorneys, Joseph P.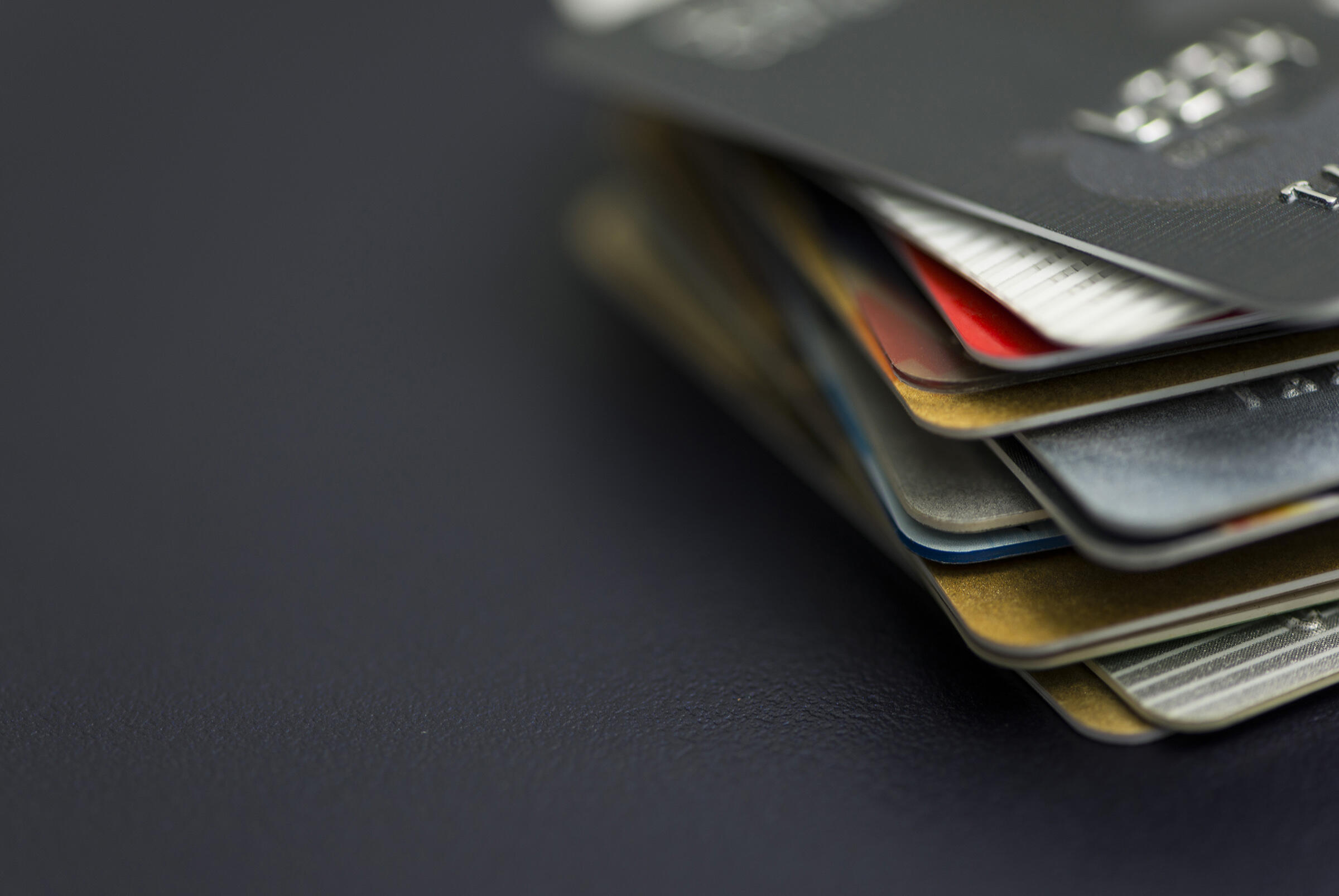 Event
Hot Topics in State and Local Tax 2021
Click Here to Register Overview Why You Should Attend 2020 was a year like no other.  The impacts of COVID-19 on the economy and the ways in which businesses operate, and the results of the 2020 Presidential election, will continue to affect the tax landscape as we move into 2021.  As a result,