News & Insights
Sharing our intellectual capital with clients and friends of our Firm.
Our attorneys are recognized as thought leaders in their respective disciplines, and frequently share their experience and insights with others.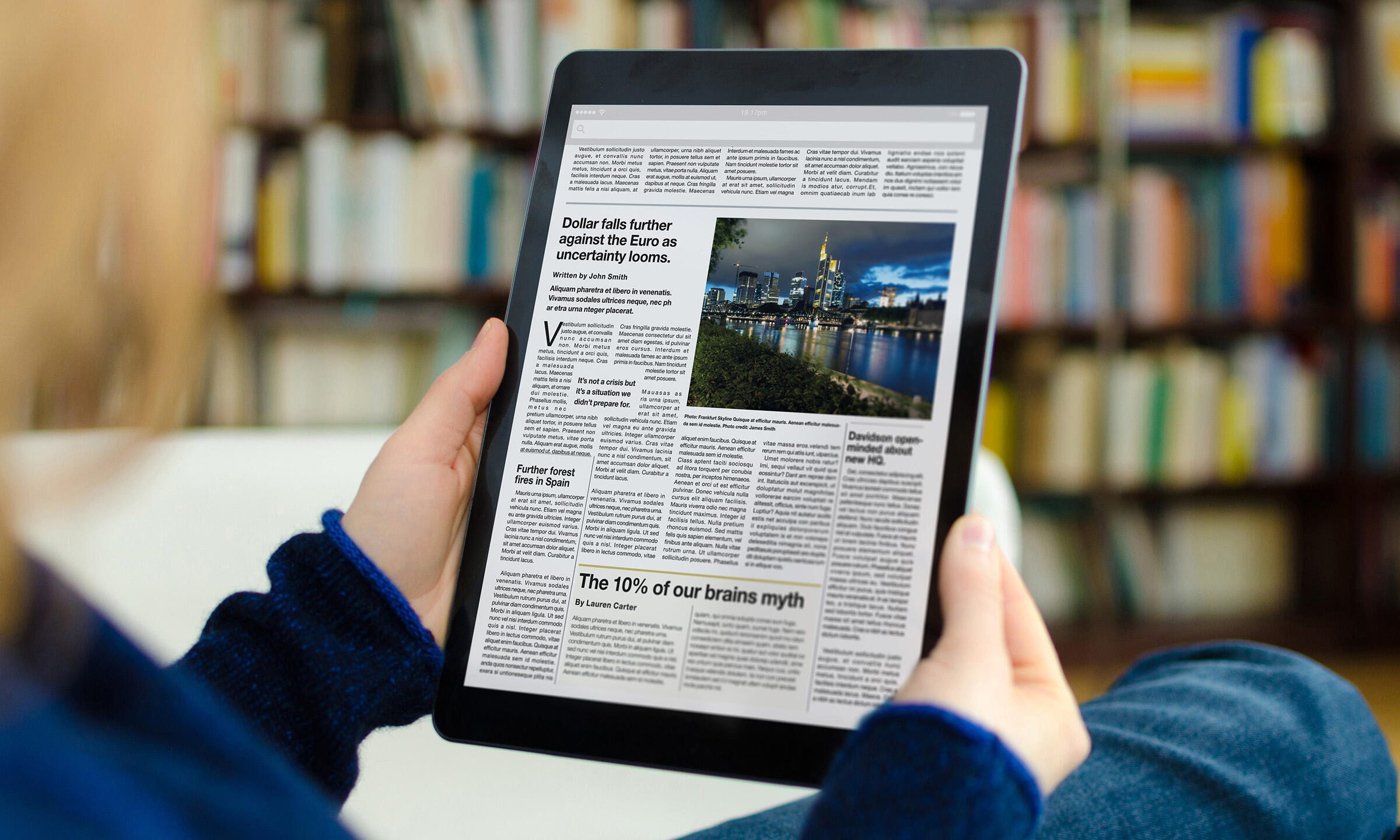 Latest Blogs
Blog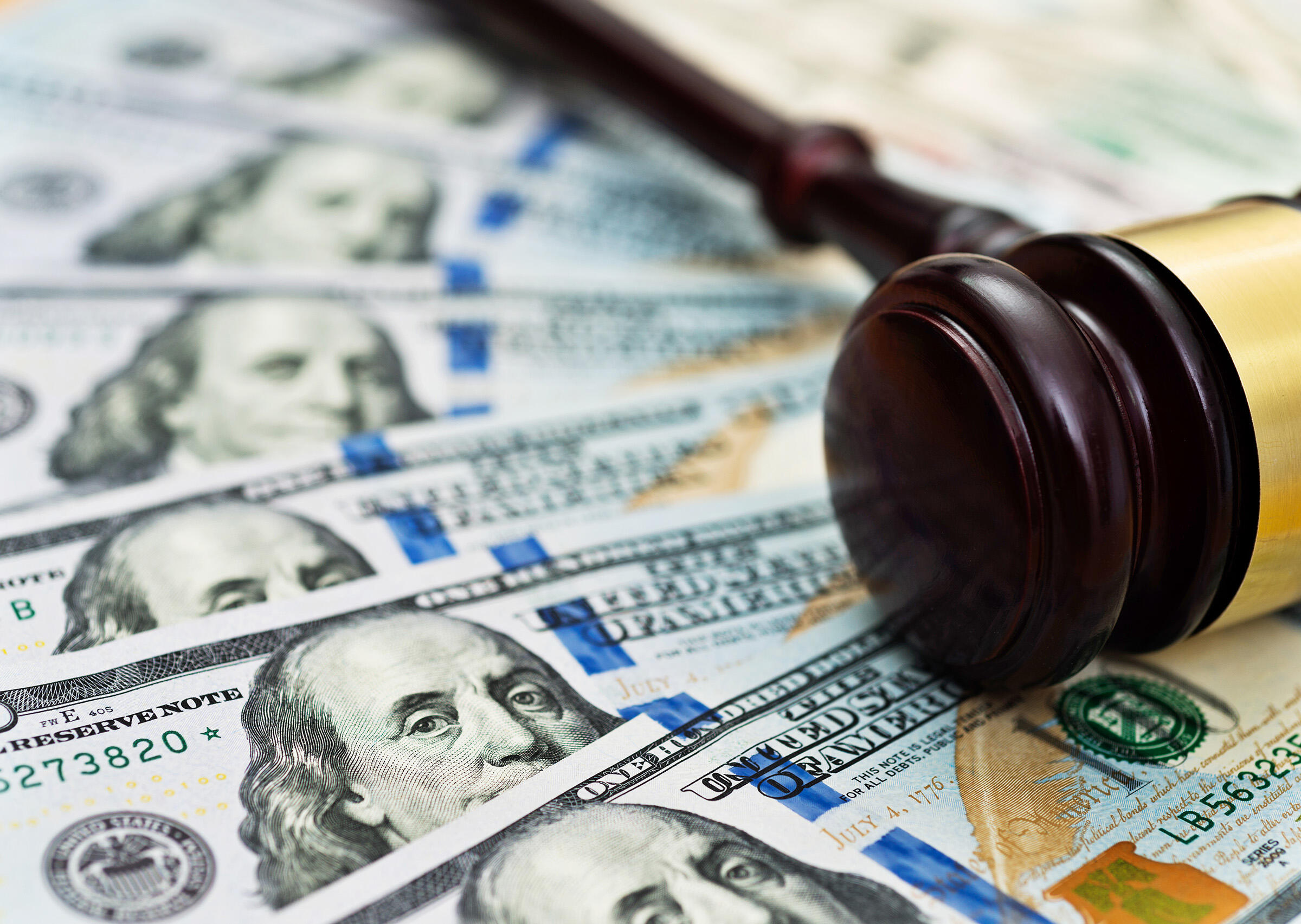 Supreme Court Rules Section 363(m) Limits Remedies But Is Not Jurisdictional and Sale Order Appeal Was Not Moot
On April 19, 2023, the United States Supreme Court issued a unanimous decision, holding that section 363(m) of the Bankruptcy Code is not jurisdictional in terms of appellate review of an asset sale order, but, rather, that section 363(m) only contains limitations on the relief that may be afforded
Blog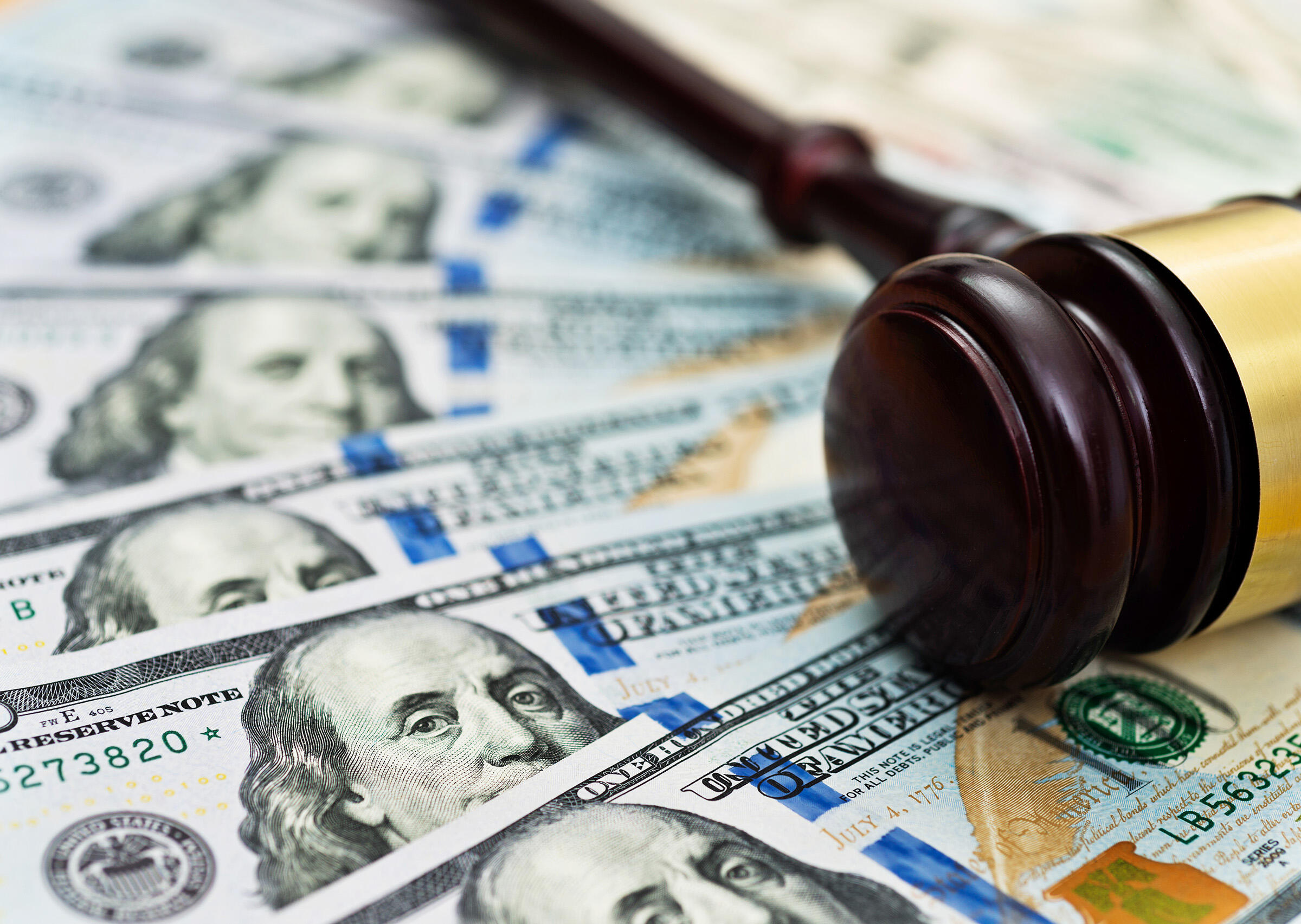 CASE ALERT: U.S. Supreme Court Issues Unanimous Decision Holding that Certain Debts Incurred Through Fraud Cannot be Discharged in Bankruptcy, Even if the Debtor Was Not a Knowing Participant in the Fraud
On February 22, 2023, the Supreme Court of the United States issued a decision holding that debtors whose debts were incurred through fraud may not have such debts discharged, even if the debtor did not participate in, or even have knowledge of, the fraud. In Bartenwerfer v. Buckley, 598 U.S.
Blog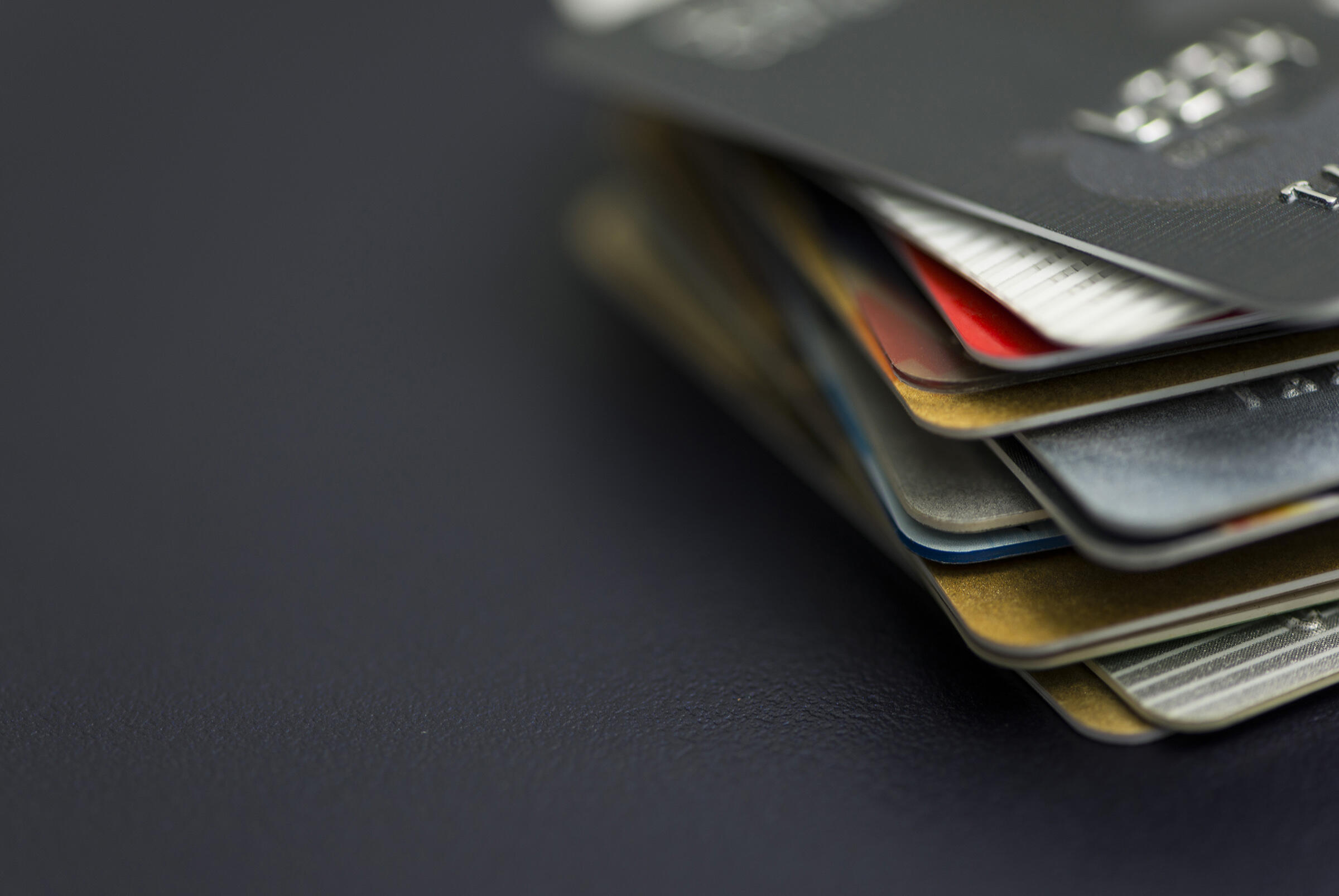 Canadian Province of New Brunswick Unveils New Unclaimed Property Act
The new Unclaimed Property Act for the Canadian province of New Brunswick received proclamation on January 1, 2022, bringing it into effect.  The enactment means that New Brunswick joins three other provinces -- Alberta, British Columbia, and Quebec -- in having custodial unclaimed property laws sim
Latest Articles
Article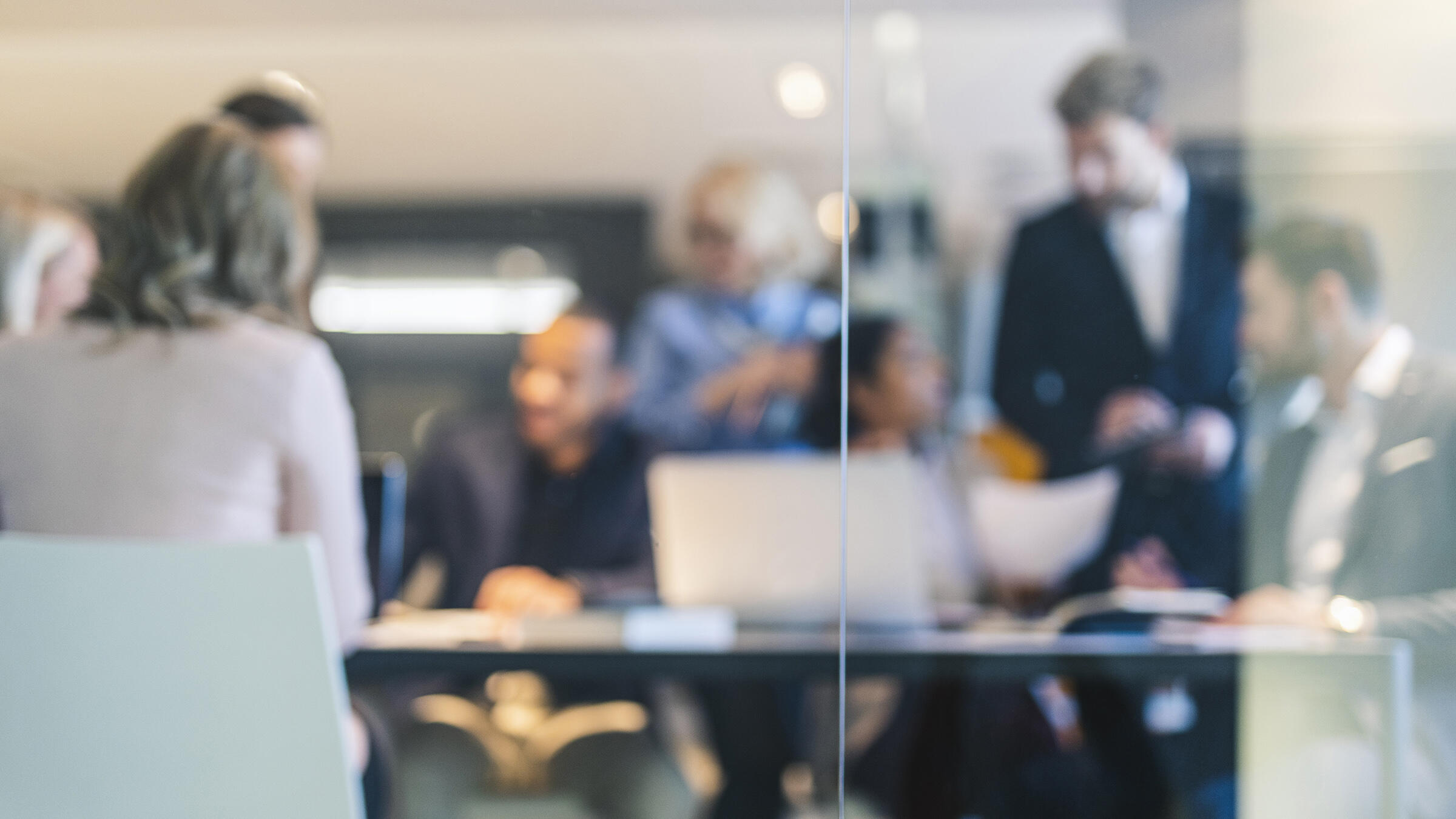 Rogue Investigation Results in Discipline
A supervisor, upon hearing a complaint of sexual harassment, decided to investigate on her own.  Kristie Alley, a frontline supervisor at a Penguin Random House warehouse, received a complaint of sexual harassment from an employee that she supervised.  Although the employer had directed all supervis
Latest News & Events
News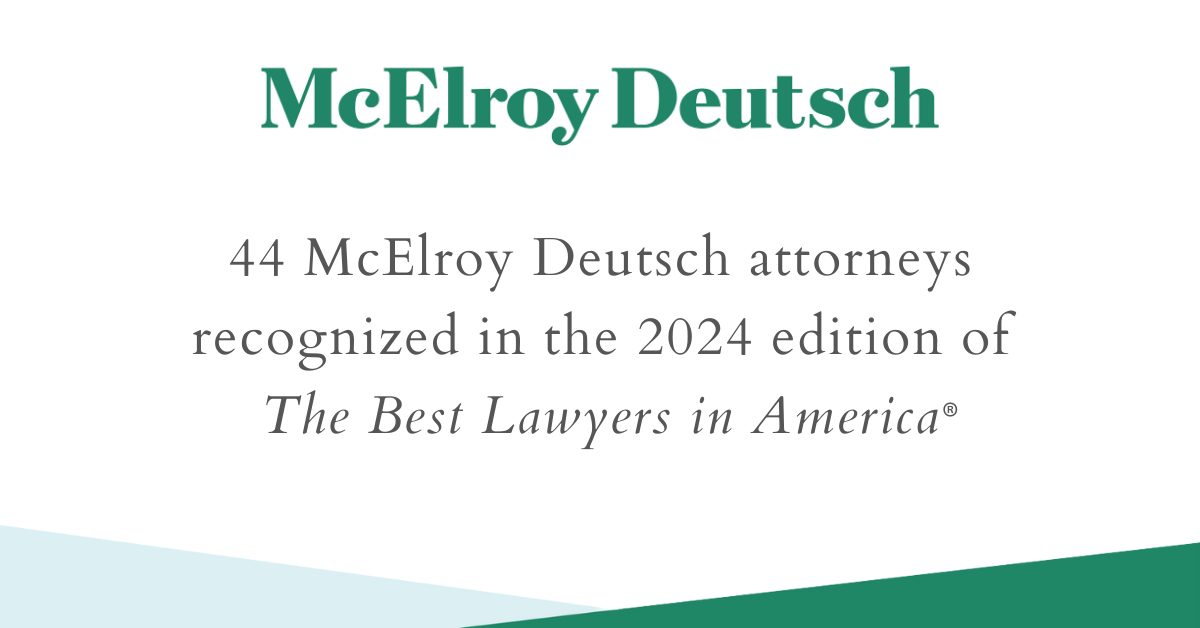 44 McElroy Deutsch Attorneys Named to 2024 Best Lawyers® List
McElroy Deutsch is pleased to announce that 44 of its attorneys have been included in the 2024 edition of The Best Lawyers in America® with 4 of its attorneys receiving "Lawyer of the Year" recognitions. Since it was first published in 1983, Best Lawyers has become universally regarded as the definitive guide to legal excellence. "For more than 40 years, the rigorous methodology of Best Lawyers has ensured the integrity and esteem of our legal recognitions," said Best Lawyers CEO Phillip Greer.
News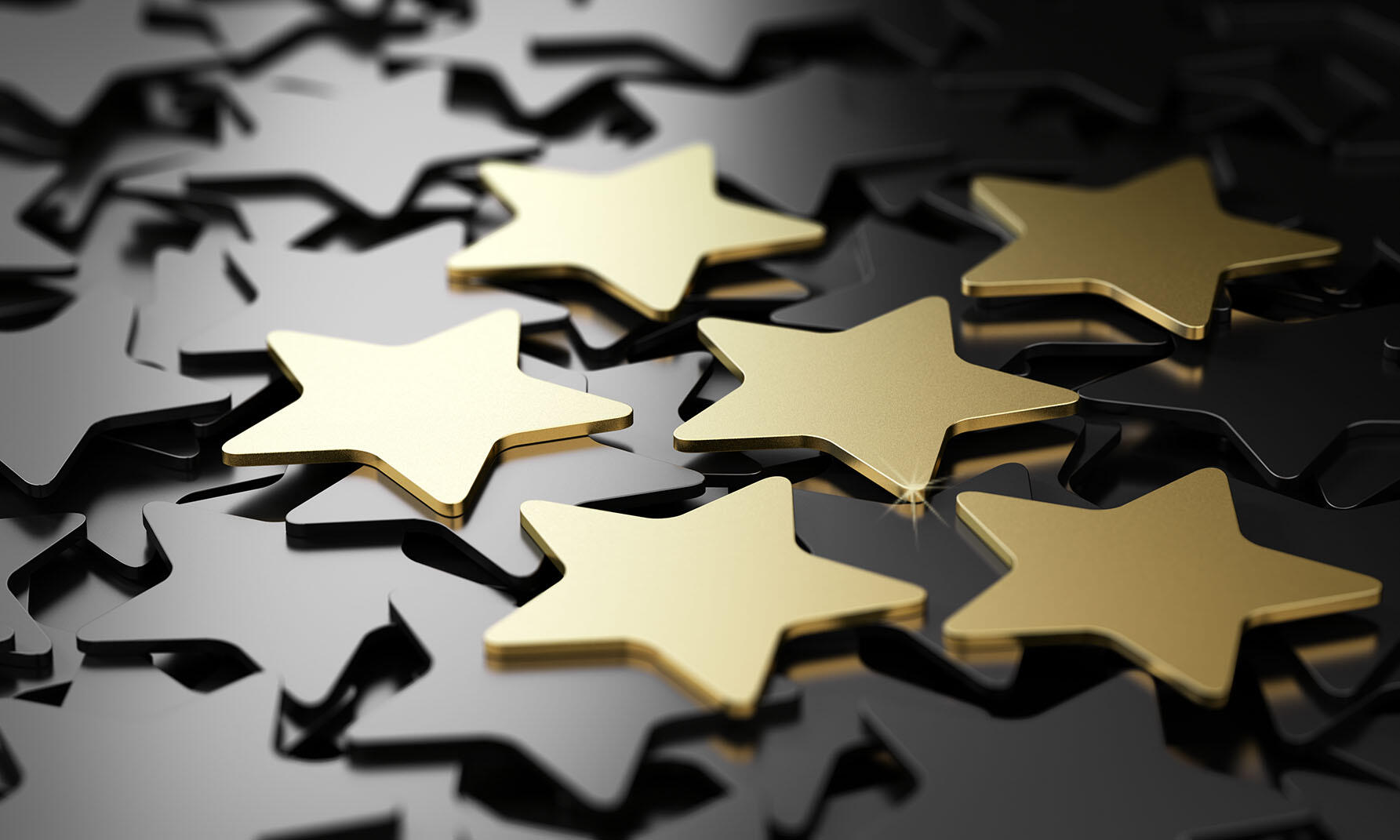 Michael R. Morano Named to the New Jersey Law Journal's 2023 New Leaders of the Bar
McElroy Deutsch is pleased to announce that Michael R. Morano has been named to the New Jersey Law Journal's ("NJLJ") 2023 New Leaders of the Bar list.  A link to the complete list of honorees can be found here. For this recognition, the NJLJ considers attorneys who have brought both notable achievements and outstanding potential to the table. NJLJ awards honor those who have left an indelible mark on the legal community in New Jersey and beyond through their unwavering dedication to the profession. Mr.
News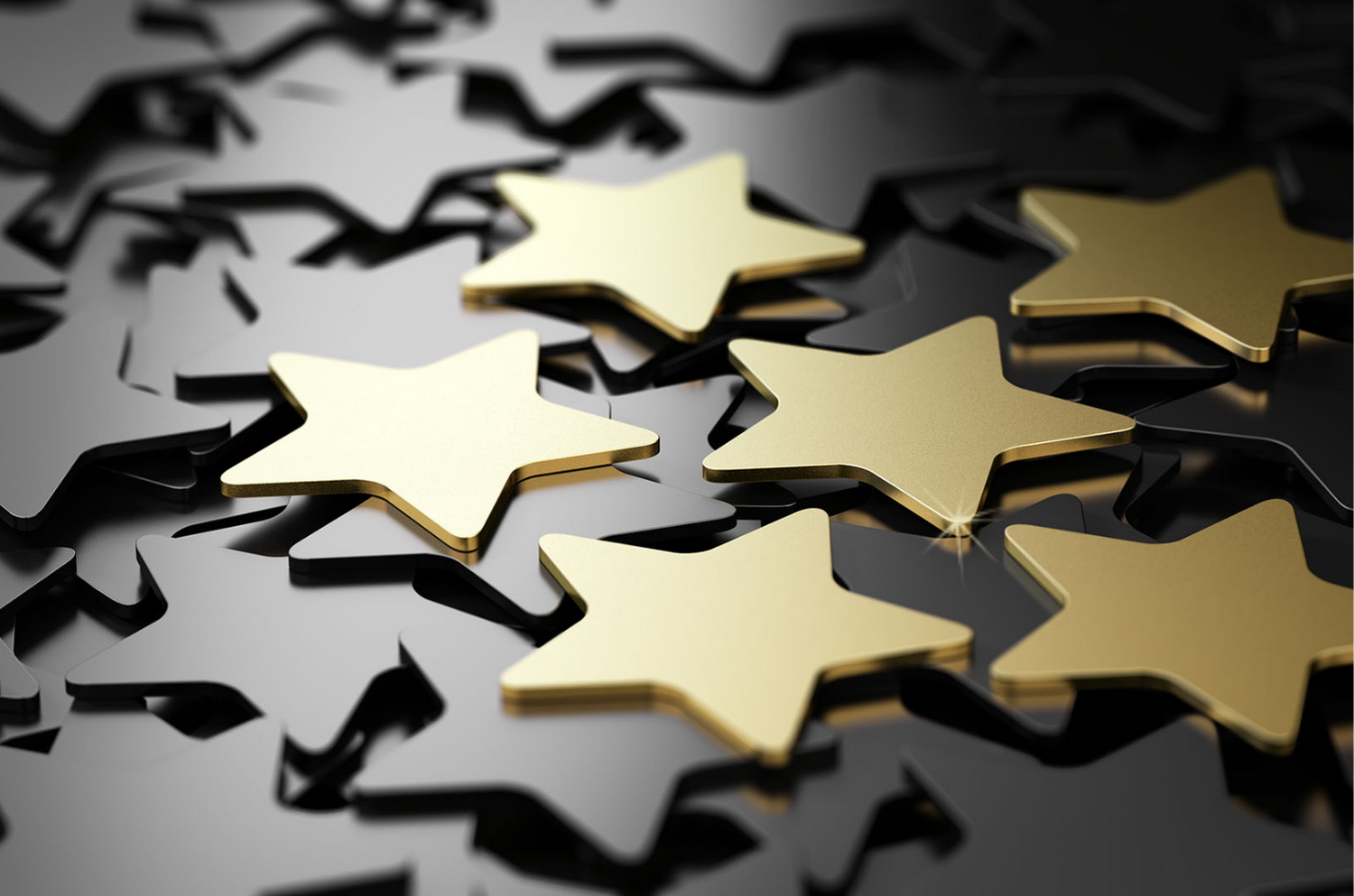 Chambers USA Recognizes McElroy Deutsch in the areas of Insurance, Bankruptcy/Restructuring, Labor & Employment, and Litigation: General Commercial
McElroy Deutsch is pleased to announce its 2023 accolades from Chambers USA in the areas of Insurance, Bankruptcy/Restructuring, Labor & Employment, and Litigation: General Commercial. Chambers USA also recognized 14 McElroy Deutsch attorneys in this year's rankings. The Firm's ranked attorneys include: Jeffrey Bernstein - Bankruptcy/Restructuring Gary D. Bressler - Bankruptcy/Restructuring John T. Coyne - Insurance Thomas R. Curtin - Litigation: General Commercial Todd Jaworsky - Insurance Barry D. Kleban - Bankruptcy/Restructuring Joseph P.