News & Insights
Sharing our intellectual capital with clients and friends of our Firm.
Our attorneys are recognized as thought leaders in their respective disciplines, and frequently share their experience and insights with others.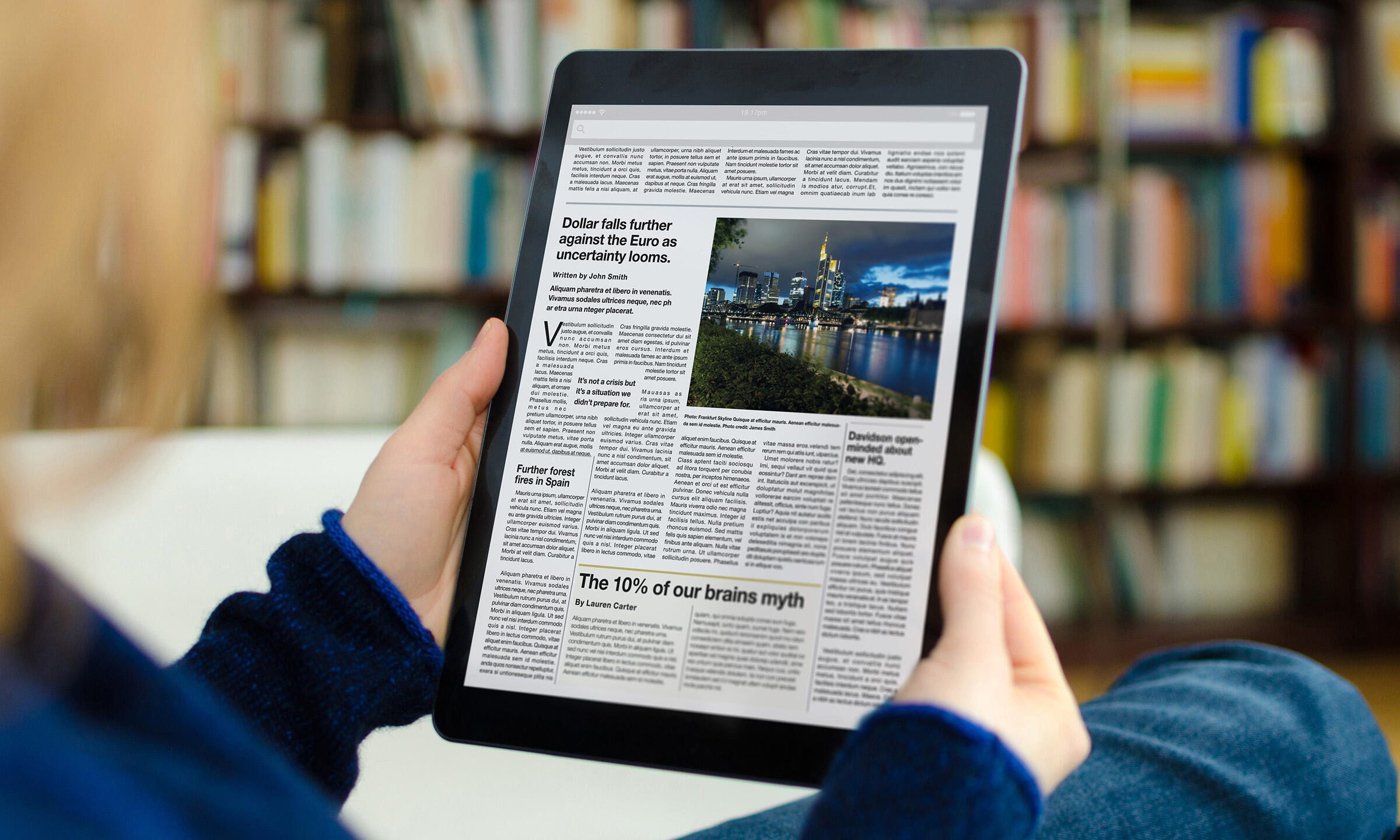 Latest Blogs
Blog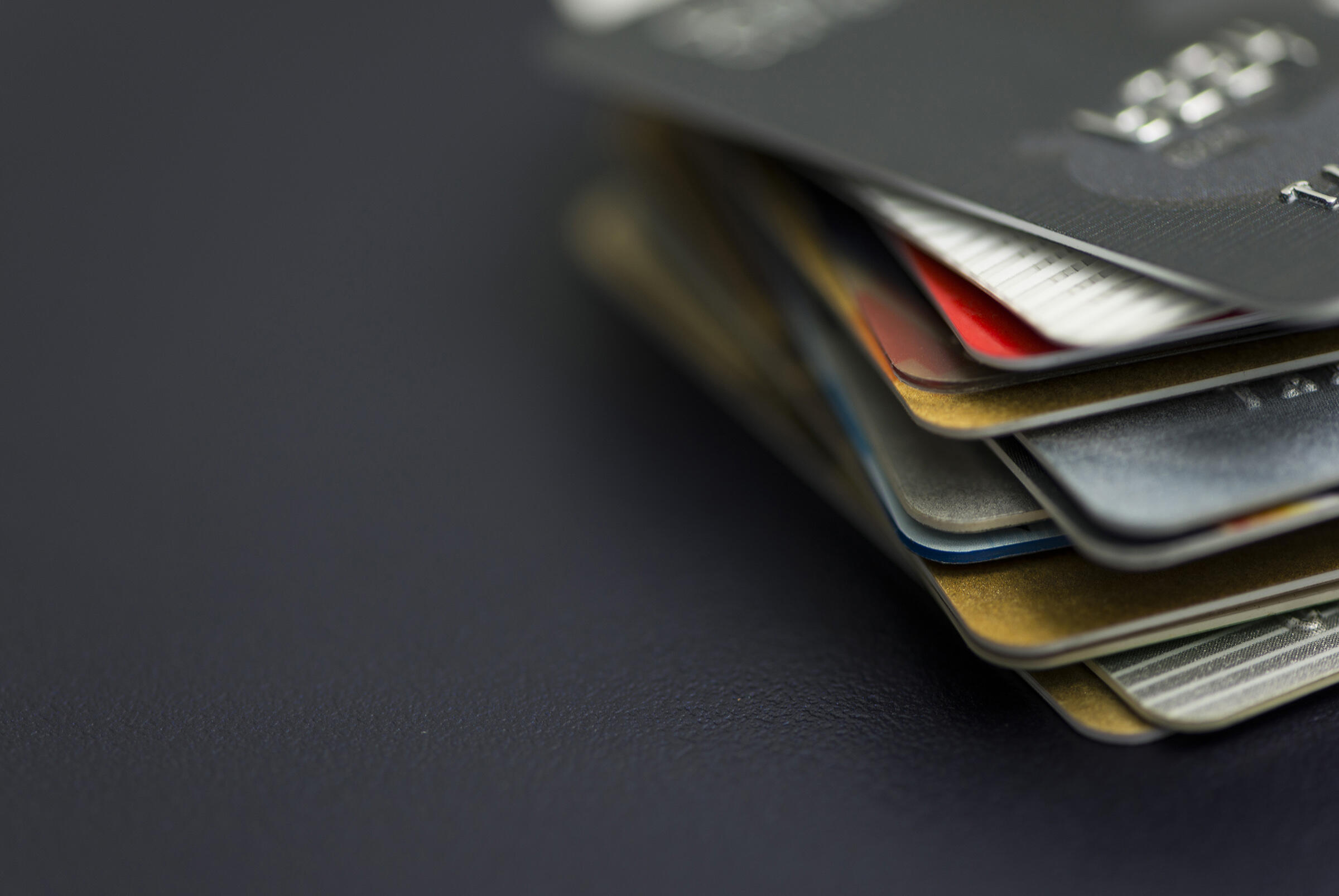 Canadian Province of New Brunswick Unveils New Unclaimed Property Act
The new Unclaimed Property Act for the Canadian province of New Brunswick received proclamation on January 1, 2022, bringing it into effect.  The enactment means that New Brunswick joins three other provinces -- Alberta, British Columbia, and Quebec -- in having custodial unclaimed property laws sim
Blog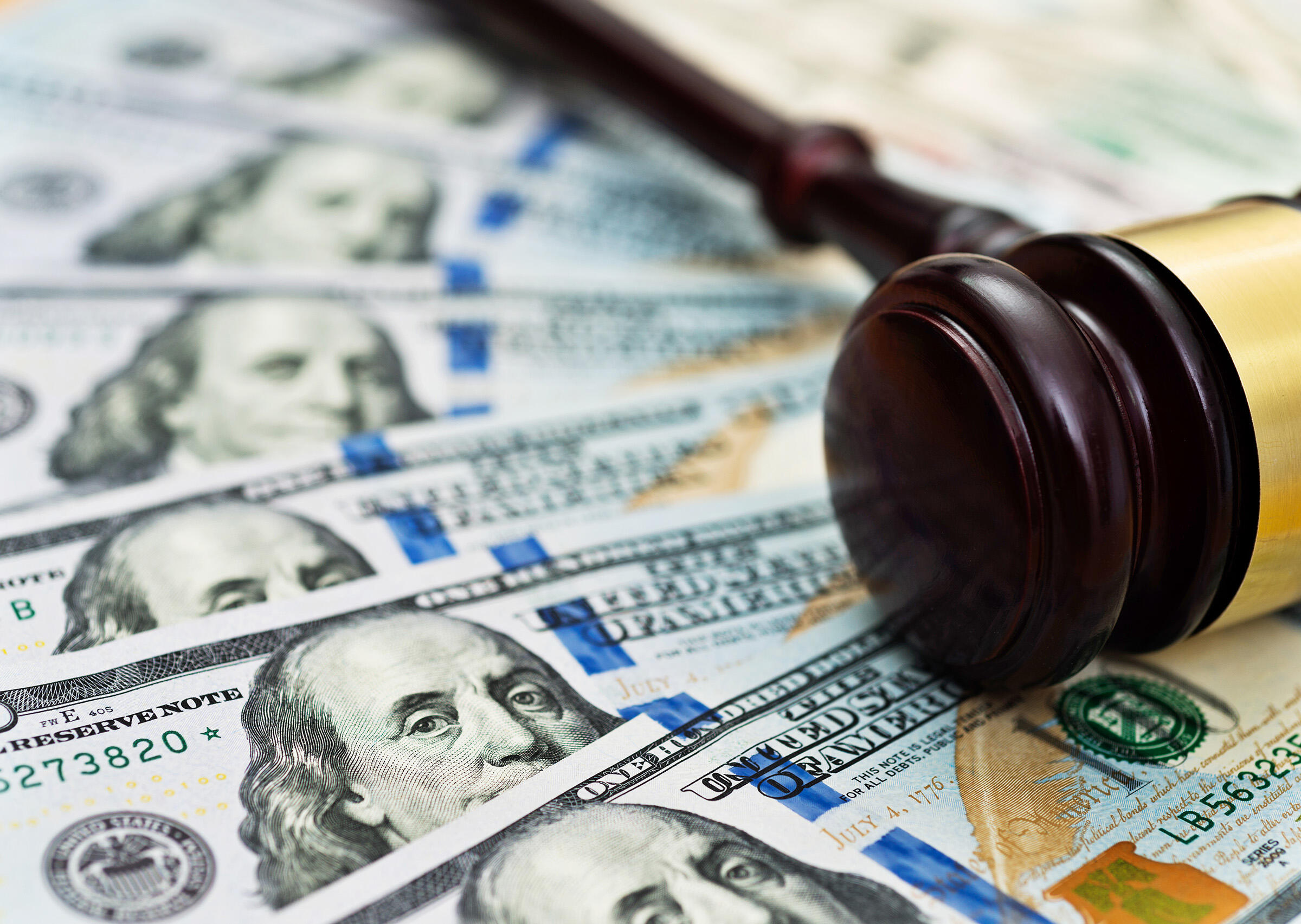 Adopting the Minority View, a Texas Bankruptcy Court Concludes that Arbitration Clauses are a Form of Executory Contract
The Federal Arbitration Act (FAA) codifies federal policy favoring the enforceability of contractual arbitration clauses.   Due to the FAA, courts will thus generally require parties to arbitrate a dispute if their contract so dictates. This is no less true in bankruptcy court, at least in connecti
Blog
Wisconsin Passes Revised Unclaimed Property Act
On November 5, 2021 Wisconsin Governor Tony Evers signed Wisconsin Act 87 into law, which adopts a version of the 2016 Uniform Unclaimed Property Act.  In a departure from some versions of the 2016 uniform act, the Wisconsin legislation keeps the old law's general 5 year dormancy period for unspecif
Latest Articles
Article
Dragging Dark Patterns into the Light
The printed word in a periodical may never be as visually appealing or engrossing as the online and mobile interfaces that have become the increasingly predominant way most of us interact with the larger world.
Article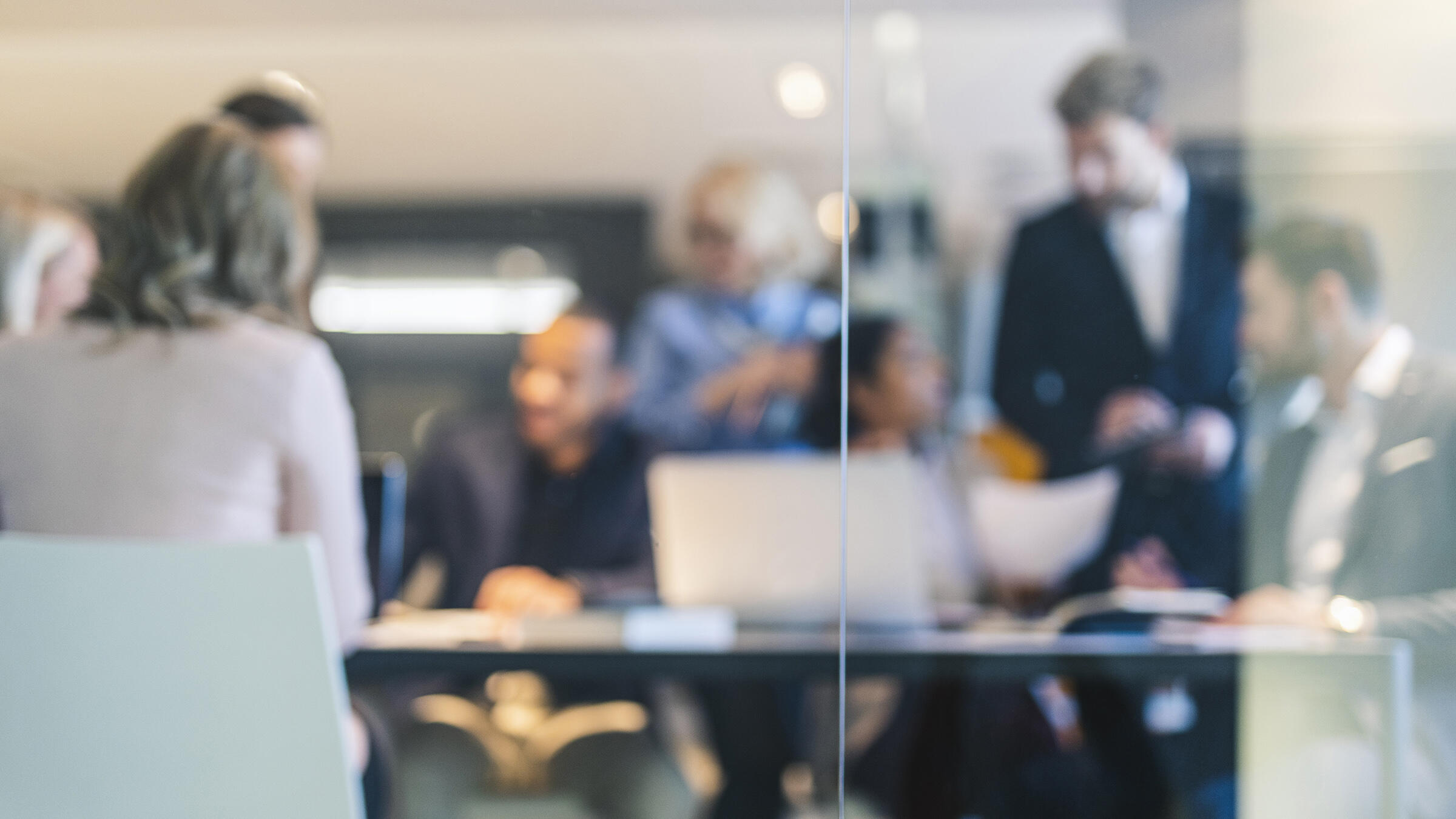 Employee Says The Computer Program Has A Soul Employer Says You're Suspended
Recently, Google suspended a software engineer, who claimed that its artificial intelligence program is sentient.
Article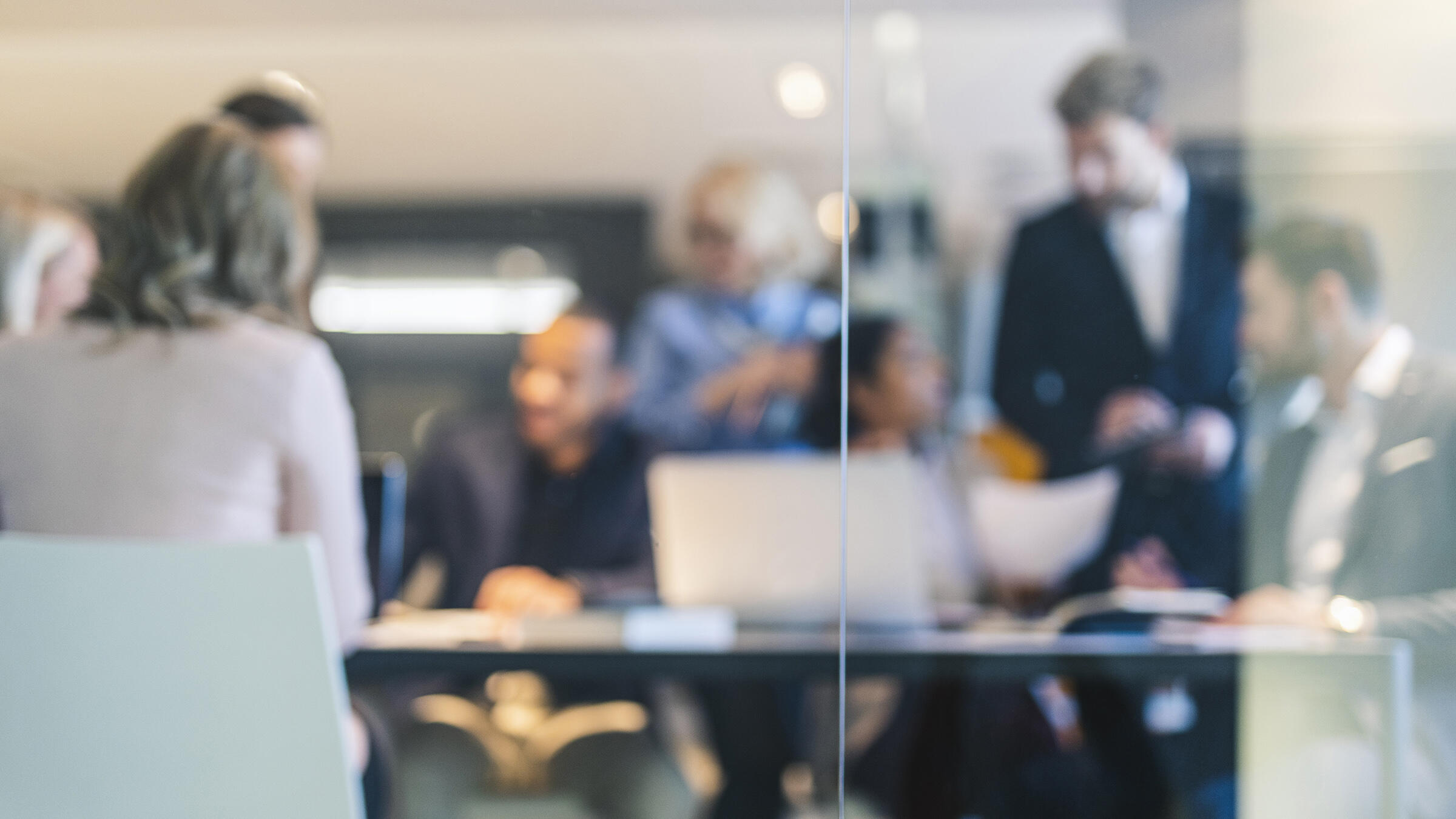 What is an Undue Hardship?
Recently, in Groff v.
Latest News & Events
News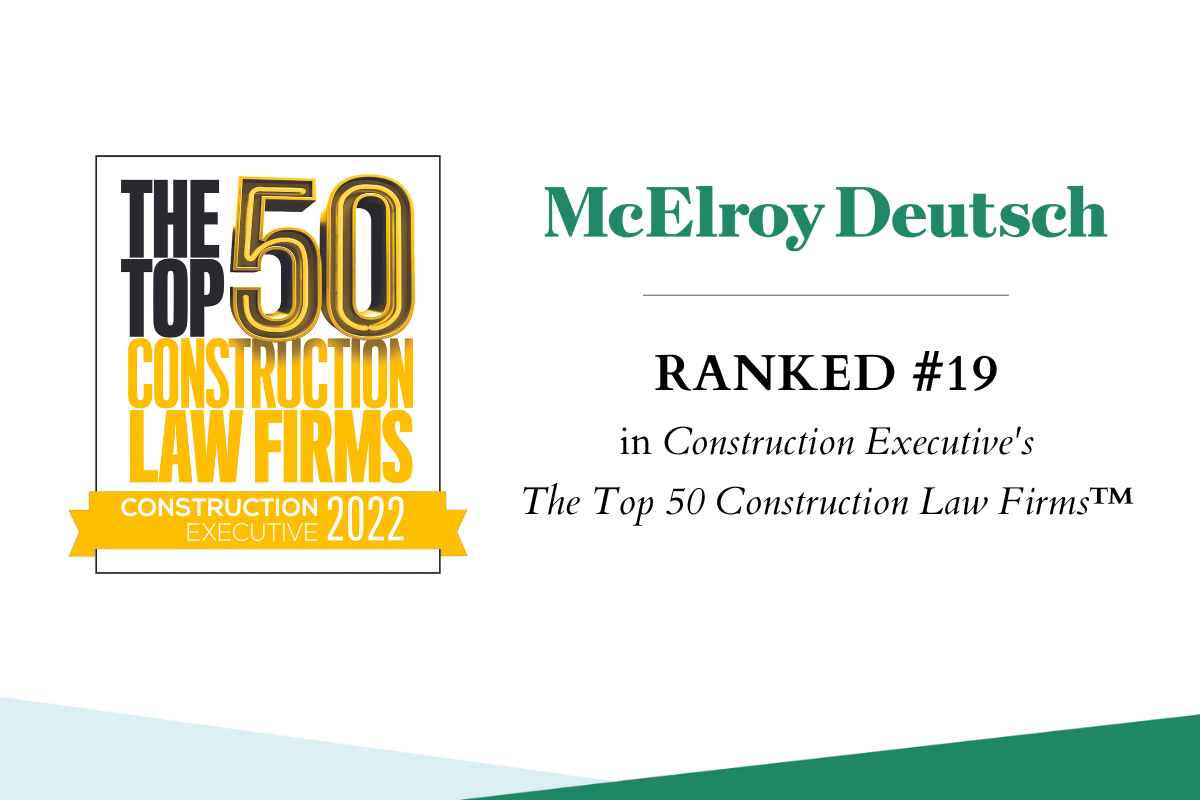 McElroy Deutsch Recognized in The Top 50 Construction Law Firms™ by Construction Executive Magazine
McElroy Deutsch today announced that it has ranked number 19 in The Top 50 Construction Law Firms™ by Construction Executive Magazine ("CE"). A link to the digital issue can be found here. This is the Firm's third consecutive appearance on this prestigious list. McElroy Deutsch's construction practice consists of over thirty attorneys.
News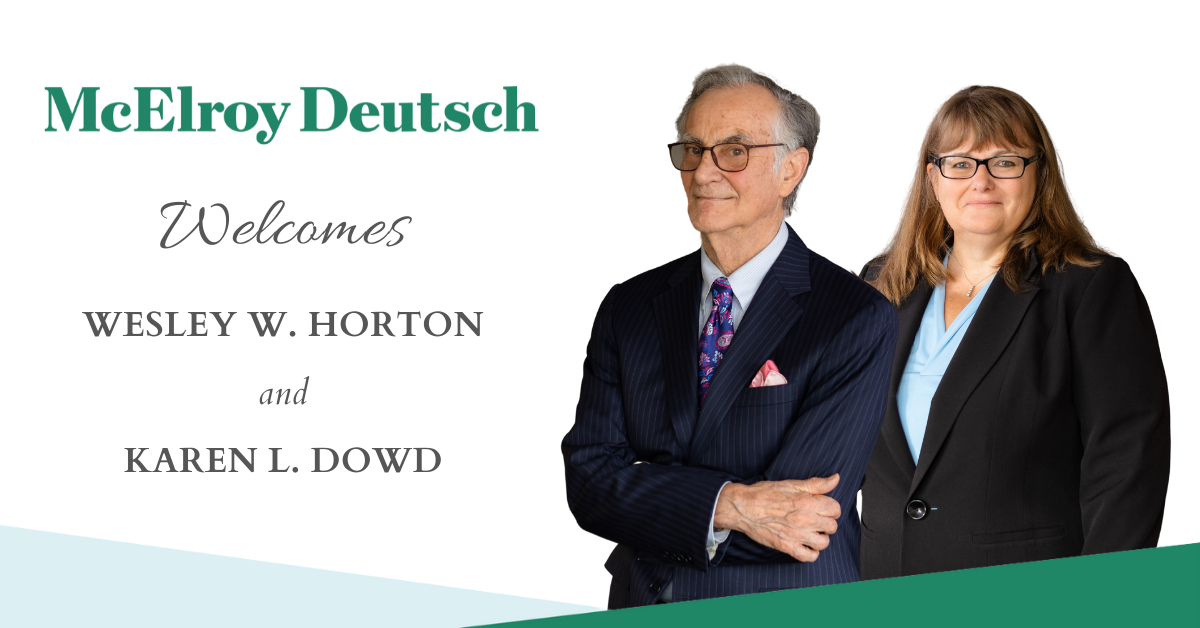 McElroy Deutsch Adds Two Highly Respected Hartford Attorneys To the Firm's Growing Appellate Practice
McElroy, Deutsch, Mulvaney & Carpenter, LLP ("McElroy Deutsch" or "the Firm") today announced that Wesley W. Horton and Karen L. Dowd have joined the Firm's Appellate practice group. Mr. Horton will serve as Of Counsel to the Firm, and Ms.
News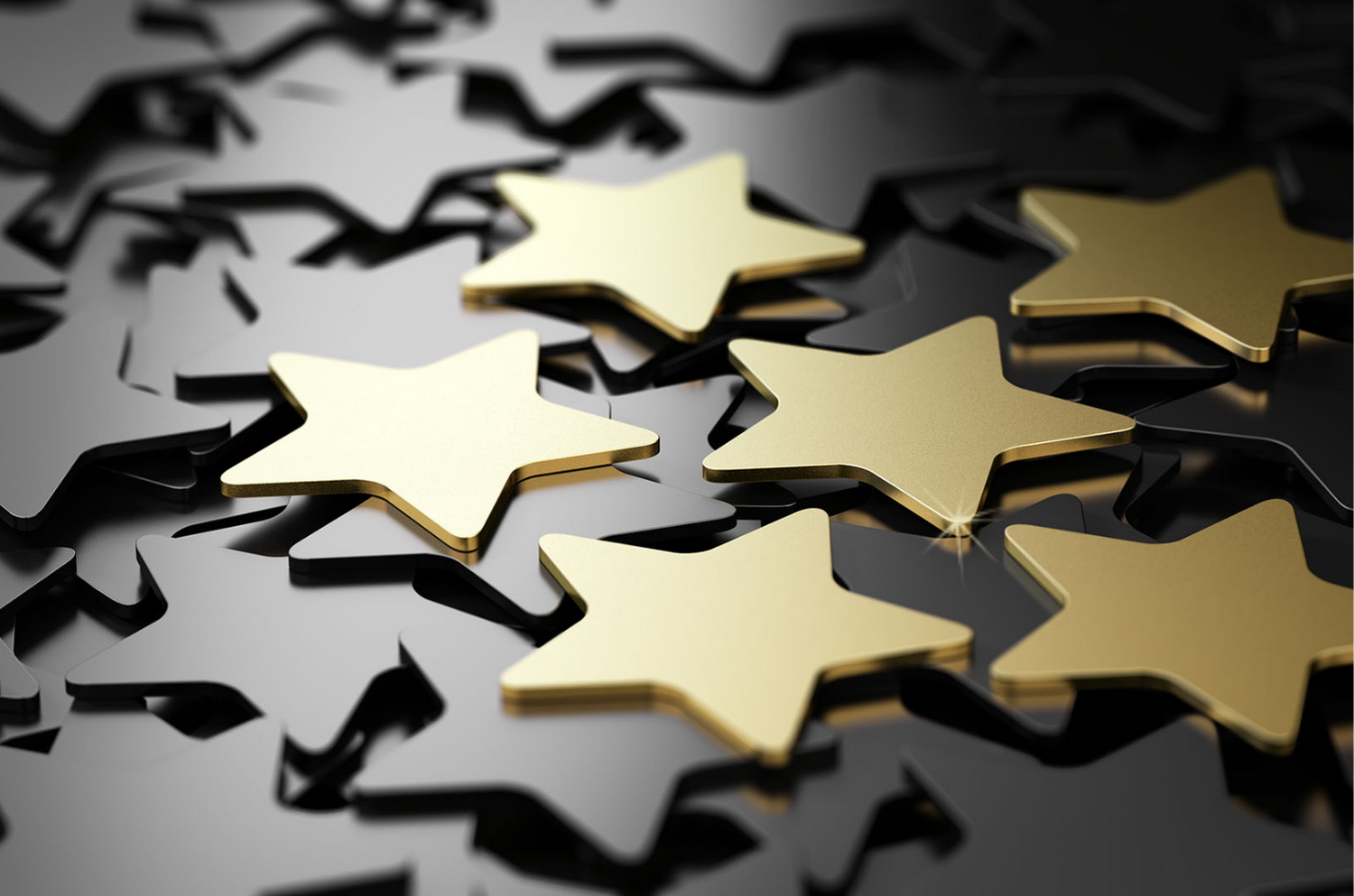 Chambers USA Recognizes McElroy Deutsch in the areas of Bankruptcy/Restructuring, Commercial Litigation, Construction, Insurance, Labor & Employment, Litigation and White-Collar Crime & Government Investigations.
McElroy Deutsch is pleased to announce its 2022 accolades from Chambers USA in the areas of Insurance, Labor & Employment, Litigation, Commercial Litigation, Construction, Litigation: White-Collar Crime & Government Investigations and Bankruptcy/Restructuring. Chambers USA also recognized 13 McElroy Deutsch attorneys in this year's rankings. Bankruptcy/Restructuring Well regarded for representing debtors in Chapter 11 and Chapter 7 proceedings, and particularly noted for its skills in bankruptcy disputes, reorganizations and creditors' rights matters.