Our Value Proposition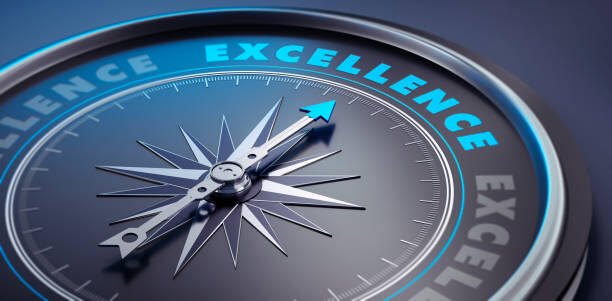 Placing Clients First
We place client interests over our own. At McElroy Deutsch,"Placing the Clients First," means:
We are a relationship-driven firm. This means we provide legal counsel that we believe is in the best long-term interest of our clients.
We are "hands-on" practitioners. This means we get in the trenches with our clients, with a shared vision and purpose.
We value client communication. This means we keep our clients informed at all times about what we're doing and thinking on their behalf.
We are measured by outcomes, not process. This means we understand that our clients want tangible results from us.
We combine efficiencies in operations with investment in litigation support technology to deliver uniquely competitive and realistic fee structures to clients.
Here's the benchmark that demonstrates our commitment to "Place Clients First" is working: More than 80% of business each year comes from our current or former clients, and from new clients who have been referred by our clients.