Professional Liability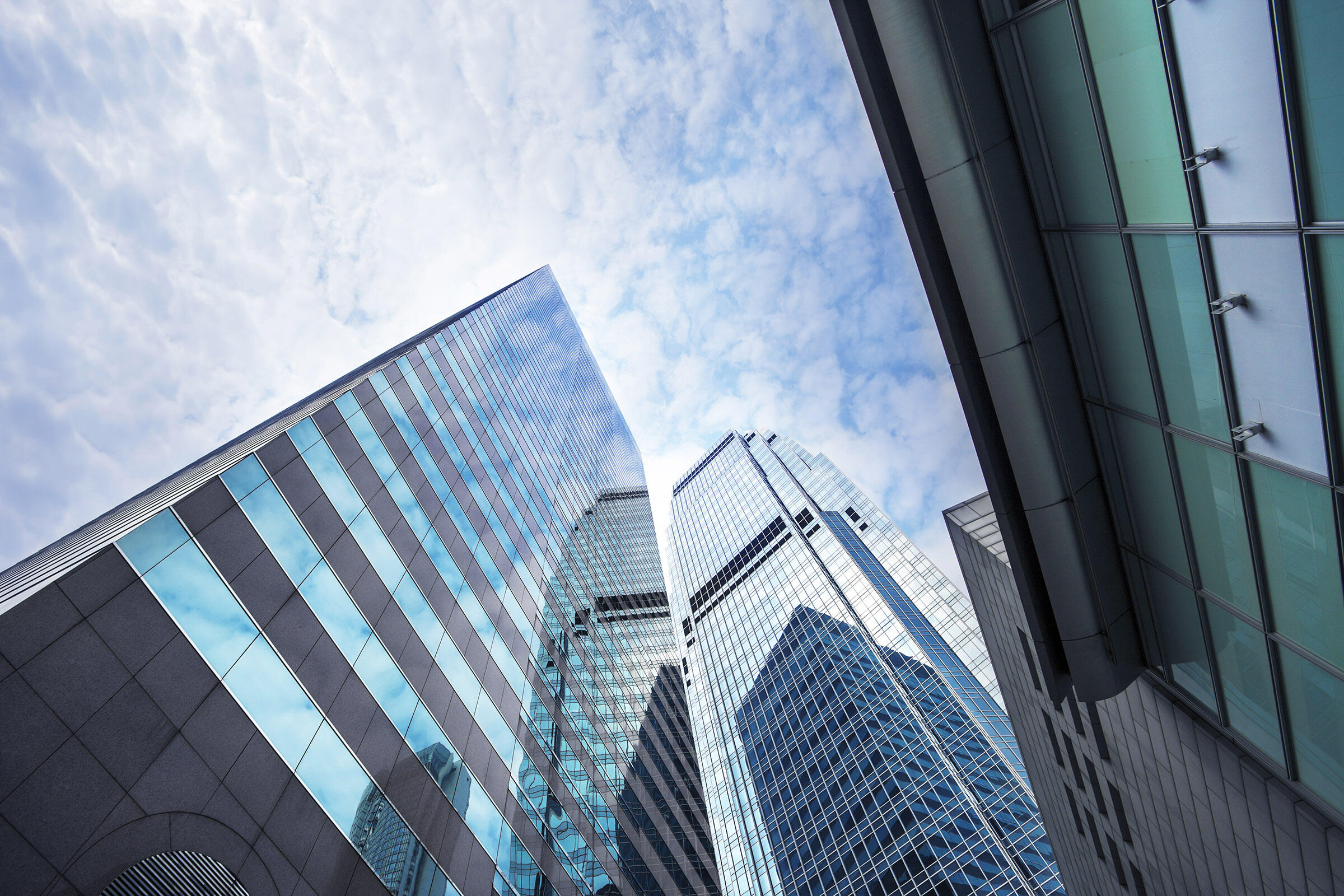 Counsel, representation and advocacy for a wide range of professionals and businesses
McElroy Deutsch's professional liability lawyers have a track record of defending successfully against claims of professional malpractice that is second to none.   Drawing on the breadth of our litigation experience in all practice areas, our attorneys are well suited to respond to the particular needs of professionals facing potential licensing or liability risks and concerns.
Our professional liability lawyers and malpractice attorneys provide counseling, representation, and advocacy services to a wide range of professionals and businesses in areas including:
Accountant Liability
Actuary Liability
Architects and Engineers
Attorney Malpractice
Insurance agent and broker errors and omissions litigation
Medical Malpractice
Real estate agent and broker liability
With years of experience representing professionals and businesses in the face of malpractice allegations, our attorneys have developed deep industry-specific knowledge. This expertise allows us to understand the nuances and standards that govern your profession, ensuring that our defense strategies align with the specific regulations and requirements unique to your field. 
When faced with allegations of malpractice or professional negligence, the consequences can be severe, both personally and professionally. Our team of experienced professional liability and malpractice attorneys specializes in providing robust defense strategies tailored to protect your reputation and interests.
Counsel, representation and advocacy for a wide range of professionals and businesses