Securities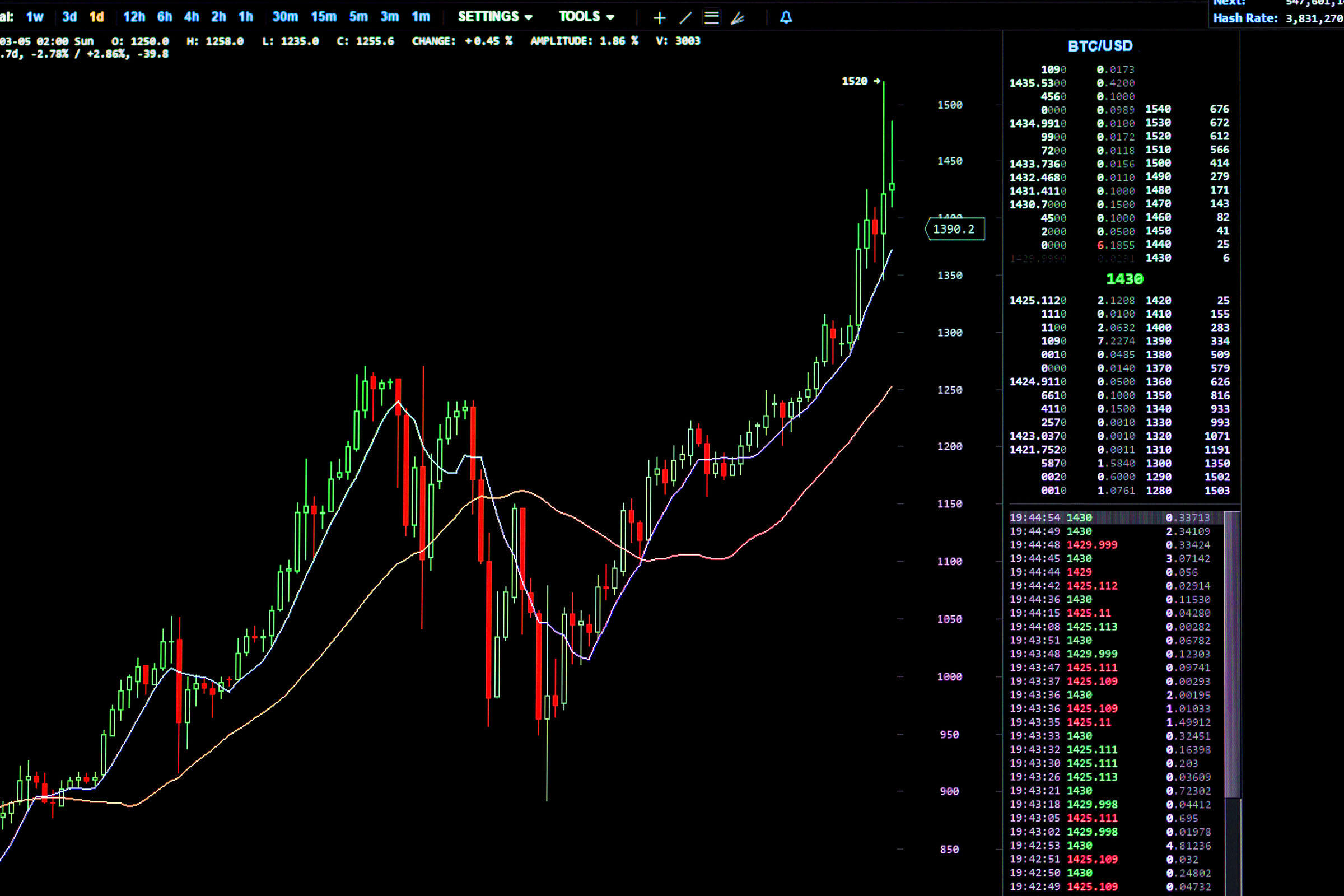 Securities lawyers with extensive litigation experience in government investigations and SEC enforcement proceedings
McElroy Deutsch's commercial litigators have extensive litigation experience in government investigations and enforcement proceedings by the Securities and Exchange Commission under the statutes administered by the SEC, including the Foreign Corrupt Practices Act. 
In addition to securities litigation, our law firm's securities practice also includes SEC registration and compliance work as well as corporate governance and general corporate matters.
McElroy Deutsch securities lawyers have formerly held positions in the Office of the Chairman, the Office of the Vice Chairman and the Office of General Counsel for the SEC and in the Tax Division of the Department of Justice.  This experience brings unique perspective and the ability to provide clients with the services required to raise capital and comply with the rules and regulations in the securities arena.
Securities lawyers with extensive litigation experience in government investigations and SEC enforcement proceedings