Telecommunications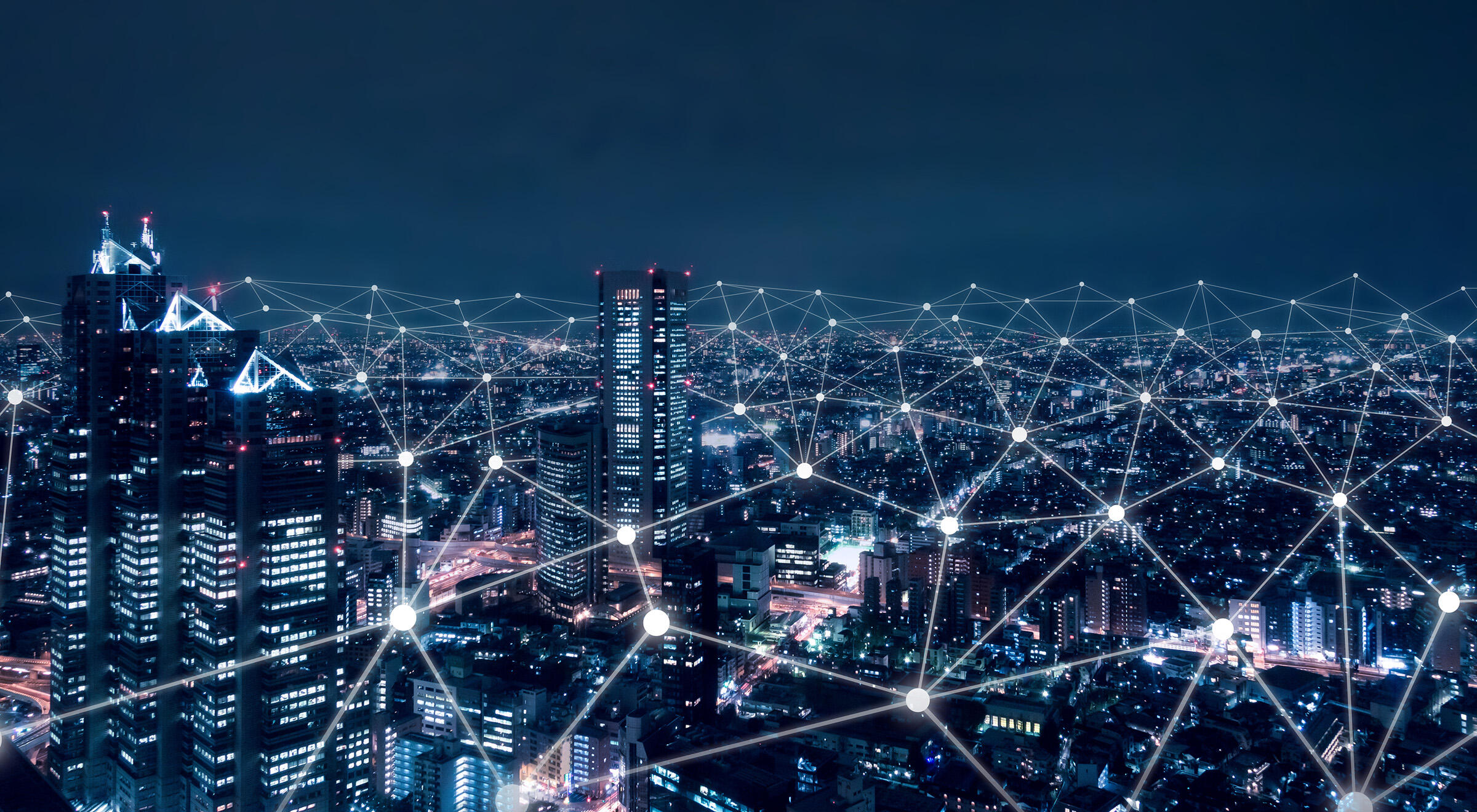 MDM&C attorneys provide a full range of legal services to its telecommunication clients. We regularly handle a wide variety of telecommunication related issues, including landlord-tenant disputes, boundary disputes, hazardous waste disputes, and other real estate matters.  The Firm handles both the prosecution and defense of such actions on behalf of its clients which includes leading tower owners/operators, wireless carriers, and several Fortune 500 companies in sophisticated and complex litigation matters. 
From the transactional perspective, the Firm provides a wide range of legal services to the wireless communications industry including:
Mergers and Acquisitions
Negotiating and Drafting Service Agreements
Project Management
Drafting Ordinances and Regulations
Advising on Commercial Implications of Regulations
We also assist our clients in the purchasing, selling, developing, leasing, and financing of real property of all types. The Firm handles the sale or acquisition of land parcels, including all phases of the negotiation of the purchase contract through closing and the various title, survey, and environmental issues that might arise prior to closing. 
To the extent that telecommunications law, spans a variety of different practice areas, our clients in the telecommunications industry have access to the expertise that our full service law firm can provide.