Construction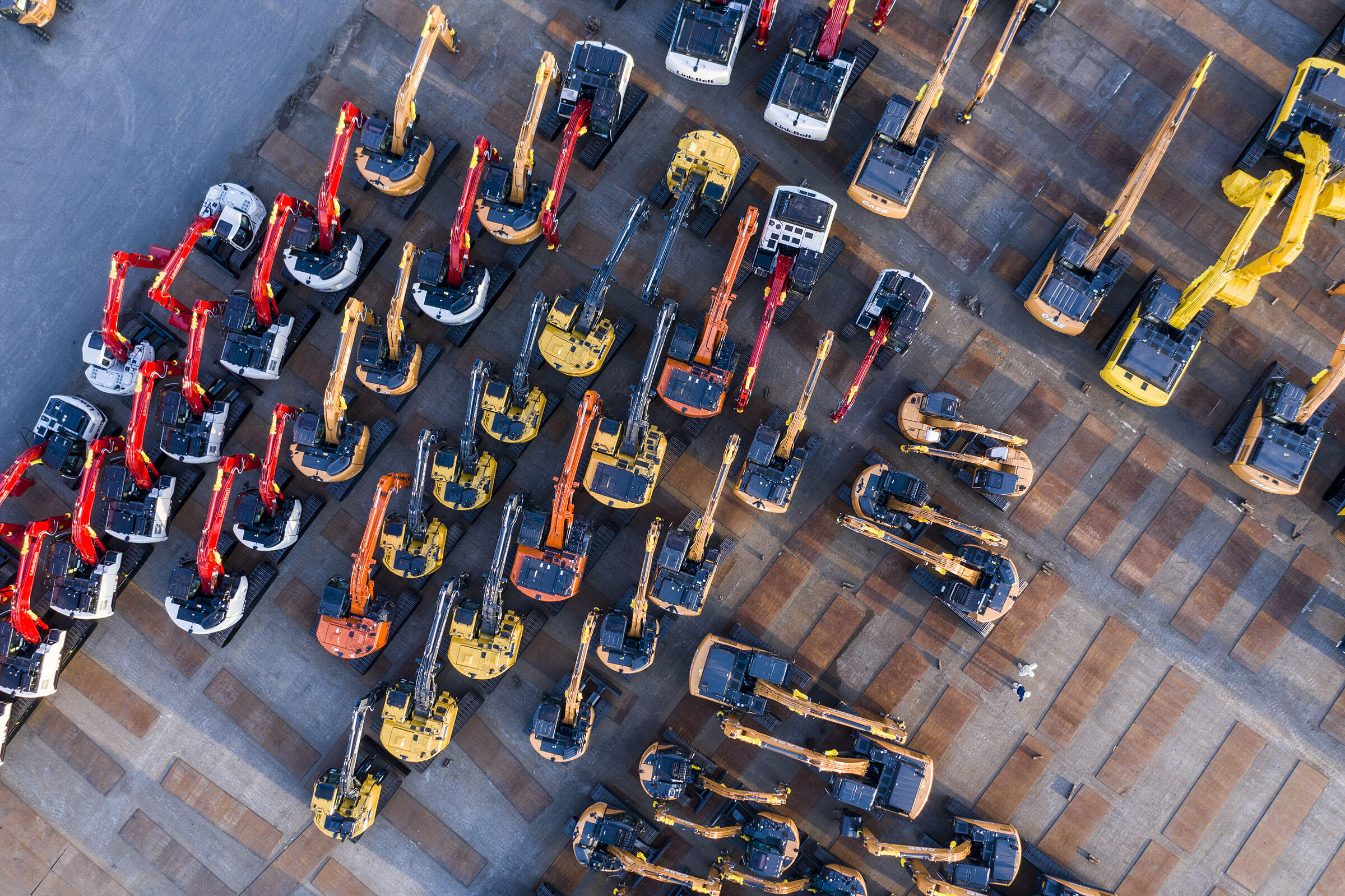 The construction attorneys in McElroy Deutsch's national and international construction practice service all sectors of the industry, with an emphasis on representing owners, general contractors, construction managers and EPC contractors on commercial, power, infrastructure, heavy industrial and mining projects of all sizes and complexity. Our services to the construction industry consist of general legal advice, contract drafting and review, contract administration, and all forms of dispute resolution, including arbitration, mediation, and traditional litigation.
McElroy Deutsch's attorneys have a proven record of success in a number of specialized areas, particularly large national and international construction disputes. When litigation or arbitration becomes necessary, our experienced construction dispute attorneys work with our client to define and then achieve the best possible result at the least possible cost. McElroy Deutsch attorneys have handled hundreds of complex construction disputes in both State and Federal Courts throughout the country, as well as national and international arbitral forums, such as the AAA, ICDR, JAMS, ICC, and LCIA. We offer our construction clients a combination of experience, dedication, and cost effectiveness. Many of our construction attorneys have deep roots in the construction industry, which adds considerable value and efficiency to our services. 
Read our Construction Law blog, which covers a broad range of topics and highlights new and interesting cases and issues relevant to the construction industry.