Personal Injury Defense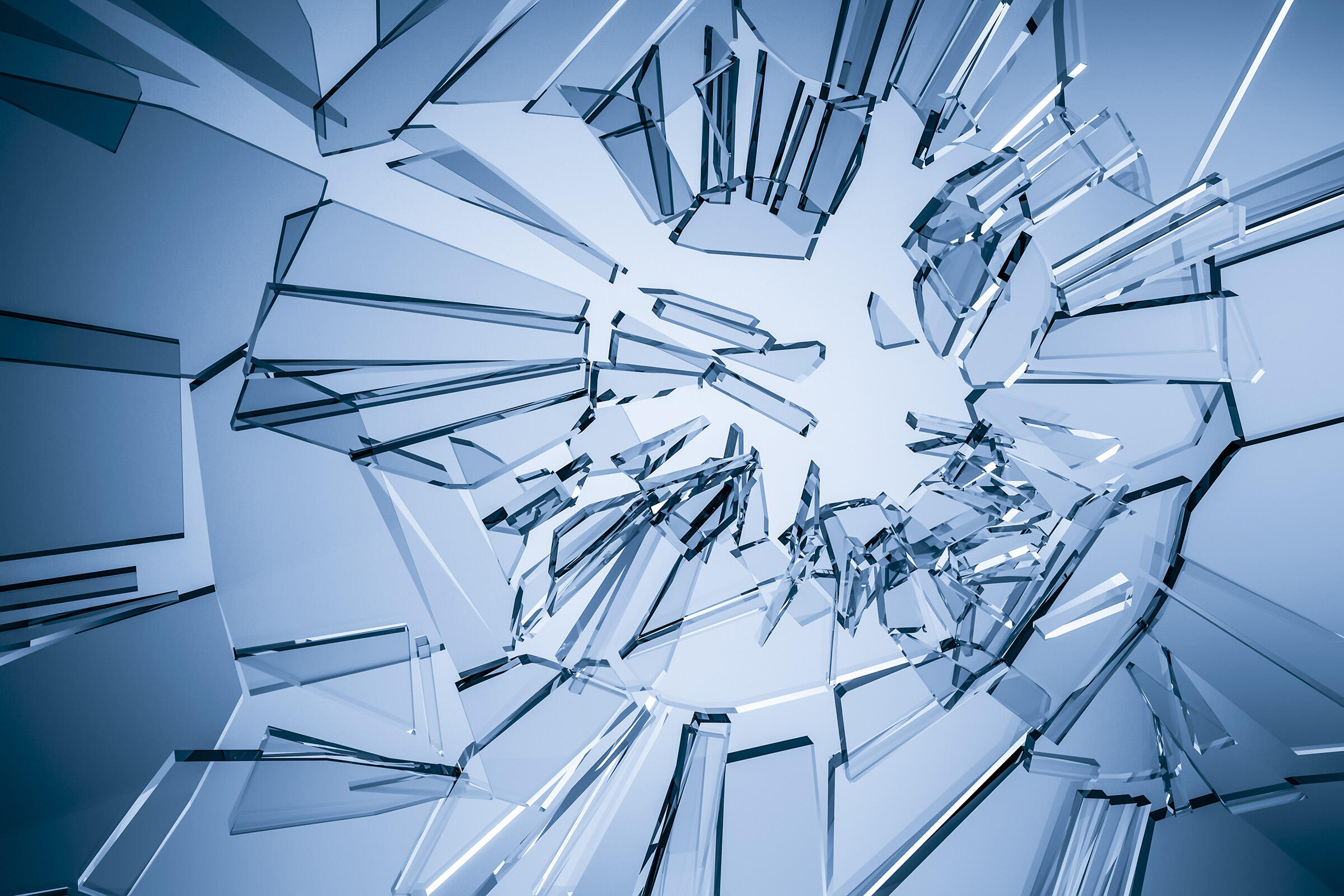 An extensive track-record of fair and successful results covering a broad range of claims.
The personal injury defense lawyers at McElroy Deutsch have an extensive track-record of obtaining fair and successful results defending a wide range of personal injury cases, including high-exposure, complex catastrophic losses. 
In concert with the firm's other practice areas, our personal injury defense practice covers an array of claims including:
Wrongful Death
Automobile Accidents
Construction Accidents
Workplace Injuries
Premises Liability
Product Liability
Our litigation practice investigates every claim with an eye towards efficient mitigation to achieve the best outcome for our clients, whether negotiated or tried.
Representative Cases
Results may vary depending on your particular facts and legal circumstances.
Cannon v. E&D Trucking, Inc. Represented towing company in catastrophic burn case arising from motor vehicle collision. Settled at trial after close of evidence but before verdict.
Benson v. Triple R. Excavating, LLC  Represented excavator in wrongful death arising from a trench collapse. Settled after in limine motions submitted and prior to jury selection.
Astudillo v. Hayes Indus., Inc. Represented machine manufacturer /refurbisher / reseller in serious injury case. Settled with court involvement at the prior to trial.
Cangelosi v. Saddle Brook Amoco, Inc. Represented service station owner in a products liability action arising from the alleged failure of an air-pressure gauge on a tire inflator that plaintiffs claimed caused catastrophic injuries to service station patron.
Silva v. Best Provision, Inc. Represented employer in an intentional wrong case involving catastrophic industrial workplace accident. Settled after three days of trial.
Paltin v. WTI, LLC, ESX-L-8344-09 Represented general contractor in paraplegia resulting from a 20-foot fall off roof in residential construction. Settled at mediation just prior to trial.
Thornton v. Berardinelli Funeral Home, Represented funeral home director in multiple suits arising from desecration of human remains. Settled after direct negotiations.
Transpackers Service Corp. v. Franklin Farms East, Inc. Represented supplier of contaminated dairy food products used in military meals and in action for declaratory judgment.  Settled at mediation.
Sinclair v. Derricks Sheet Metal Works, Inc. Represented machine component manufacturer in product liability matter involving catastrophic bodily injury. Dismissed on summary judgment based on net opinion of plaintiff's expert.
Carlson v. Michael C. Walter Construction, LLC Represented site work contractor death arising out of brake failure on cement mixer.  Settled after direct negotiations.
McVey v. Breton Steel Corporation Represented steel erector in catastrophic injury case arising from an alleged 30-foot fall from iron. Settled two weeks before trial after direct negotiations.
Hiner v. Community Investment Strategies, Inc. Obtained summary judgment in favor of member of ownership entity that also was the property manager, where a construction vehicle returning to the property ran over a pedestrian in a cross-walk, causing catastrophic injuries.

Jacobsen v. JP Morgan Chase, et al., Kings County, defense verdict in a construction site accident involving a worker who fell through a hole.
An extensive track-record of fair and successful results covering a broad range of claims.