Health Care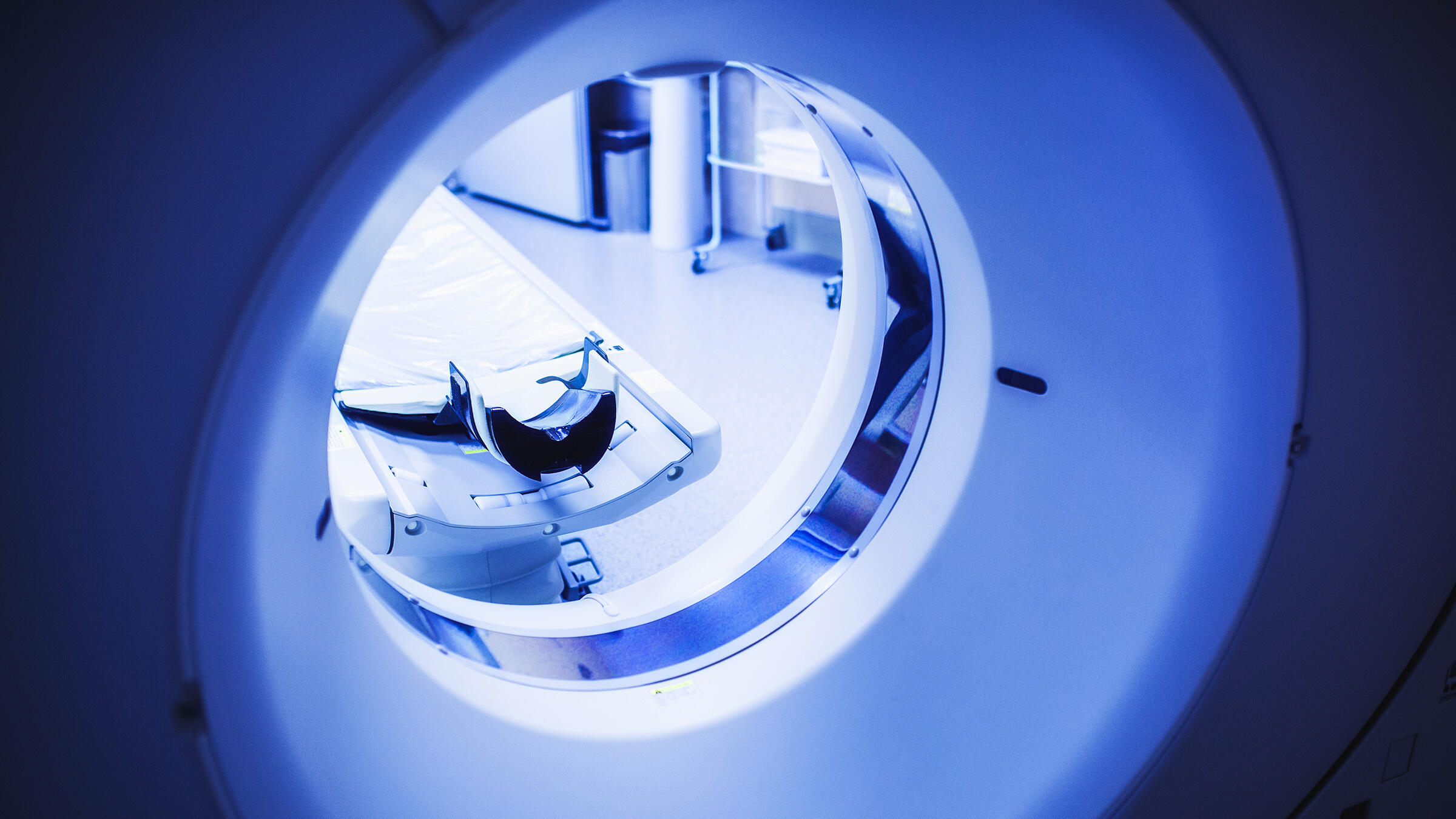 Healthcare lawyers with a statewide and national reputation.
Our Health Care Practice Group carries a statewide and national reputation in the health care field.  The practice is comprehensive and ranges from counseling clients on the day-to-day issues that arise in their practices to representing large health care systems and business corporations in complex corporate, transactional, and litigation matters.
McElroy Deutsch's healthcare lawyers have represented a broad array of clients, including: hospitals, a national retail pharmacy chain, Patient Safety Organizations, medical staffs, PHOs, IPAs, physicians and physician group practices, hospital-physician joint ventures, physician joint ventures, pharmaceutical companies, banks, general business corporations, managed care organizations, state health care planning agencies, home health agencies, nursing homes, and health care vendors.
McElroy Deutsch attorneys have extensive experience in: 
Serving as regional and statewide litigation counsel
Serving as national litigation coordinating counsel 
Establishing Patient Safety Organizations
HIPAA and confidentiality related counseling
Confidentiality and privacy litigation
Consumer protection litigation
Formation, Merger, Joint Venture and Acquisition of Hospitals, Hospital Systems, and Physician Group Practices
Formation and Counseling of Managed Care Organizations and Integrated Delivery Systems, including ACOs, PHOs, IPAs, MSOs, PPOs, and HMOs
Hospital-Physician Joint Ventures and Physician Joint Ventures
Capital Financing (taxable and tax-exempt)
Tax Counseling (taxable and tax-exempt)
Hospital and Physician Reimbursement Matters
Managed Care Contracting & Negotiation
Medical Staff Matters
Fraud and Abuse Counseling
Regulatory Counseling and Litigation
General Corporate Representation
Private Placements of Securities
Antitrust Counseling and Litigation
General Commercial and Health Care Litigation
Medical Malpractice and Products Liability Defense
Employee Relations and Benefits
Real Estate
Estate Planning and Administration
Patient Consents, Guardianships, and Treatment Issues
View a list of our healthcare lawyers.
Healthcare lawyers with a statewide and national reputation.