Health Care Institutions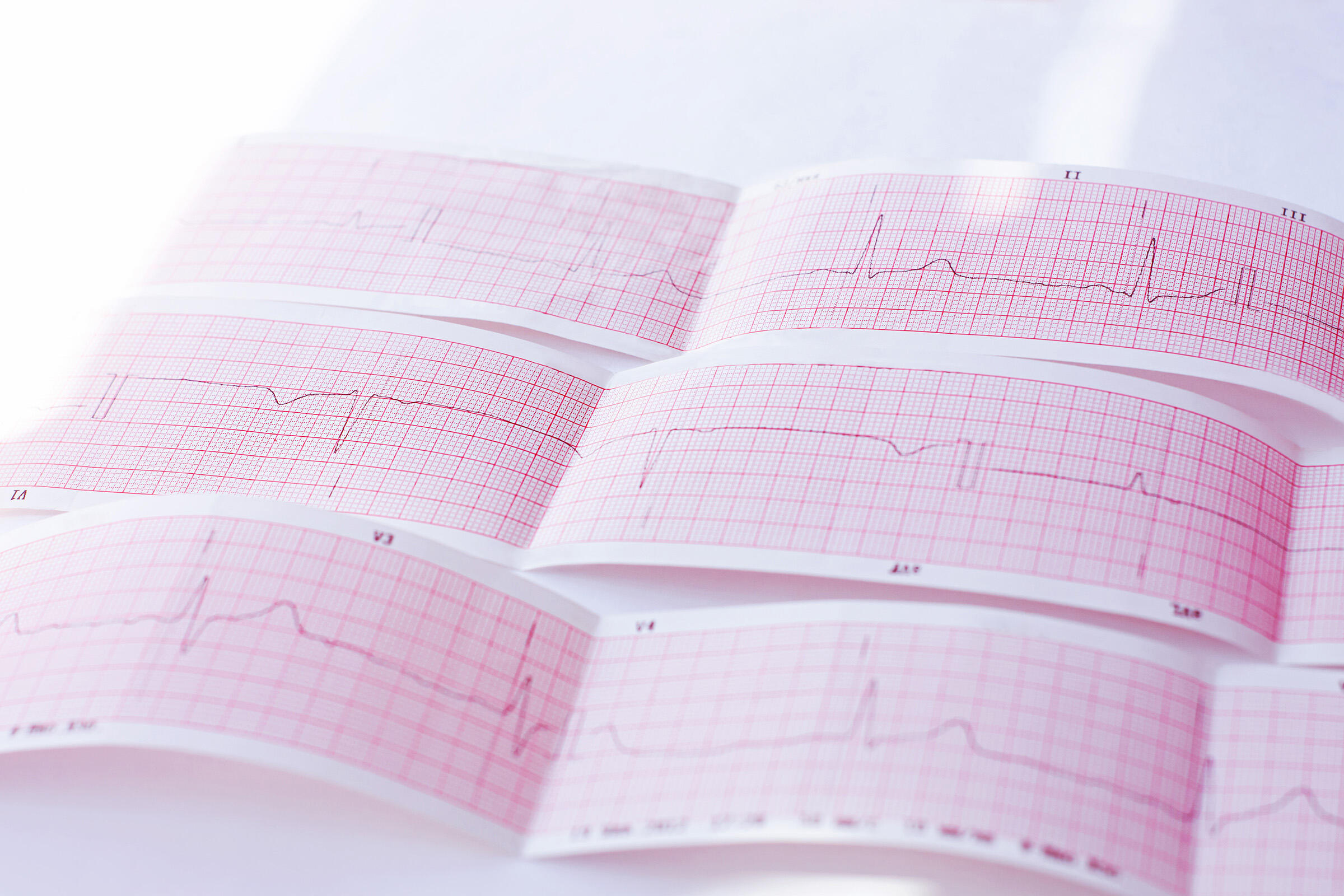 McElroy Deutsch's Health Care Law Practice carries a statewide and national reputation in the health care field. The practice is comprehensive and ranges from counseling clients on the day-to-day issues that arise in their practices to representing large health care systems and business corporations in complex corporate, transactional, and litigation matters.
Our health care attorneys have represented a broad array of clients, including: hospitals, medical staffs, IPAs, physicians and physician group practices, hospital-physician joint ventures, physician joint ventures, pharmaceutical companies, banks, general business corporations, managed care organizations, state health care planning agencies, home health agencies, nursing homes, and health care vendors.