Product Liability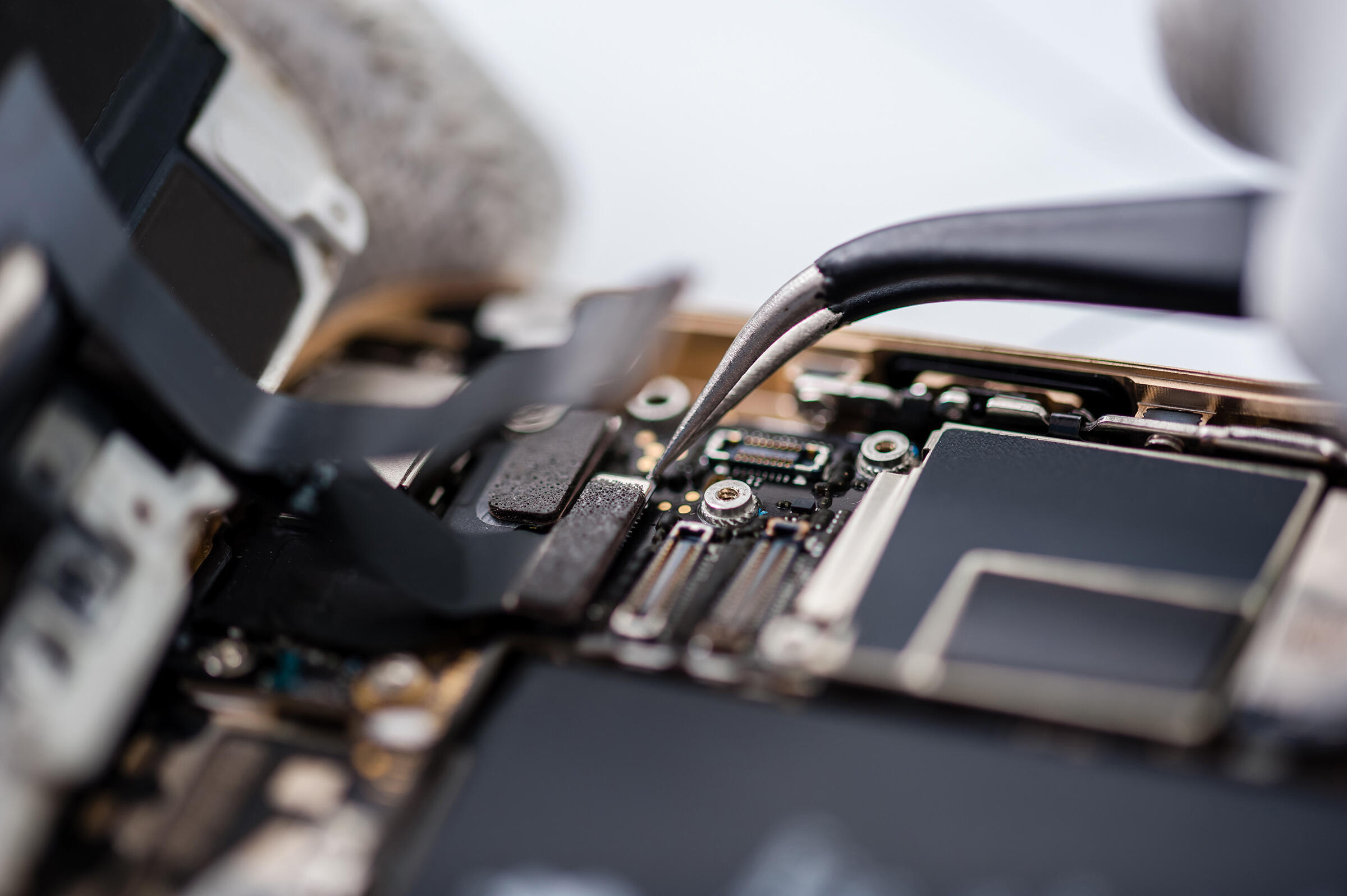 McElroy Deutsch attorneys provide counsel on a broad range of product liability matters.  We routinely represent product liability clients in mass tort litigation, and we are well versed in the management of multi-district litigation (MDLs). 
In concert with the Firm's extensive litigation practices, our attorneys have successfully defended against class action and single-plantiff lawsuits involving alleged defective medical devices, construction products, automotive products, and other consumer products.
Our expertise extends to representing several pharmaceutical companies in litigation involving claims of personal injury and wrongful death due to alleged defective pharmaceutical products.
Representative Cases
Cangelosi v. Saddle Brook Amoco, Inc. Represented service station owner in a products liability action arising from the alleged failure of an air-pressure gauge on a tire inflator that plaintiffs claimed caused catastrophic injuries to service station patron.
Sinclair v. Derricks Sheet Metal Works, Inc. Represented machine component manufacturer in product liability matter involving catastrophic bodily injury Dismissed on summary judgment based on net opinion of plaintiff's expert.
Partner and Member of the Executive Committee