Government (Federal, State & Local)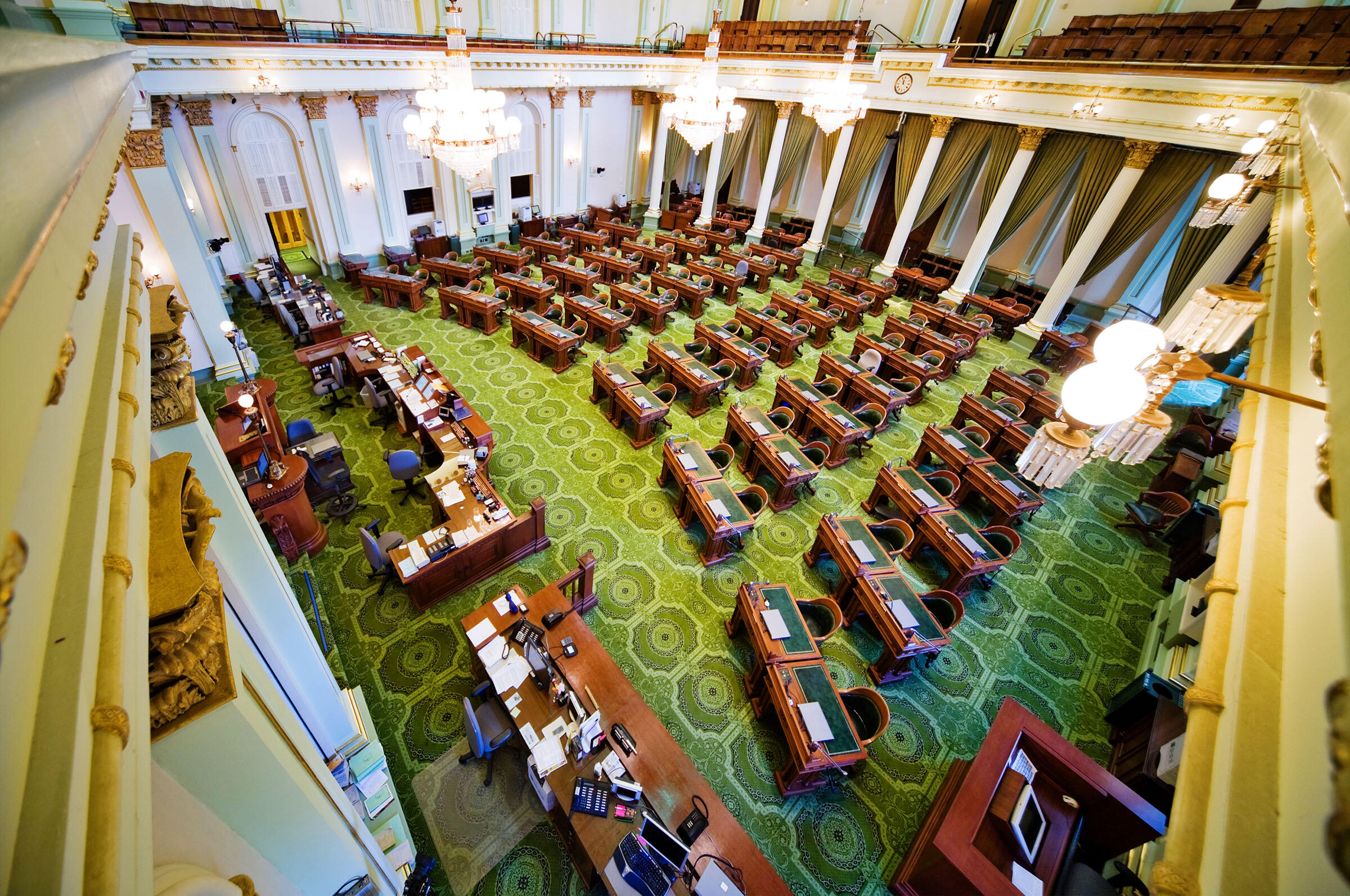 McElroy Deutsch lawyers have extensive experience representing public entities at all levels including Federal, State, and Municipal governments, authorities and agencies.  Our attorneys regularly counsel clients in the areas of municipal law, land use and development, labor redevelopment and employment law, public finance law, environmental law, construction law, and litigation.
Our government entities lawyers serve as general counsel to several municipalities and regularly appear before planning boards and boards of adjustment, representing both applicants and objectors. We also handle appeals from decisions of planning boards and boards of adjustment, and our attorneys regularly appear before County Boards of Election, Boards of Taxation, the Tax Court of New Jersey, and the Public Employee Relations Commission.
We approach each matter with experience, professionalism, and a unique awareness of the importance of cost-effectiveness.  Public entities face an ever-increasing number of complex and significant legal issues.  Correspondingly, governmental entities, because of their budgetary constraints, must be cognizant of public expenditures, which include selection of legal representation.
McElroy Deutsch is committed to offering superior legal representation with a keen awareness of the budgetary issues facing public entities.  In combining these considerations, our lawyers approach every issue with creative solutions before matters become too costly.  McElroy Deutsch's government entity clients are extremely satisfied with the results our law firm has achieved on their behalf.