Tax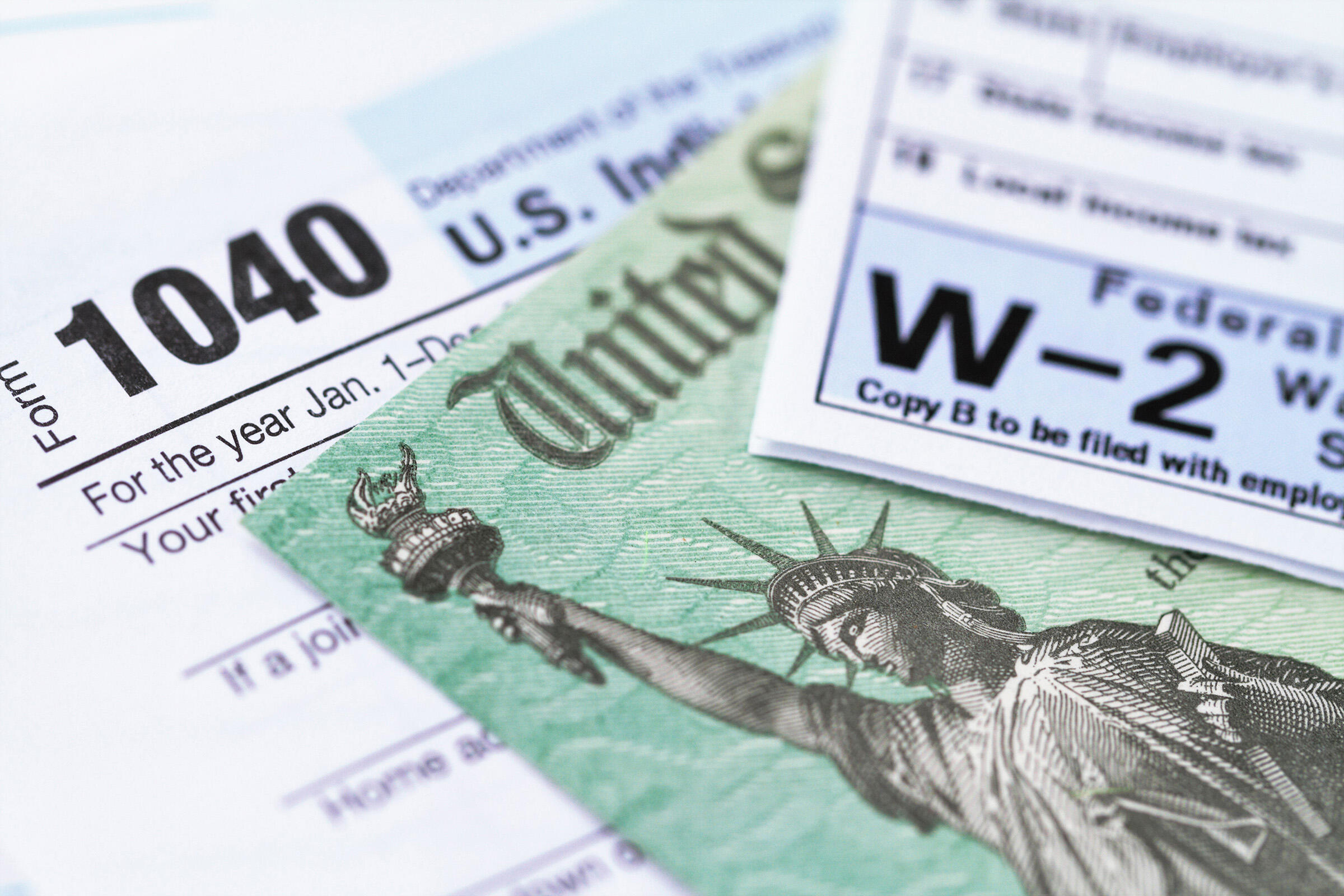 McElroy Deutsch's experienced tax lawyers help minimize tax burden through sound, creative planning. Even the most straightforward transactions have tax aspects—and expensive traps for the unwary.
Our tax group helps our clients plan in order to maximize tax benefits—and to avoid tax problems. Our tax attorneys work with individuals, regular and S corporations, partnerships, limited liability companies, and other organizations, giving them sound advice throughout the life cycle of their businesses.
Our attorneys advise clients on the best type of entity in which to do business; we negotiate and document business relationships and ventures; we handle mergers and acquisitions, purchases and sales of assets, and many other types of transactions.  Working together with our labor and employment group, our tax lawyers also give advice on employment and consulting agreements, retirement plans, and other complex compensation planning.