Life, Health, Disability, and ERISA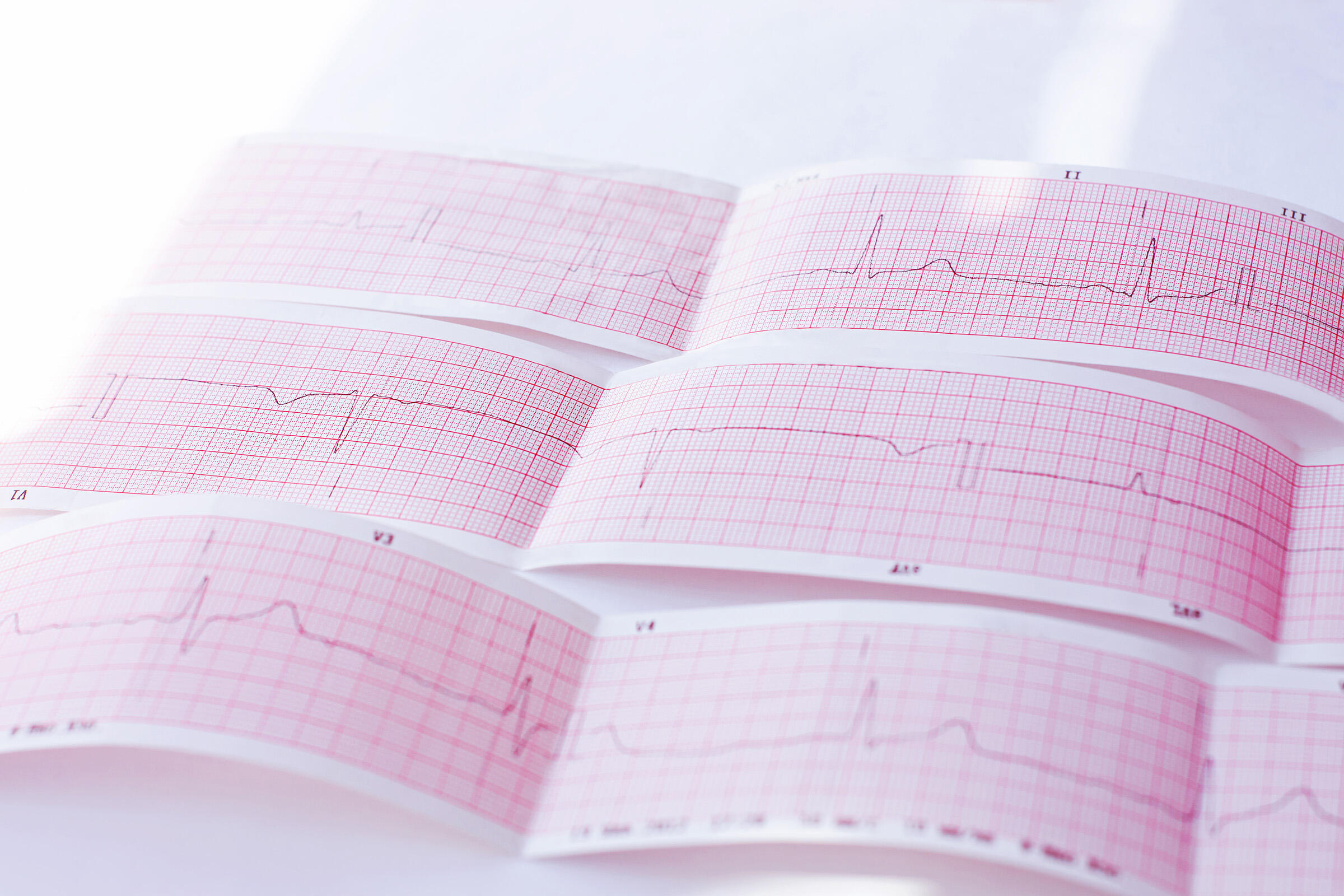 The life, health, disability, and ERISA attorneys at McElroy Deutsch have extensive experience in the representation of life, health, disability, and long-term care insurers with respect to claims for benefits under individual and group policies of insurance, class actions, market conduct/sales practices, insurance fraud, STOLI/IOLI, FINRA arbitration, and agent/broker liability.
Presently, our law firm represents more than thirty life insurers with respect to the life, AD&D, health, accident, disability, long-term care, annuity, and employee benefit claims.  Our lawyers serves as national and regional counsel for multiple insurers, handling litigation throughout the United States in state and federal courts at both the trial and appeal levels. The attorneys frequently appear and argue cases in the Circuit Courts.
The Firm's attorneys have developed a national reputation in the life, health, disability, and ERISA area of law. McElroy Deutsch attorneys have held leadership positions in various bar and insurance-related associations including, two former Chairs of the Health and Disability Insurance Law Committee of the American Bar Association, Vice Chairs of the Life Insurance Law Committee of the American Bar Association, Program Chair and speakers for the Defense Research Institute Committee on ERISA, Life, Health and Disability Law, members of Law and Fraud committees of the International Claim Association, American Life Insurance Counsel (ALIC), and frequent speakers at the ICA, ECC and DRI.
Likewise, our life, health, disability, and ERISA lawyers represent self-funded employee benefit plans, including Johnson & Johnson's and Verizon's plans and represents third-party administrators and reinsurers.  McElroy Deutsch has expertise in litigating and advising clients on ERISA issues.  Firm attorneys litigate cases asserting a failure to pay ERISA covered benefits, breach of fiduciary duty, and discrimination against employees allegedly entitled to benefits under ERISA governed plans. The attorneys within this practice group also advise in the formulation and administration of ERISA based employee welfare plans.