Real Estate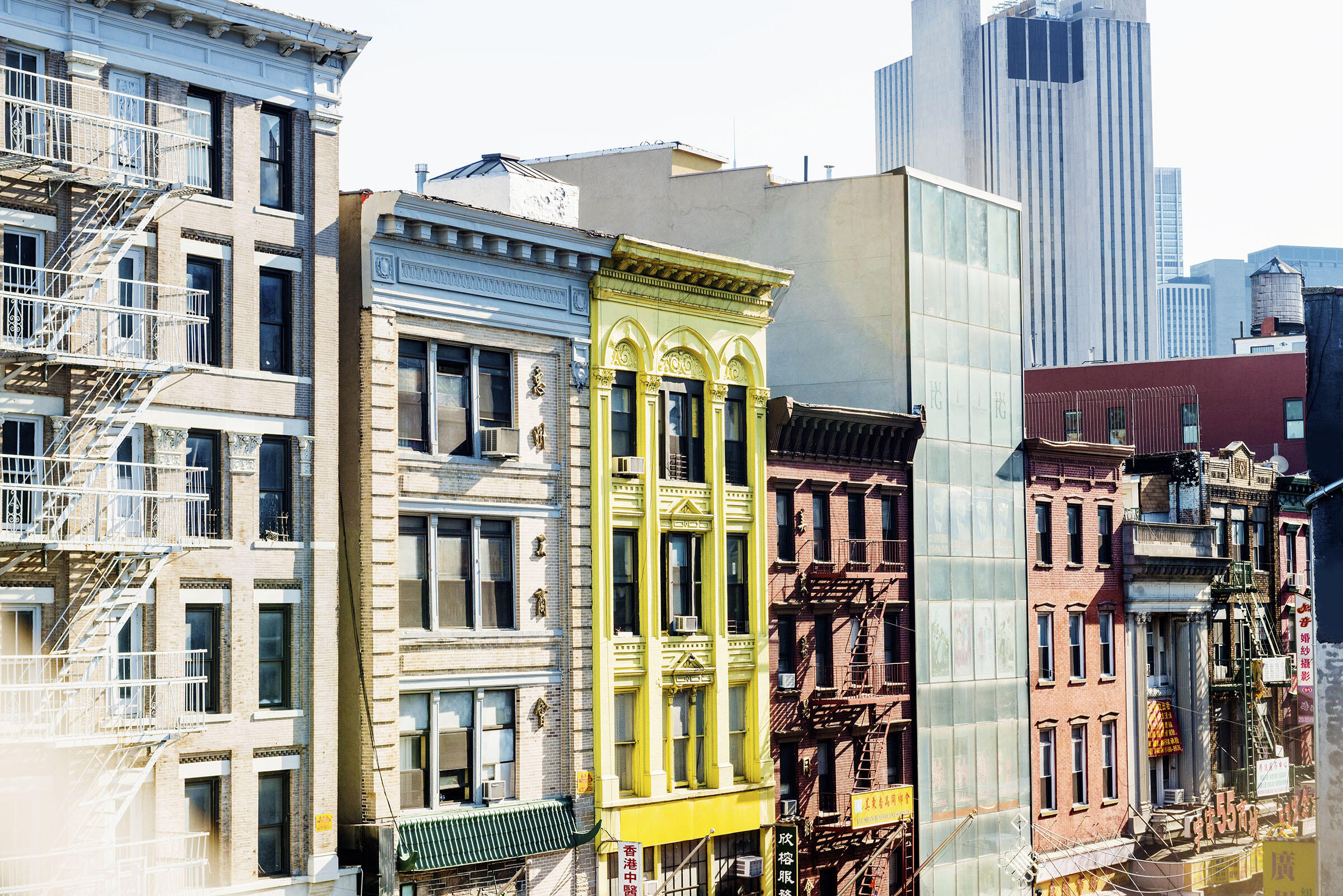 McElroy Deutsch's real estate practice represents clients in all aspects of real estate development, transactions, and litigation.  Our highly experienced commercial real estate lawyers represent developers, investors, lenders, and business users in the acquisition, development, financing, sale, and leasing of real estate.  
Much of our real estate law practice also involves representing lending institutions and financing groups, as well as borrowers, in a large variety of commercial loans, including commercial mortgage loans, asset-based loans, ground-lease financings, and construction loans.
Our commercial real estate lawyers serve clients nationwide, from our law firm's 13 offices based in 9 states. Our deep experience in real estate and litigation is complemented by the collective resources and expertise of our firm's other practice areas, including banking and financial services, mortgage and foreclosure, construction, environmental law, tax, hospitality, retail, education, telecom, energy, and insurance. 
Our real estate lawyers provide seamless, strategic and efficient service to our real estate industry clients and in turn, they meet their business objectives and exceed their expectations.