Unclaimed Property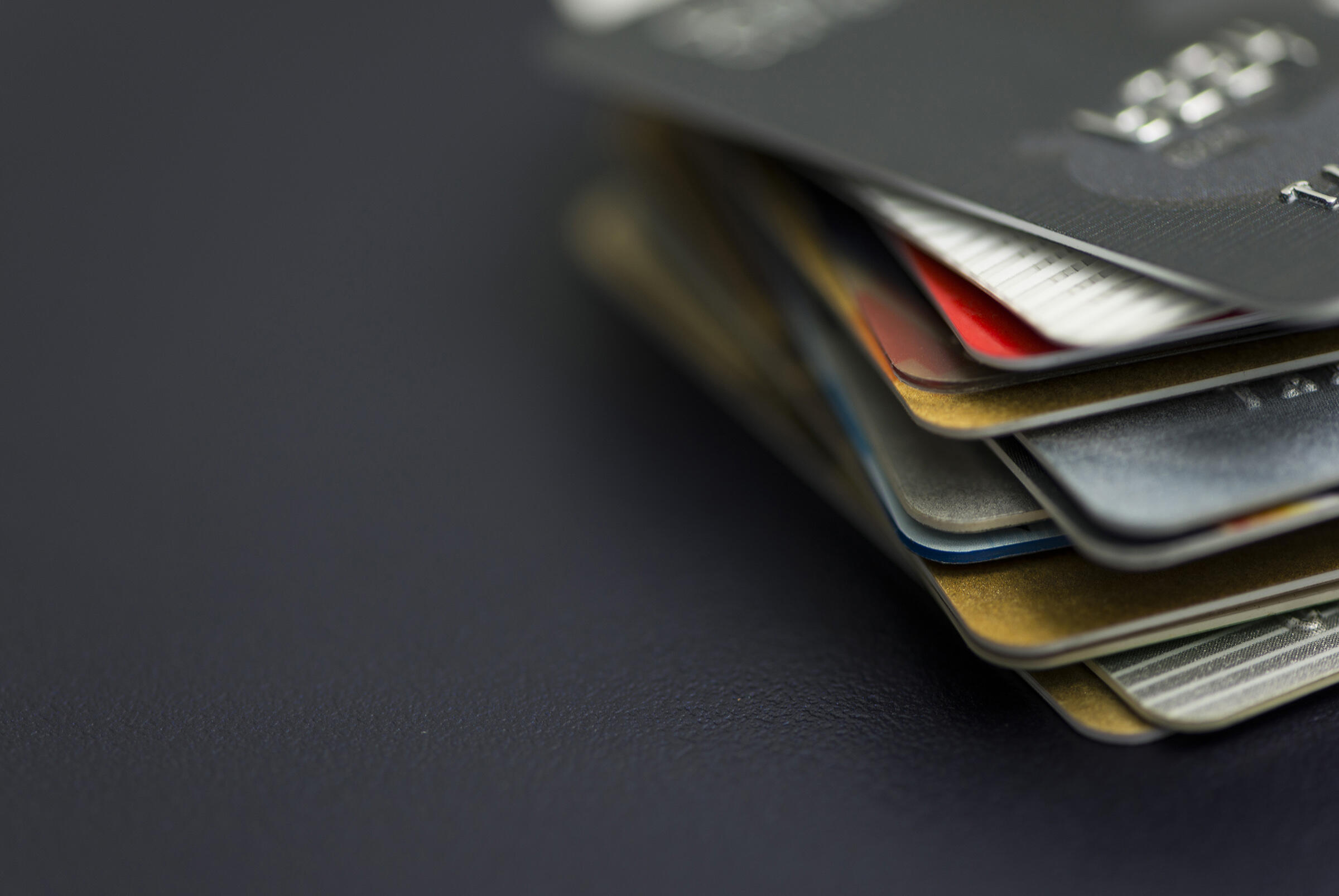 Providing a full range of services to holders of unclaimed property.
Every state has unclaimed property (sometimes referred to as "abandoned property" or "escheat") laws. Pursuant to these laws, corporations, financial institutions, insurance companies, and other business entities are required to turnover unclaimed property to the appropriate states after a statutorily-defined period of time (anywhere from one to 15 years).
Examples of unclaimed property include uncashed checks, unclaimed dividends, stale accounts receivable credits, unused giftcards, unreturned security deposits and many others. Given the varied nature of items that can give rise to unclaimed property, any business that has employees, customers, vendors, or clients probably has unclaimed property to be reported and remitted to the states.
Over the past decade, state governments have markedly increased their unclaimed property enforcement efforts and state-initiated unclaimed property audits have become a common occurrence. Moreover, states continue to expand the coverage and requirements of their unclaimed property laws. As a result, corporate policies that were state of the art a few years ago may be seriously out of date. Companies that fail to comply with unclaimed property laws risk not only lengthy and disruptive state audits, but also the imposition of interest and penalties for noncompliance.
McElroy Deutsch's unclaimed property practice provides a full set of services to holders of unclaimed property, including:
Representation of holders in state unclaimed property audits brought by state agencies or third-party auditing firms;
Voluntary compliance and remediation programs;
Advising on unclaimed property obligations relating to new payment technologies, including stored-value cards and electronic payments;
Designing unclaimed property programs and enhanced policies and procedures that achieve compliance and take advantage of all available exemptions; and litigating unclaimed property disputes with state agencies.
Read this practice group's Escheatable Blog, which provides financial institutions, broker/dealers, and corporations news and notes on all aspects of unclaimed property law. Topics include new unclaimed property legislation, litigation updates, and notes on compliance.
Providing a full range of services to holders of unclaimed property.